CALL NOW
We make it easy for you to create the funeral that you want
Our funeral directors will first listen to you, and then tailor our support to meet your needs. We recognise that some people want to be given clear guidance and direction whereas others would prefer to be informed about their options so that they feel empowered to make the choices that are right for them.
If you find yourself needing to make funeral arrangements and would like to know where to find accessible information about your choices and the arrangement process, then you might find our funeral arranging podcast or funeral arranging guide helpful.
Full Circle Funerals in Harrogate is recommended in the Good Funeral Guide which means that we have been inspected and you can be assured that we achieve the high standards of care that they expect.
Funeral Director Harrogate
We believe that our physical environment has a significant impact on how we feel and for this reason we have made sure that our service is warm and welcoming. We also understand that sometimes people feel that they would rather us visit them in their homes (or at a different location convenient for them) and we are more than happy to accommodate any such request.  To see what our funeral service in Harrogate looks like please see some images below. You can also watch a video tour of our funeral service in Harrogate.
If you would like to read what others have said about our care, scroll to the bottom of this page to read some testimonials and reviews from people who have been supported by the funeral directors in Harrogate. We are proud to say that our service in Harrogate is also recommended by the Good Funeral Guide and you can find our full inspection report by following the link to their website.
Areas we cover
We are well located to support people from Harrogate, Knaresborough, Ripon, Wetherby, Pateley Bridge, Masham, and beyond. Our service is three minutes by car from the Harrogate Convention Centre, six minutes from Harrogate District Hospital and the beautiful Stonefall Cemetery and Crematorium are very close by.
We also have services in Guiseley, Leeds, Ilkley and a partner service in Altrincham.
Supporting you together
We understand that strong community connections are important to many people, especially after they have been bereaved.  Together with other services, businesses, and organisations in Harrogate, we work closely so that we can give you the best possible support
Furthermore, you may already have established relationships, and people or places that you prefer.  If not, we can let you know what is available in Harrogate and surrounding areas.  In addition, you might also find independent businesses listed by Handpicked Harrogate and the information on The Harrogate Guide website useful, to name a few.
It is a very difficult time & planning my husbands funeral was not something I expected to be doing anytime soon. It was important for me to know he was being treated with care & respect. It was good to have guidance & support in making his service how we wanted it.
– Louise
Harrogate
Opening Hours
Monday – Friday: 9:00am – 4:30pm
Weekends and evenings available by appointment
Branch opening hours may vary over bank holidays, but we are still available via telephone 24 hours a day.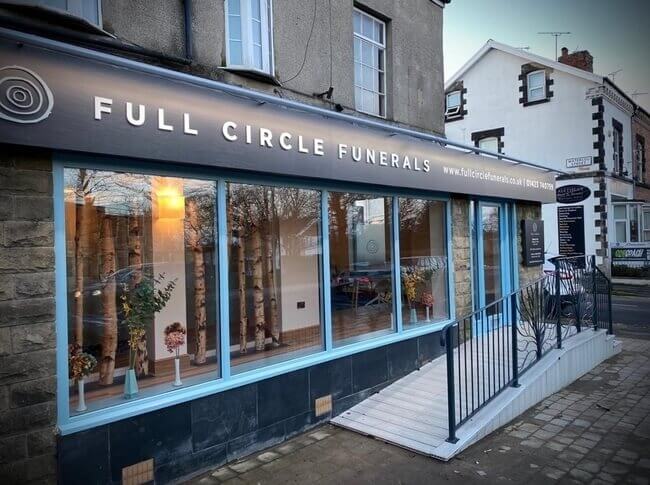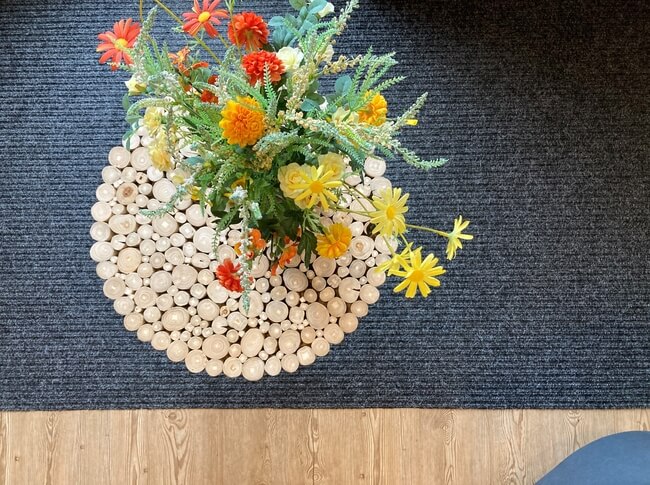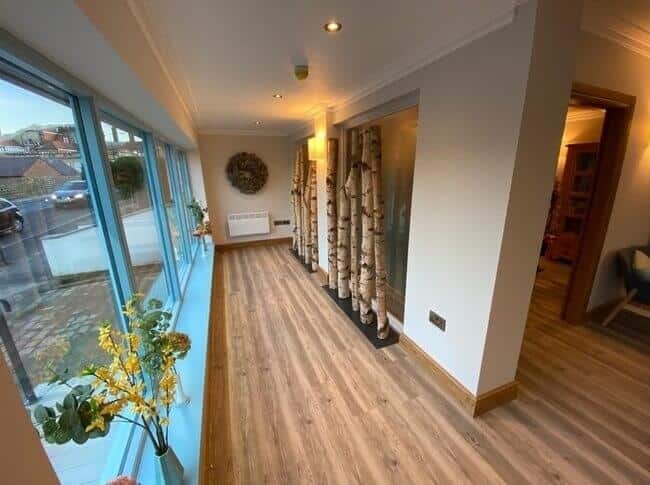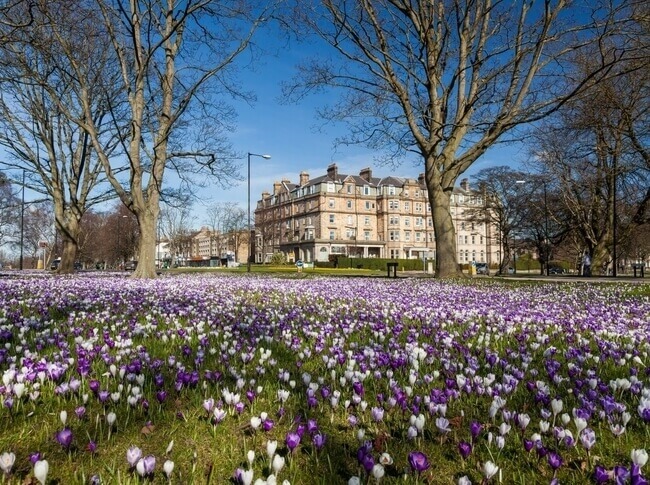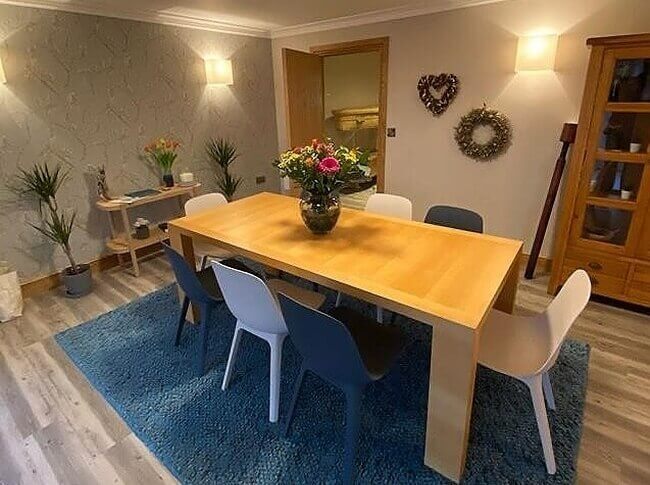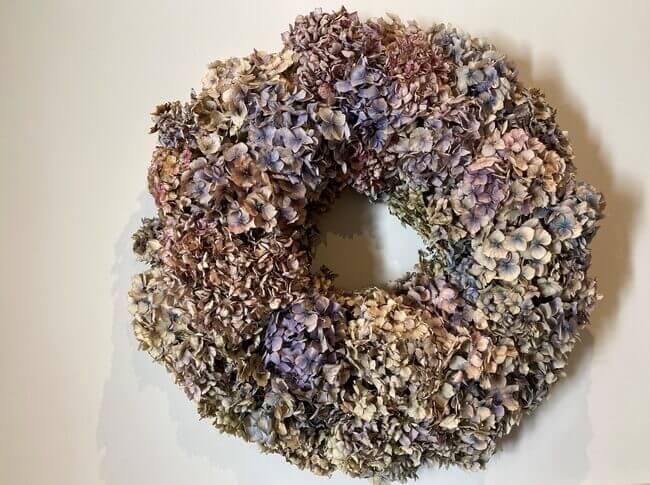 Where services can be held in and around Harrogate

Other local services and suppliers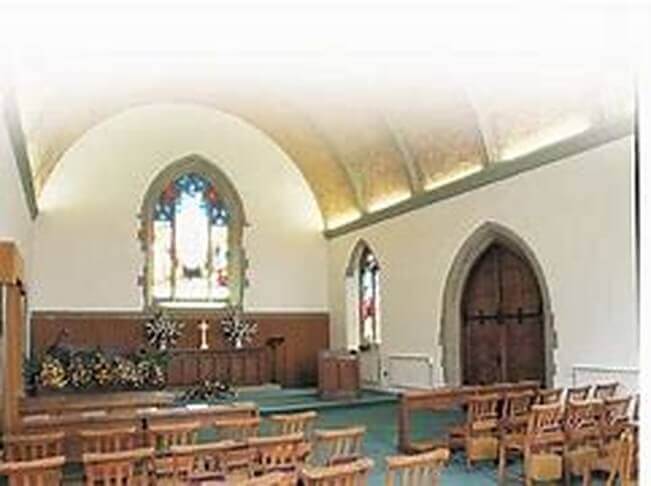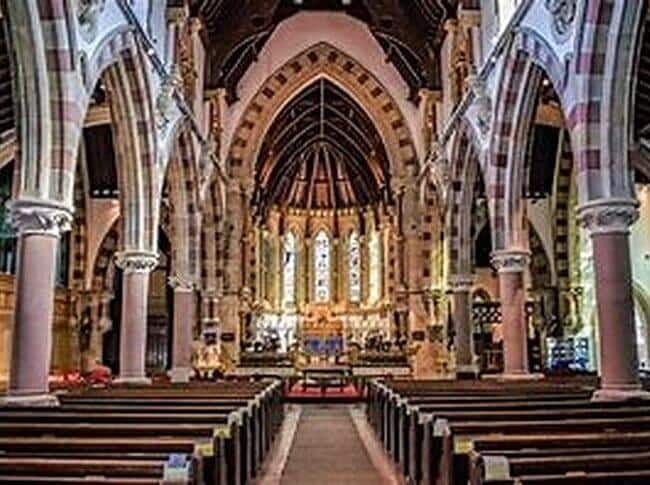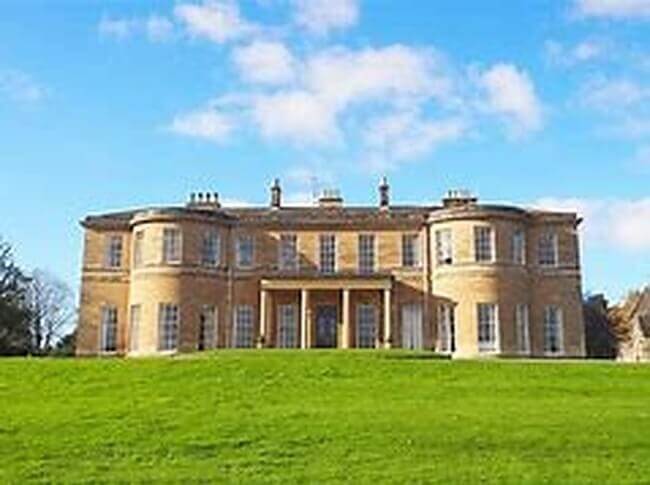 Whilst there were choices which had to be made at each stage of the process these were made as easy as possible, rechecked regularly and I was able to change my mind and do something different if I felt the need to do so. Read more
I was very pleased for the coffin Full Circle found for my mother; it was a joy to look at and i gave me a great deal of comfort during the service to know it was exactly what she would have chosen herself. It was easy to communicate with David both by phone and email. He made sure I was fully aware of what was going on at all times and offered help with the florist and celebrant, liaising with them to make sure things went smoothly and removing the burden and worry. The whole process was comforting and as stress-free as it could be. The added complication of the coronavirus outbreak was carefully managed and did not impact as much as it could on the whole process. I was very impressed with the eco credentials of Full Circle. The Ecohearse is amazing – clearly a hearse but without being austere(?). Also very grateful for the tree dedication with Make It Wild.
It was above and beyond any expectations that we had. Read more
I had googled 'Direct Cremations' and although most were cheaper than Full Circle, none offered the level of service that we received. Lucy became a friend to Wendy. She even encouraged her to eat. Nothing was too much trouble. When Wendy died, I didn't need the same level of support but the service was wonderful. I would recommend Full Circle to anyone.
All went very smoothly and relieved us of a great deal of stress. David could not have been more helpful and supportive throughout. Read more
We wanted something more personal and more sympathetic than traditional funeral directors and were very happy with our choice.
We had a very full, detailed discussion with David at an early stage and although not everything was decided then, there was clarity about all the fundamentals and possibilities. Read more
Overall, an excellent service. Efficient and personal.