CALL NOW
We make it easy for you to create the funeral that you want
We are a small, local and independent funeral service and are available 24/7 so there is always someone here, if you need someone to talk to.
We will first listen to you, and then tailor our support to meet your needs. We recognise that some people want to be given clear guidance and direction, whereas others would prefer to be informed about their options so they feel empowered to make the choices that are right for them.
Full Circle Funerals Partners in Altrincham, operated by Fixter Funeral Services Limited are recommended in the Good Funeral Guide which means that we have been inspected and you can be assured that we achieve the high standards of care that they expect.
Funeral Director Altrincham
We believe that our physical environment has a significant impact on how we feel and for this reason we have made sure that our service is warm and welcoming. Having said that, we also understand that sometimes people feel they would rather us visit them in their homes (or at a different location convenient for them) and we are more than happy to accommodate any such request.
Each Full Circle Funerals Partner is an independent funeral business yet at the same time, each belongs to a larger funeral franchise network.  So, while a small, local service is supporting you, you can also be assured that a network of colleagues is supporting all our Partners. This means we can share good practice and ensure that we are collectively working to continually improve the quality of funeral care.
Areas we cover
We are well located to support people from Altrincham, South Manchester, Cheshire and beyond. Our service is close to Altrincham Crematorium and The Manchester Crematorium.  In addition, Dunham Lawn Cemetery and Hale Cemetery are situated close by.
Supporting you together
Of course, we understand that strong community connections are important to many people. Especially after they have been bereaved.  We work closely with other services, businesses, and organisations in Altrincham, so that together we can give you the best possible support
You may already have established relationships, and people or places that you prefer.  If not, we can let you know what is available in Altrincham and surrounding areas.
Jeremy made the whole process seamless. He was sensitive and diplomatic, a definite requirement! His advice on all aspects of the funeral were first class. There was absolutely no "hard sell" only advice and suggestions.
– Jenny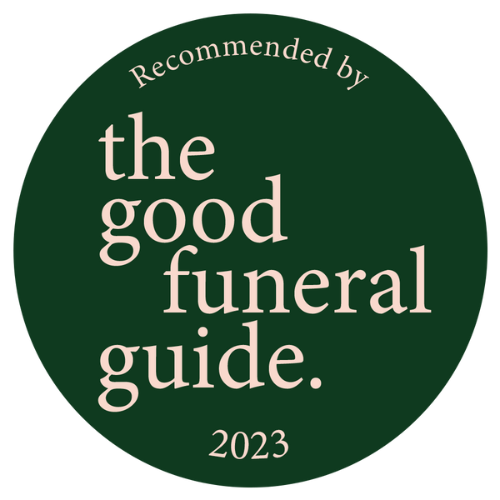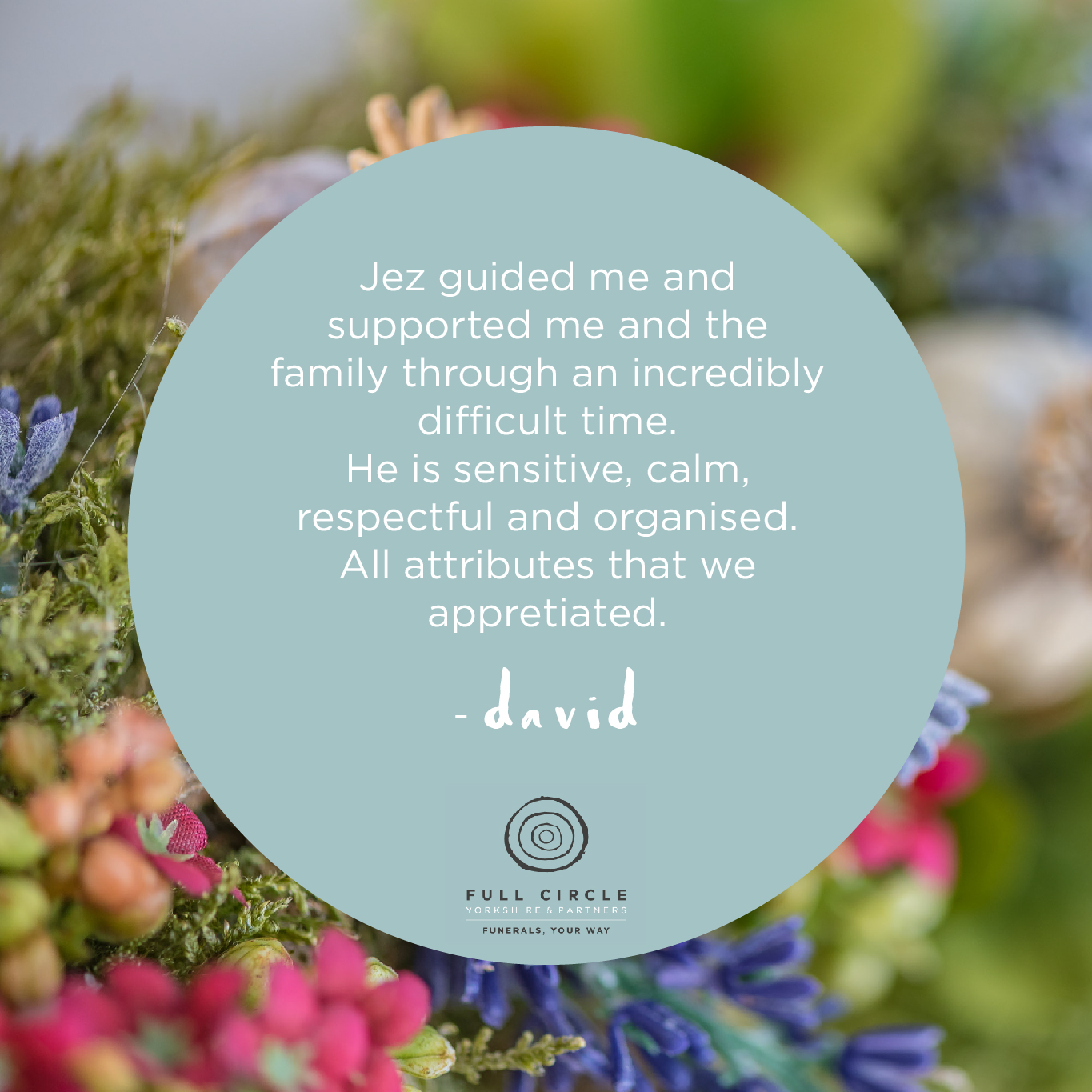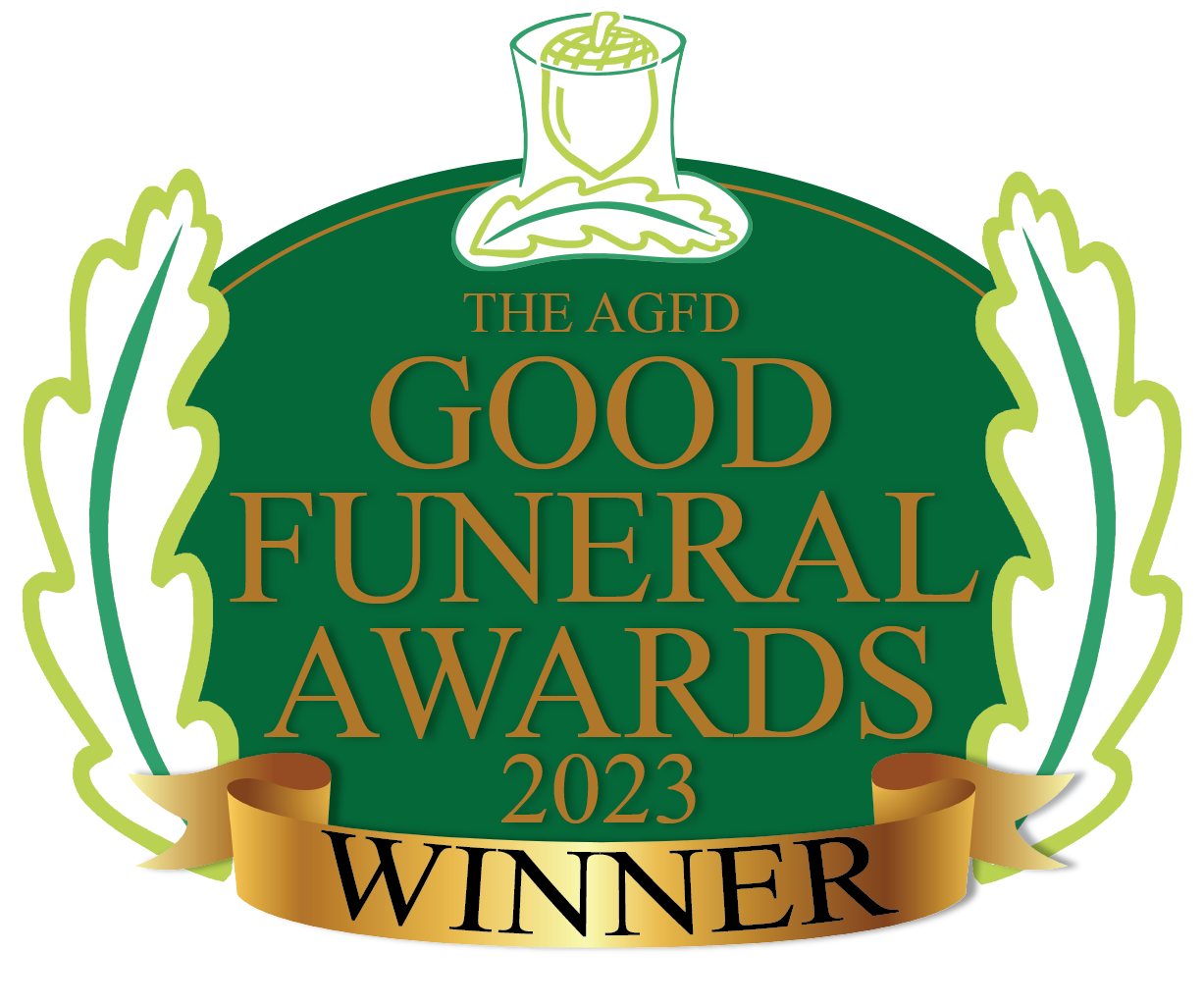 Altrincham
Opening Hours
Monday – Friday: 9:00am – 4:30pm
Weekends and evenings available by appointment
Branch opening hours may vary over bank holidays, but we are still available via telephone 24 hours a day.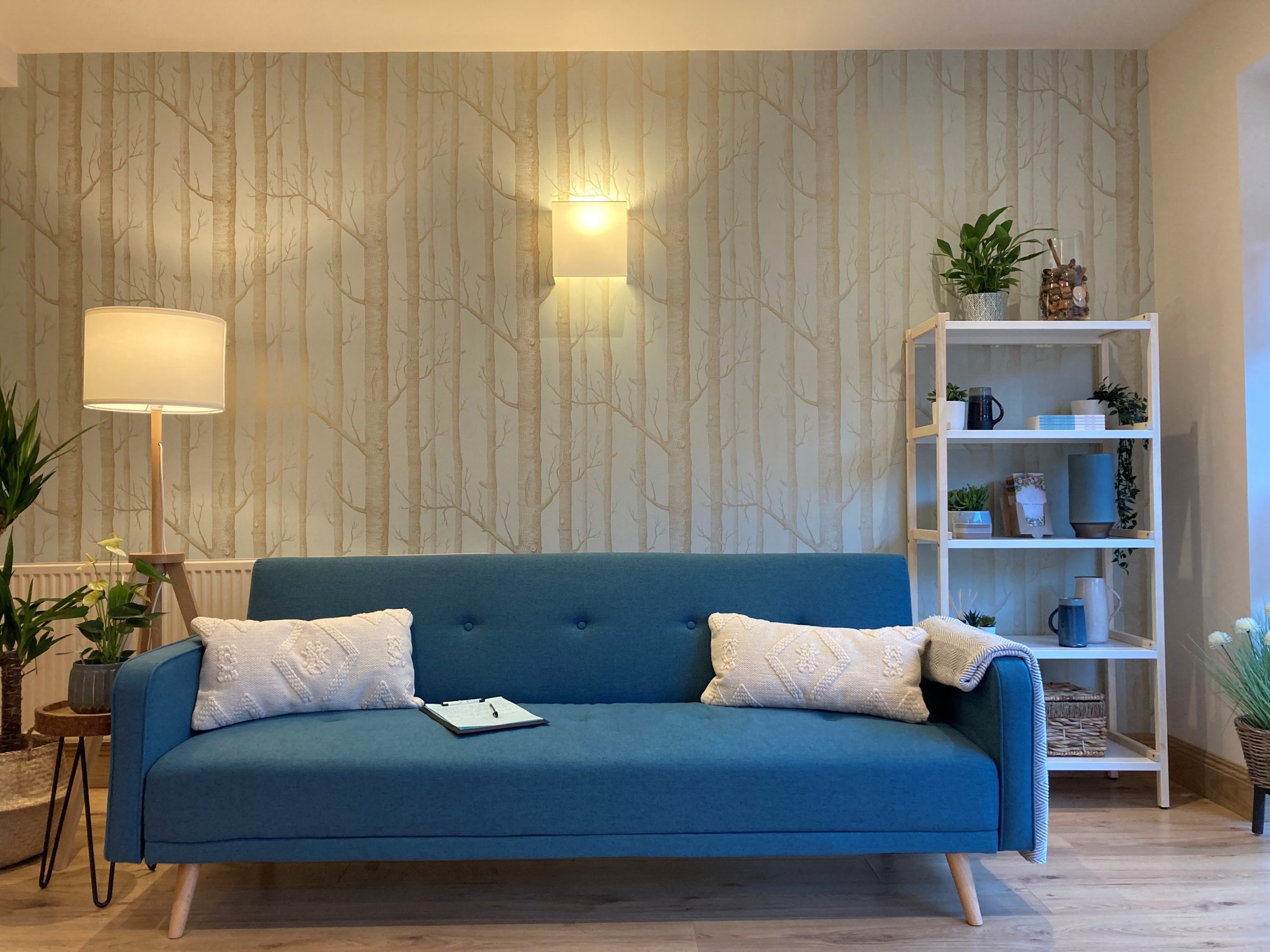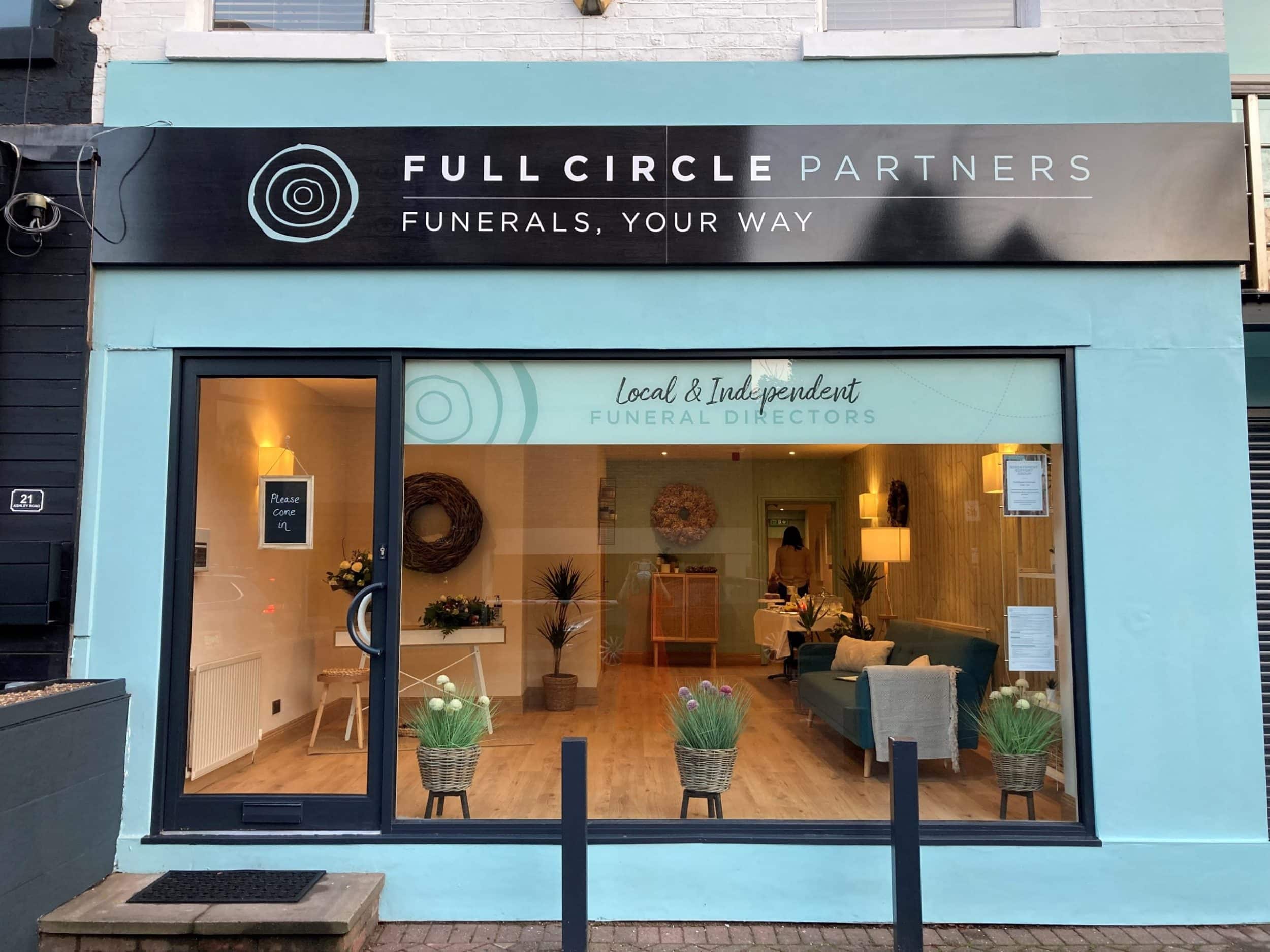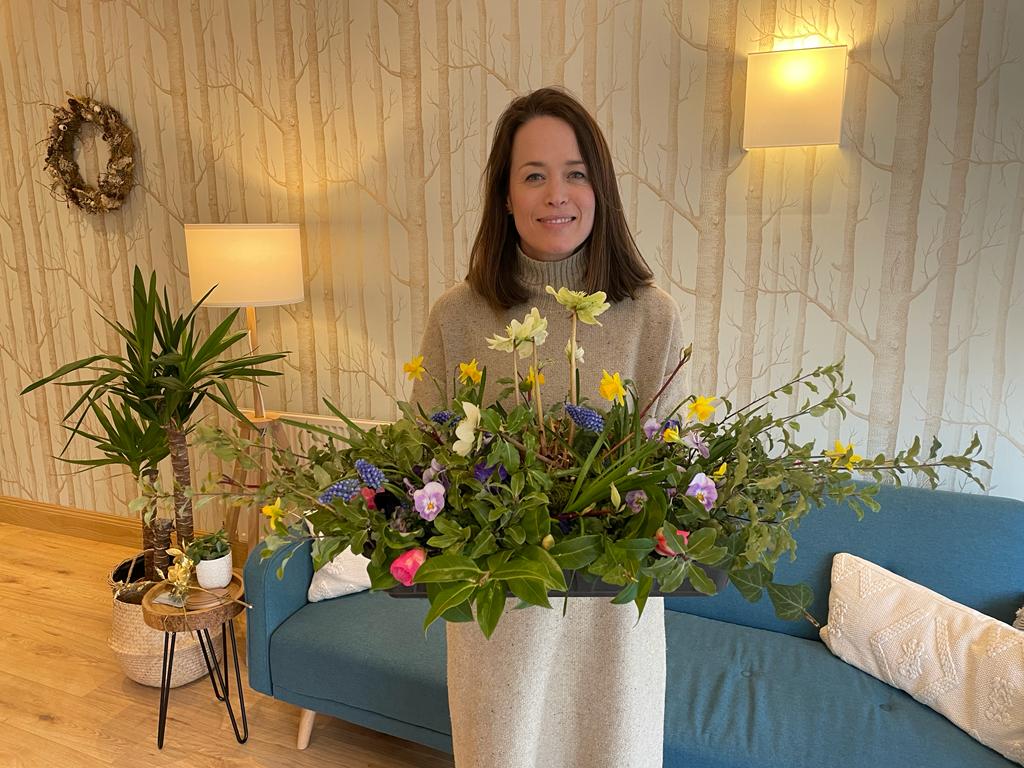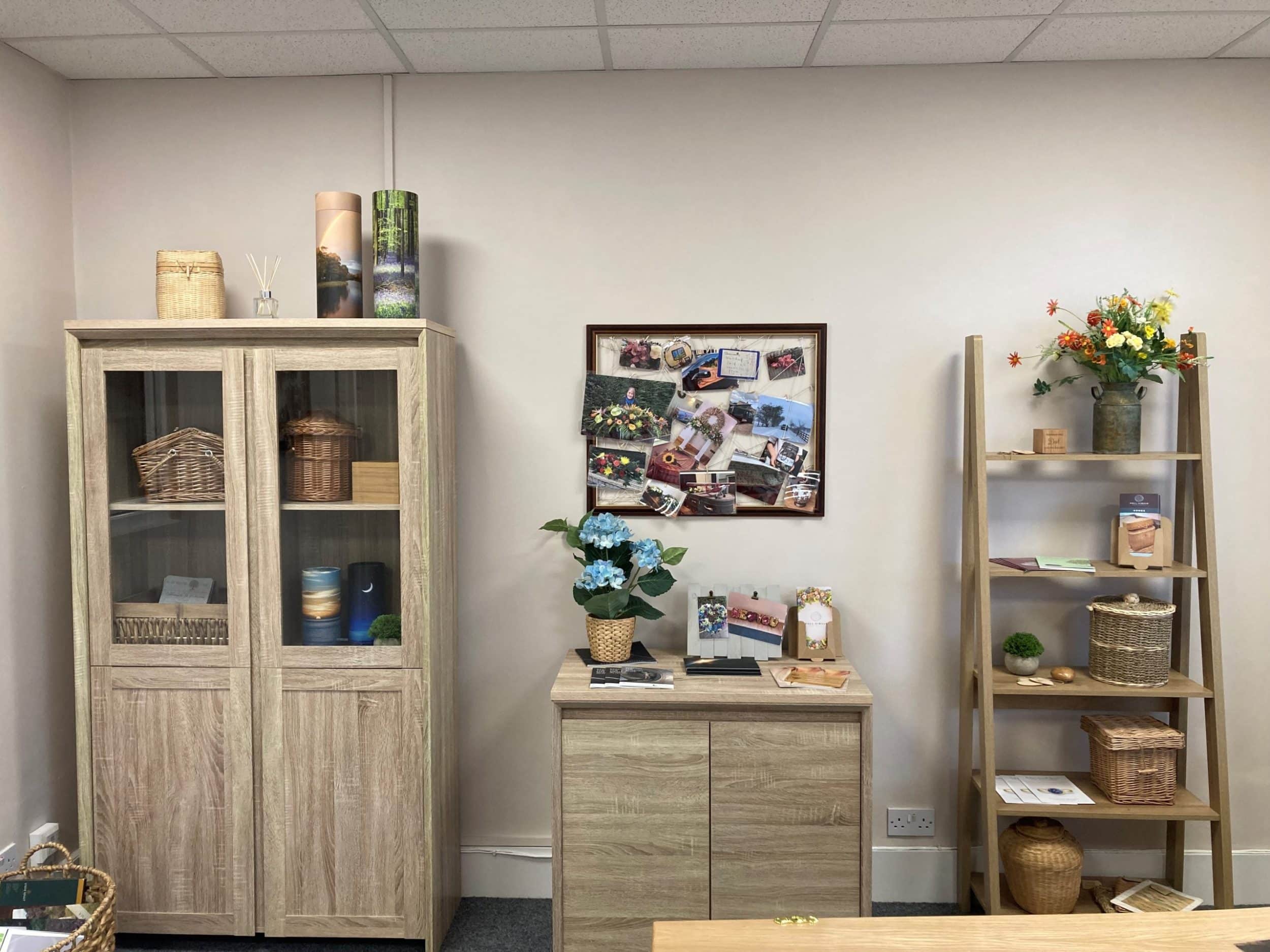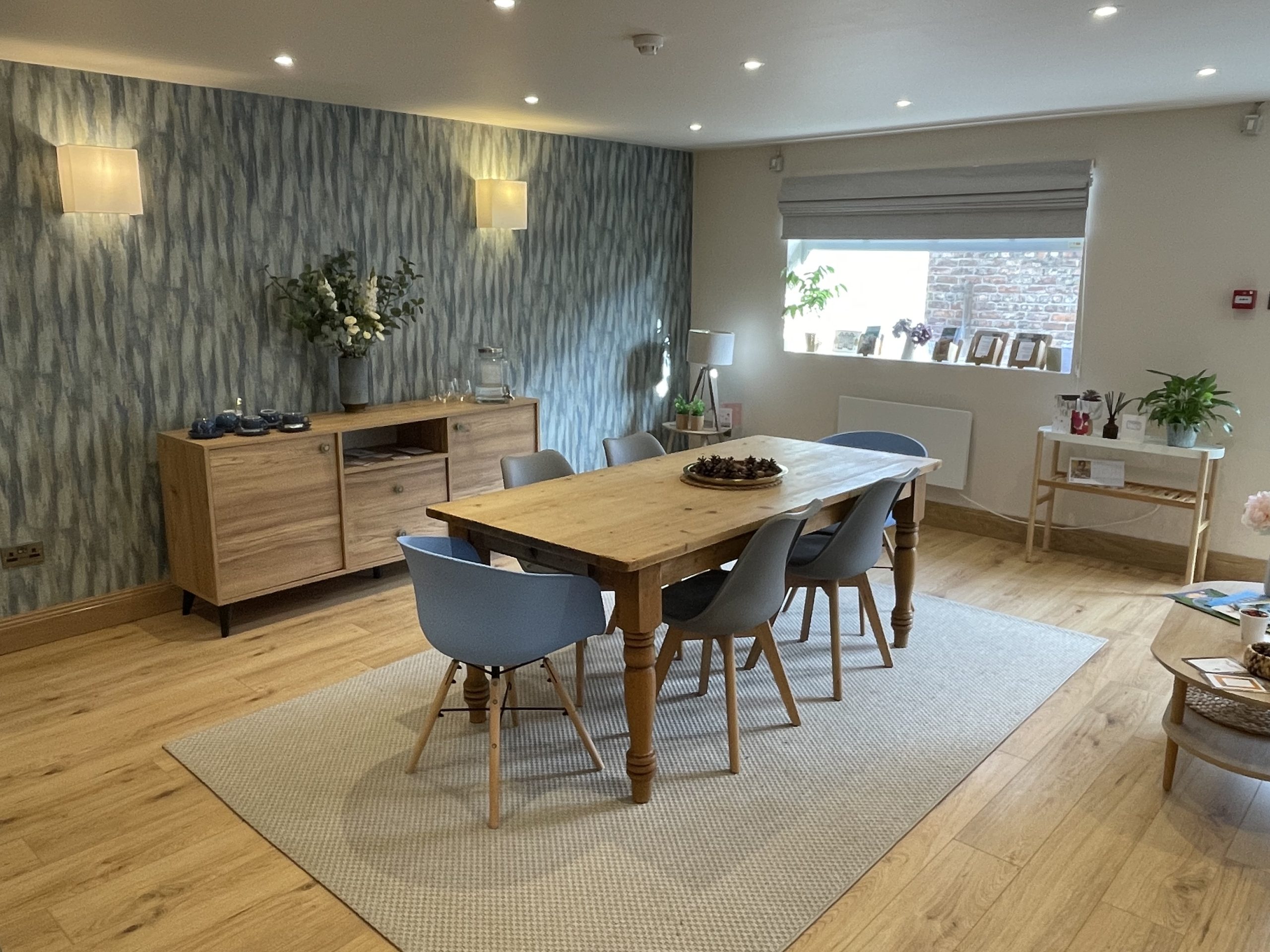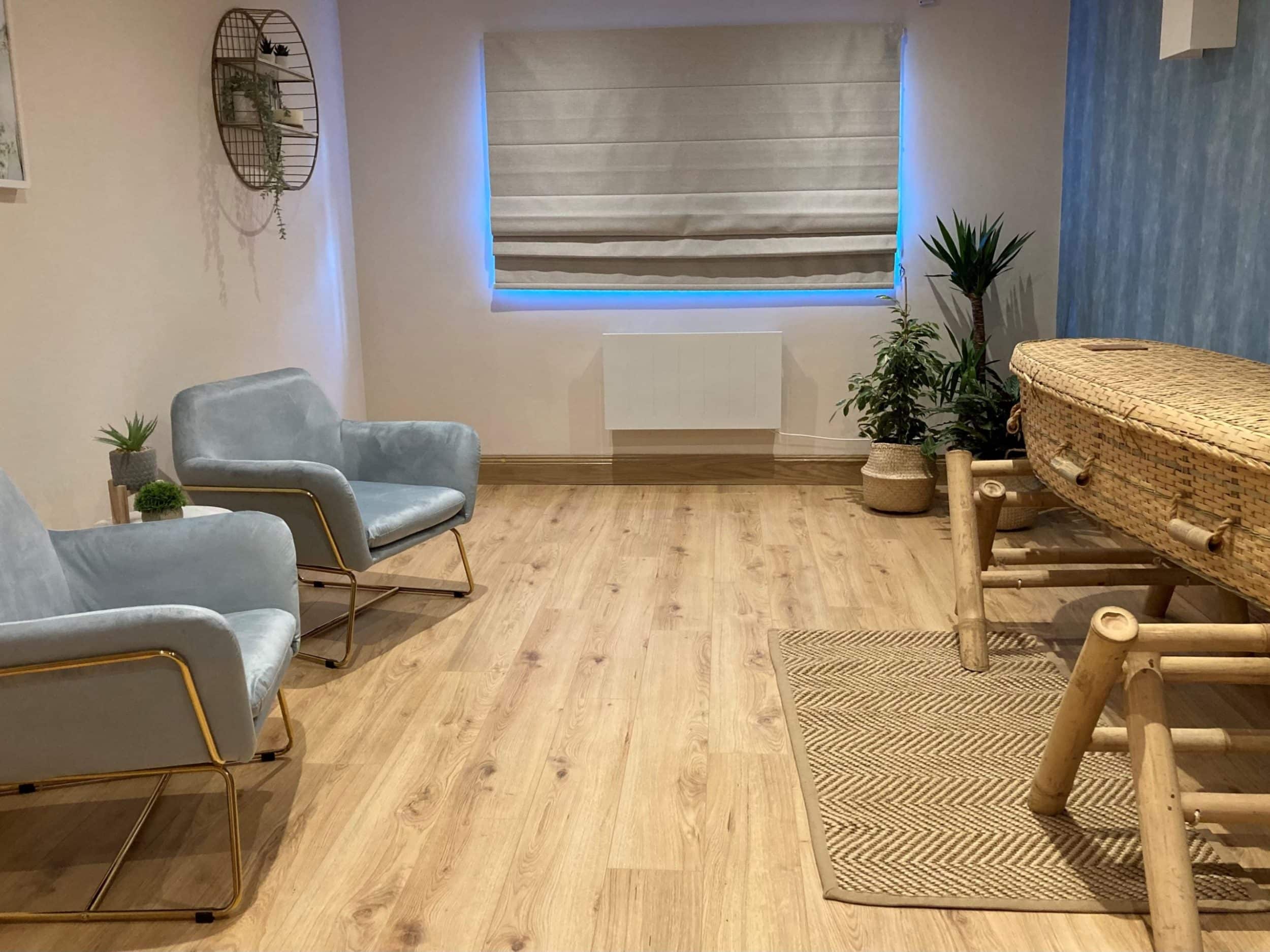 Local services and suppliers
Our service in Altrincham is close to Altrincham Crematorium, The Manchester Crematorium, Macclesfield Crematorium and Stockport Crematorium.
We are also close to Dunham Lane Cemetery, Hale Cemetery, Stretford Cemetery and Urmston Cemetery. Wilmslow Cemetery, Macclesfield Cemetery and Southern Cemetery are also all easily reachable.
Altrincham has a busy multi-faith community. We support families from all faiths and cultures in arranging funerals.
In addition to holding funeral services at places of worship, crematoriums, or burial grounds, we can also arrange for the service to be held at alternative funeral locations.  Please feel free to contact us for more information.