CALL NOW
Design for wellbeing at Full Circle Funerals
We are modern funeral directors and in keeping with our holistic approach to delivering the best care, we understand that our physical environment has a huge impact on how we feel and our services are designed using the principles of "design for wellbeing", "biophilia" and colour psychology.  We are delighted that our approach to design for wellbeing has been featured in The Yorkshire Post and we use our Instagram page to showcase the benefits of biophilia.
Read more….
Our physical environment has a huge impact on how open, resilient and optimistic we feel.
Well designed spaces can make us feel more open, resilient and optimistic and it is increasingly accepted that our mental and physical health and wellbeing can be improved by incorporating nature in our direct environment.  Where it is not possible to have a building surrounded by woods, water and meadows, then bringing elements of nature inside is the next best thing.  This is biophilia (and biophilic design) and we can all incorporate this into our homes and workplaces.
At Full Circle Funerals we have wallpaper with birch tree patterns, untreated wooden furniture and decorations made from driftwood and dried flowers.  We scatter pebbles and pinecones in large shallow bowls made of unvarnished wood and maximize natural light whenever possible.  Our blinds and rugs are natural tones and made from natural materials such as linen and cotton.  For more examples and images please take a closer look at our services in Guiseley, Leeds and Harrogate.
The colours that we choose for our indoor spaces can also be inspired by nature.  Choosing colours which are common in the sky, sea, in plants and in the earth seem intuitively like a good place to start.  Blues, greens, greys, browns and a tendency towards softer tints (rather than bright and vivid) are more likely to simulate our experience of being in nature.
Last but not least, we have as many plants as possible.  They filter our air for us, can smell beautiful and really bring nature directly into our homes wherever we are.  We have large potted trees, lots of succulents, herbs and botanicals.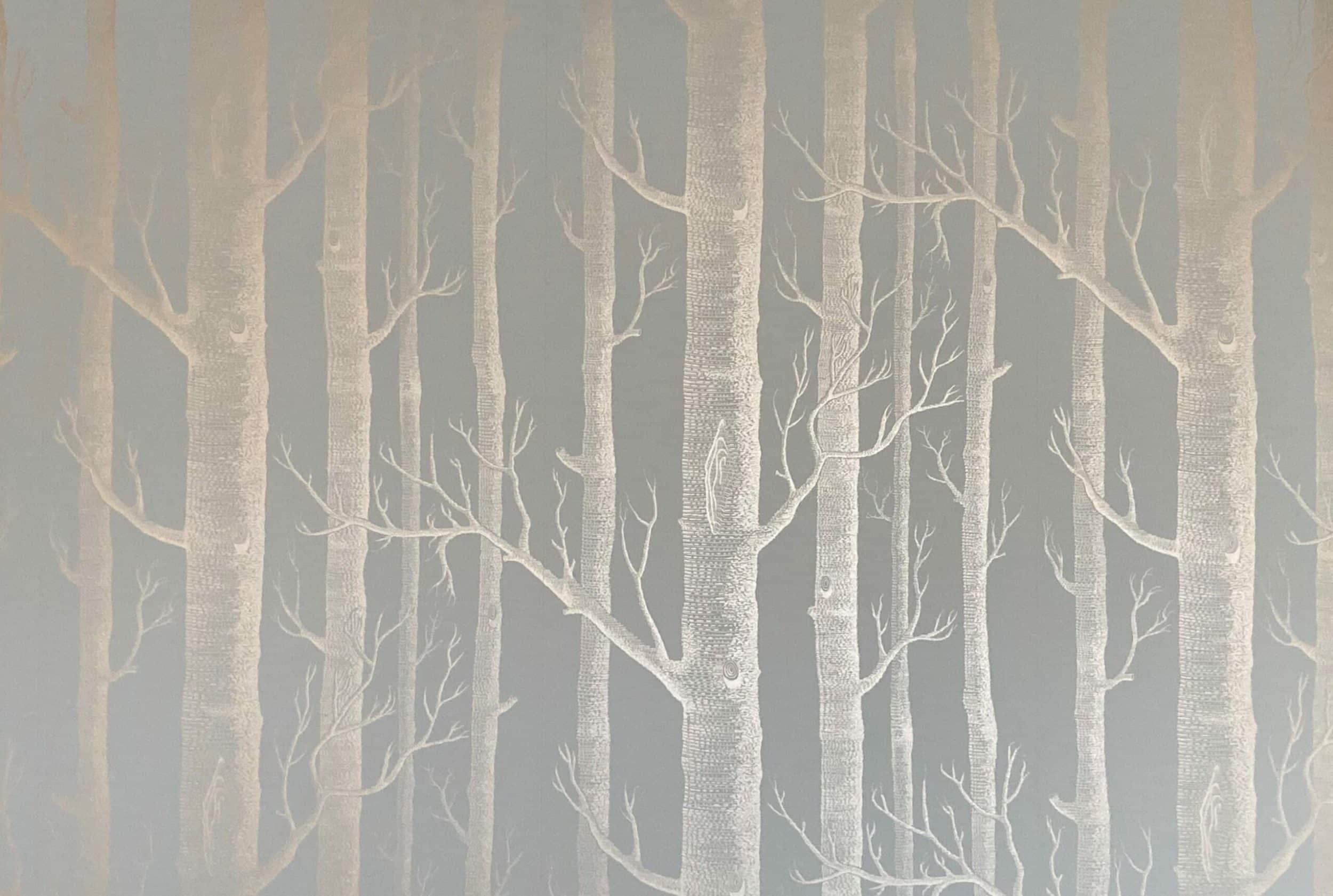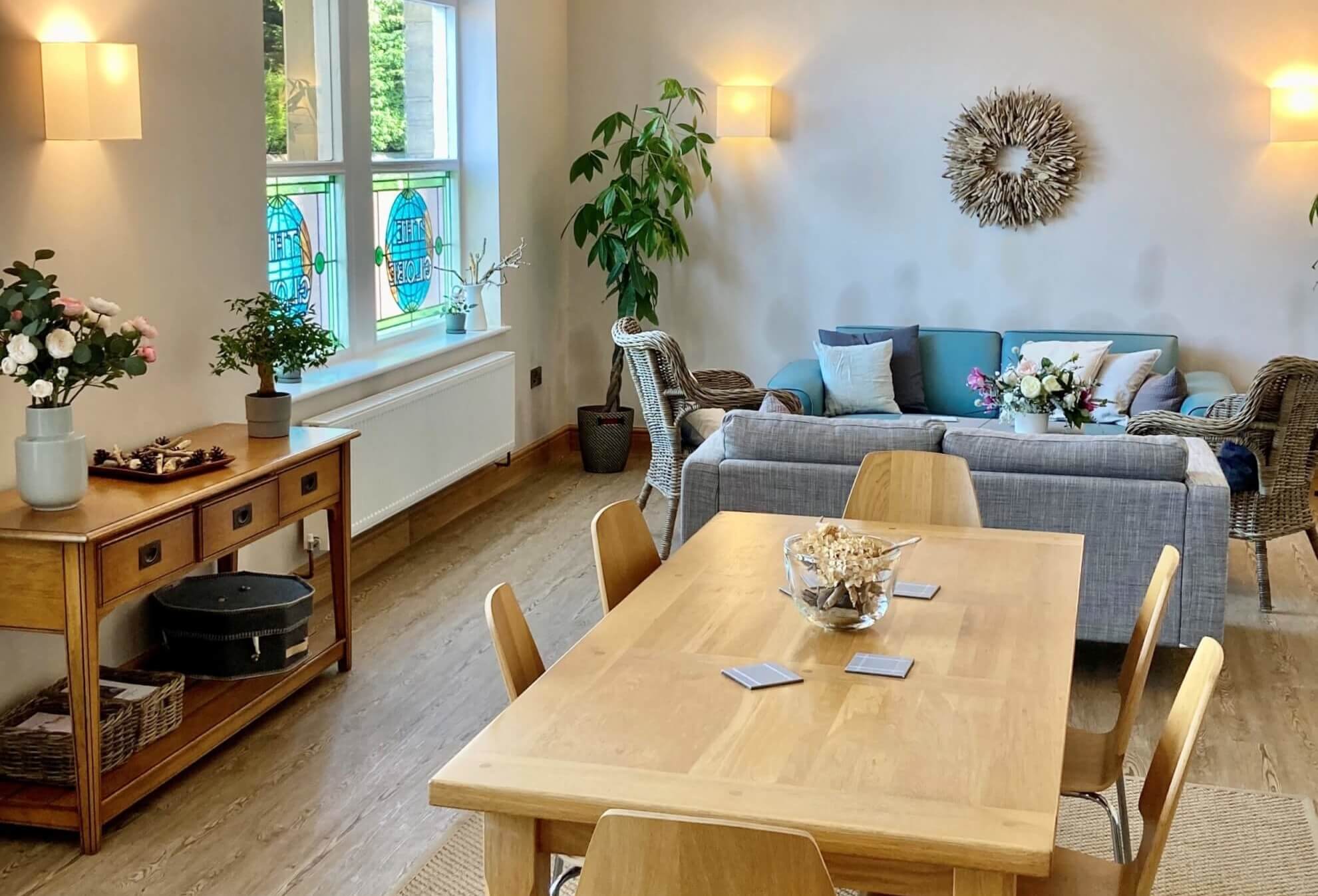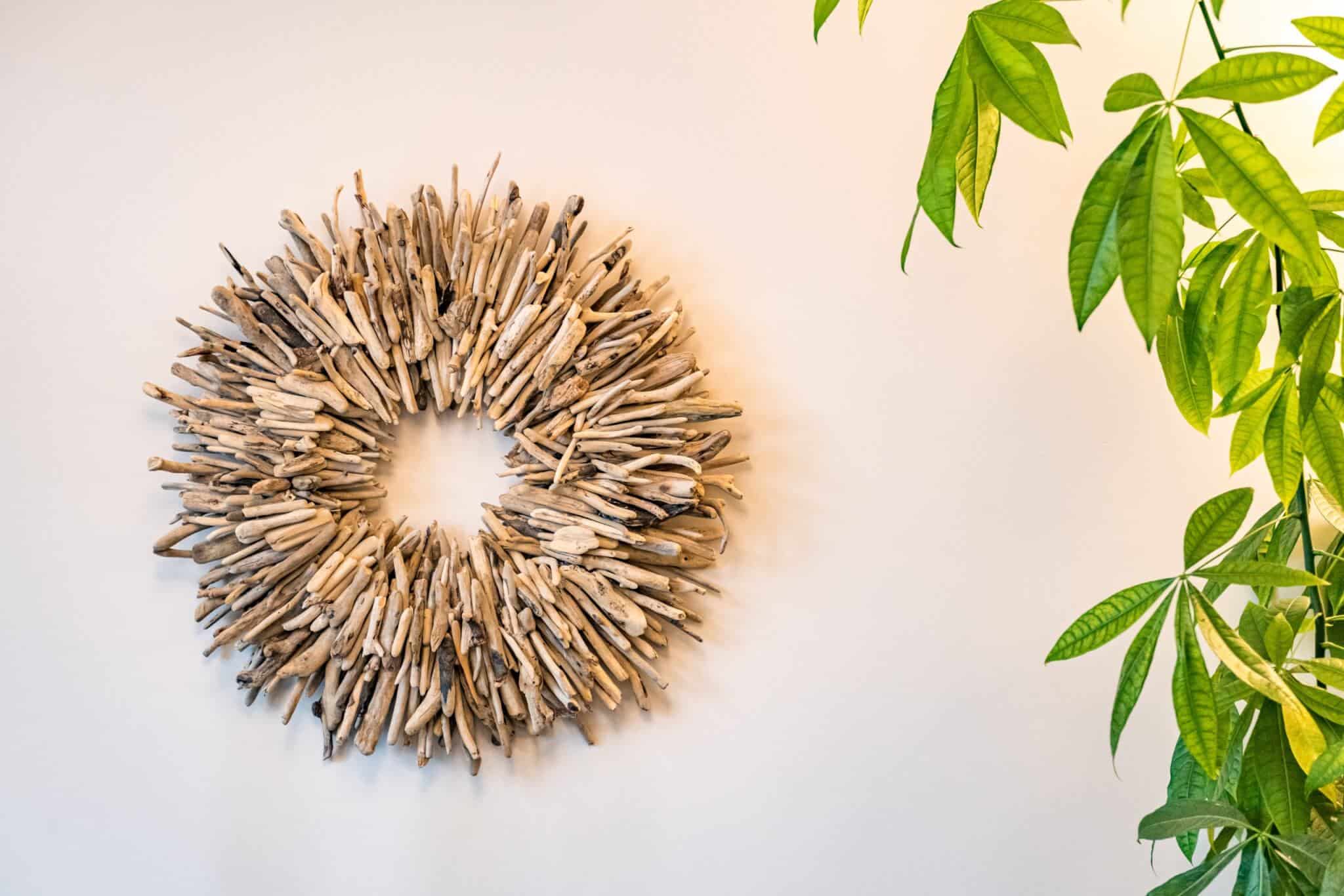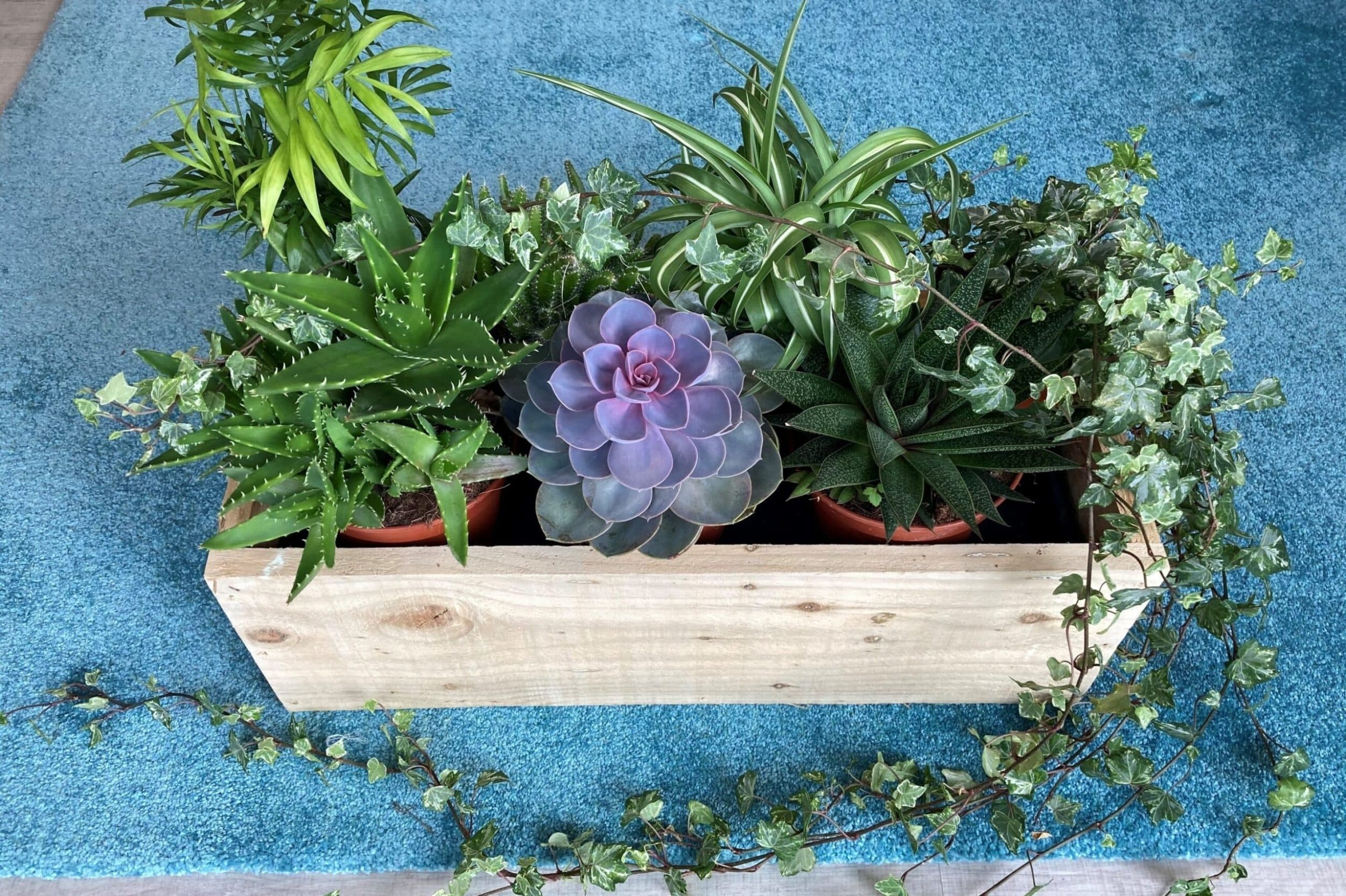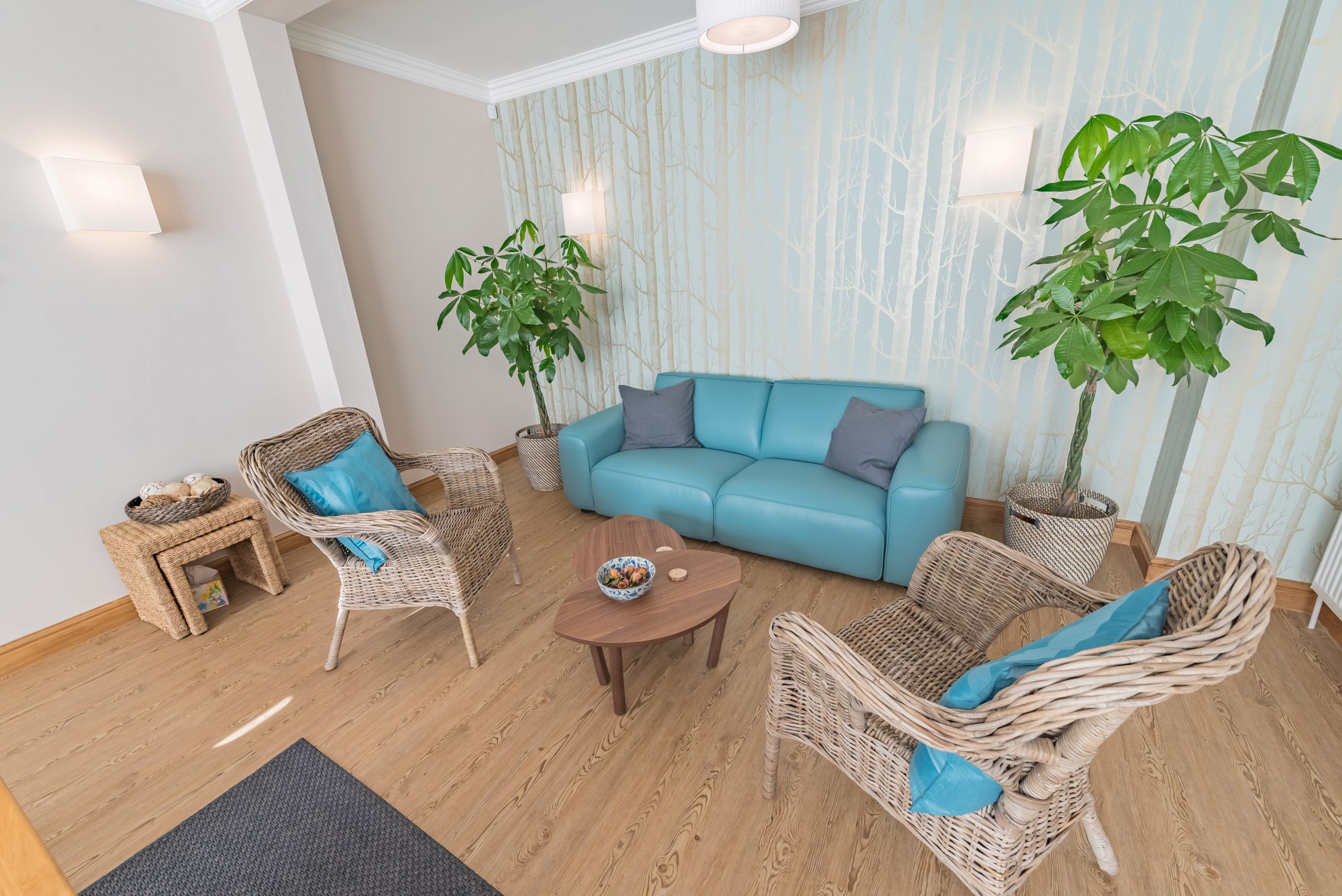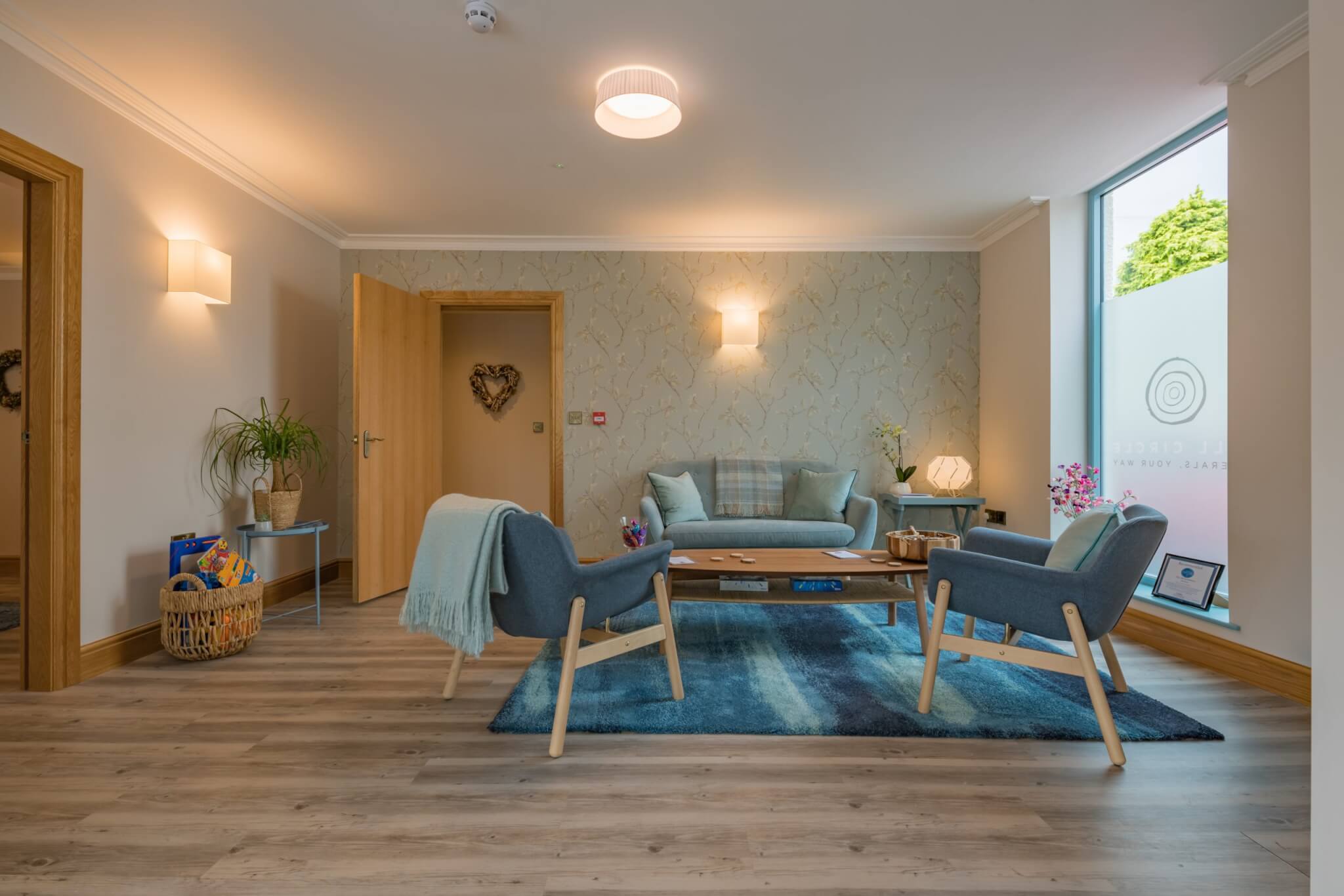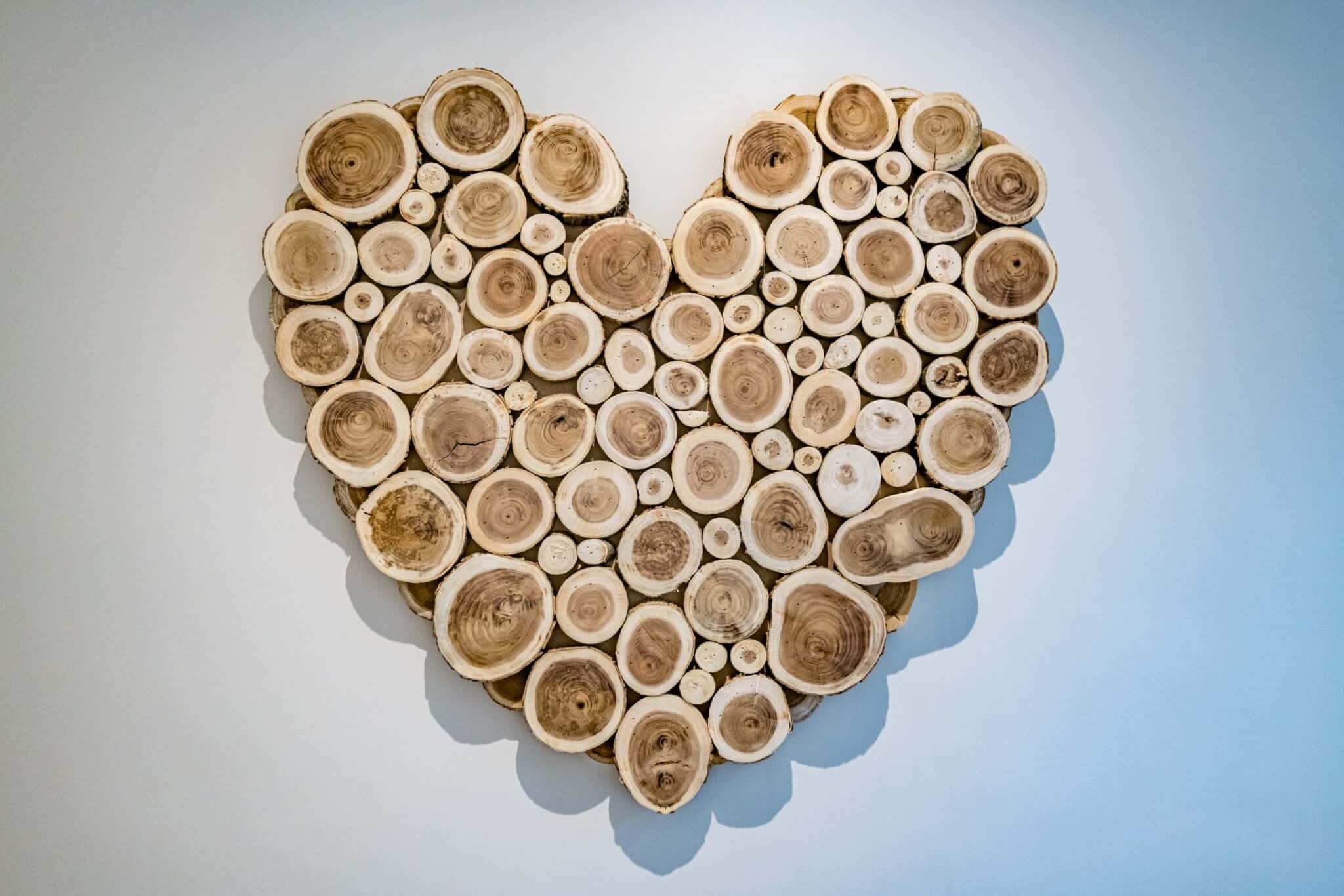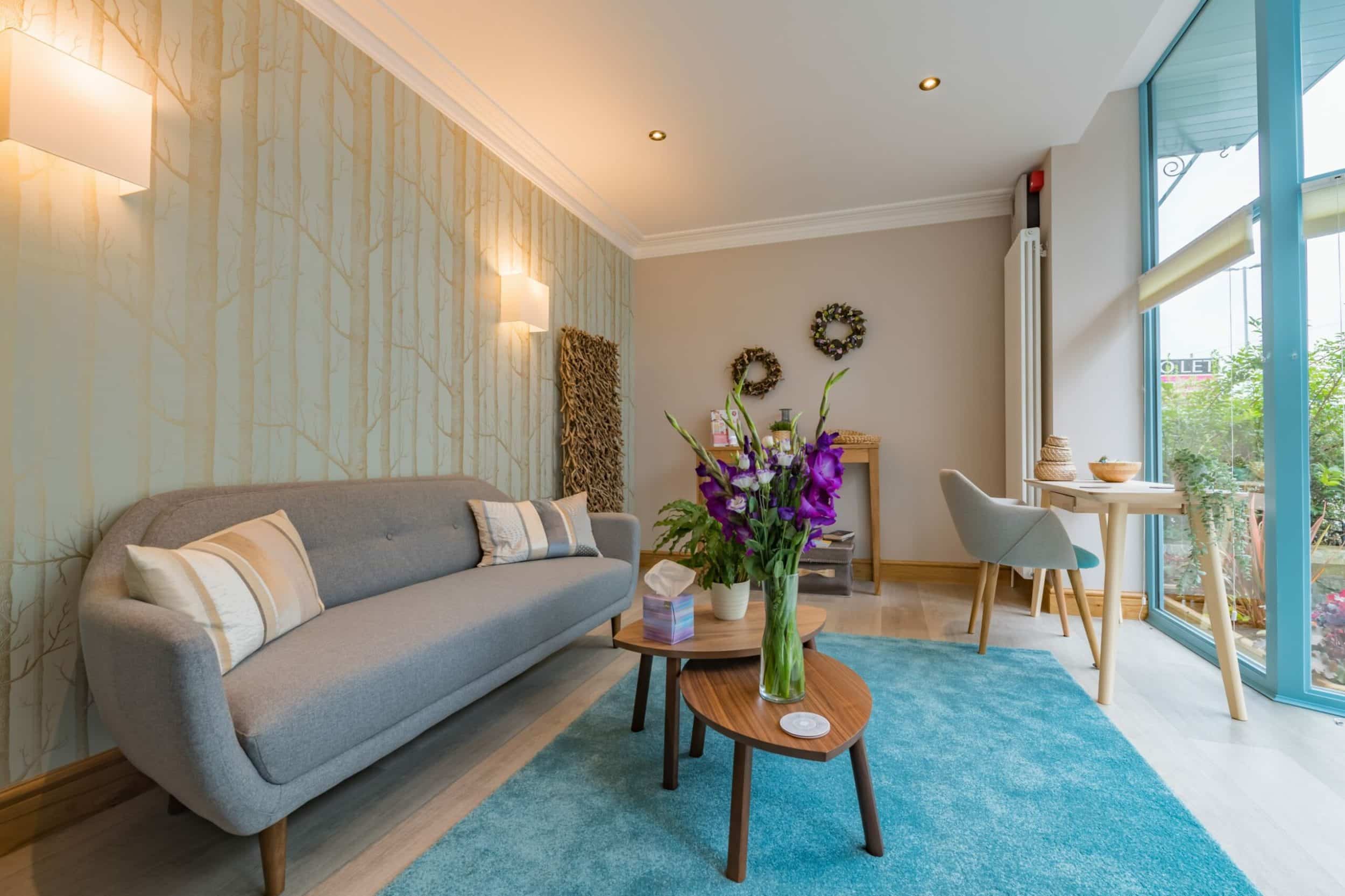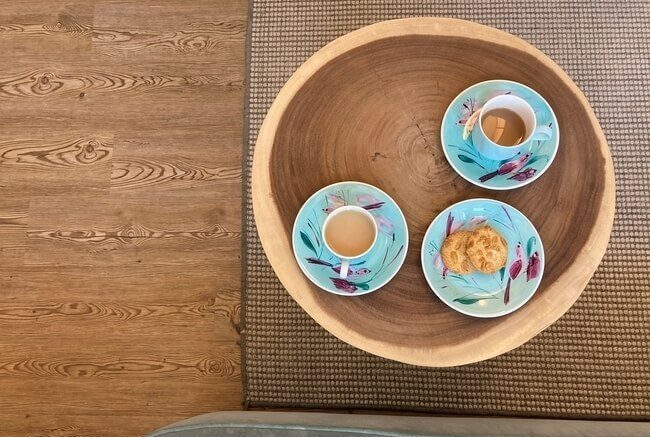 Can design for wellbeing help after bereavement?
Bereavement and loss of any kind can be challenging and it is very empowering to believe that you can feel more resilient, open and optimistic with a few simple changes to your home.  Similarly, if you would like to support someone after a bereaved then you could encourage them to spend time in nature, or bring nature and light into their home.
We are certainly not suggesting any big, expensive or dramatic changes but if you are aware of some of the principles of design for wellbeing and biophilia then opportunities might present themselves in time.
There are many ways of incorporating nature into our direct environment and when we consider natural colours, patterns, light and textures then the opportunities are endless.
You could buy a few small (or larger) potted plants or succulents – they will filter the air and are the perfect example of bringing nature inside
People who regularly receive fresh flowers have been shown to be happier, so they are the perfect gift to yourself or someone you are thinking about
You might choose natural decorations, such as dried flowers or driftwood wreaths. Or you could go for a walk and create a seasonal nature display of pine cones, pebbles, dried leaves or anything else that you find (but please make sure that you have permission before you do any foraging)
When you are choosing materials for furniture, flooring, blinds and curtains, or anything else that you are bringing into your home or workplace then you might try to choose them in their most natural form. Un-treated wood, linen and cotton are good examples
When you are next choosing a lampshade, rug, blanket or even a notebook – choosing a pattern inspired by nature could have a small but meaningful positive impact on your connection with nature. You can find an abundance of flowers, animals, foliage, and shell patterns in all the elements required to decorate an indoor space
Choosing colours that you will find in nature and showing a preference to softer tones and tints is more in keeping with biophilic design. When I started paying more attention to the colours that commonly occur in nature, I found the range of opportunities very reassuring
Our body has a natural circadian rhythm, or sleep-wake cycle, which is synchronized to the cycle of night and day. You might like to find ways to increase your exposure to natural light, especially first thing in the morning as this can help support a healthy sleep pattern later in the day