CALL NOW
We make it easy for you to create the funeral that you want
Our funeral directors will first listen to you, and then tailor our support to meet your needs.  We recognise that some people want to be given clear guidance and direction whereas others would prefer to be informed about their options, and then feel empowered to make the choices that are right for them.
If you find yourself needing to make funeral arrangements and would like to know where to find accessible information about your choices and the arrangement process then you might find our funeral arranging podcast or funeral arranging guide helpful.
Full Circle Funerals Guiseley are recommended in the Good Funeral Guide which means that we have been inspected and you can be assured that we achieve the high standards of care that they expect.
Funeral Director Guiseley
We opened our first service in Guiseley in September 2016 and from here we have supported people from all over Yorkshire. We understand that it is important for people to find a service that they feel is best able to meet their needs, so we are happy to travel to support people who live further away.  We are a female-led organisation, and our approach is informed by our backgrounds in health and social care.
We believe that how a place looks and feels has a significant impact on your experience. We were determined to create a funeral service that feels friendly, calm, and peaceful so that you feel comfortable spending time there. We have several rooms that can be used to discuss your funeral choices with you and gentle spaces where you can spend time with the person who has died if you wish. Please have a look at the pictures in our gallery below, or you might find our video tour helpful.
Please scroll down to the bottom of this page to read some testimonials and reviews from people who have used our funeral directors service in Guiseley.
Areas we cover
From our service in Guiseley we support people from Guiseley, Menston. Burley-in-Wharfedale, Rawdon, Yeadon and Baildon and often from further afield in Leeds, Bradford and Yorkshire (especially if people are looking for someone who can support them with a modern, more flexible and sustainable approach).
We also have services in Leeds, Harrogate, Ilkley and a partner service in Altrincham.
My Mums funeral was beautiful, everything I asked for. The care and professionalism we received from everyone at Full Circle was second to none.
– Julie
Guiseley
Opening Hours
Monday – Friday: 9:00am – 4:30pm
Weekends and evenings available by appointment
Branch opening hours may vary over bank holidays, but we are still available via telephone 24 hours a day.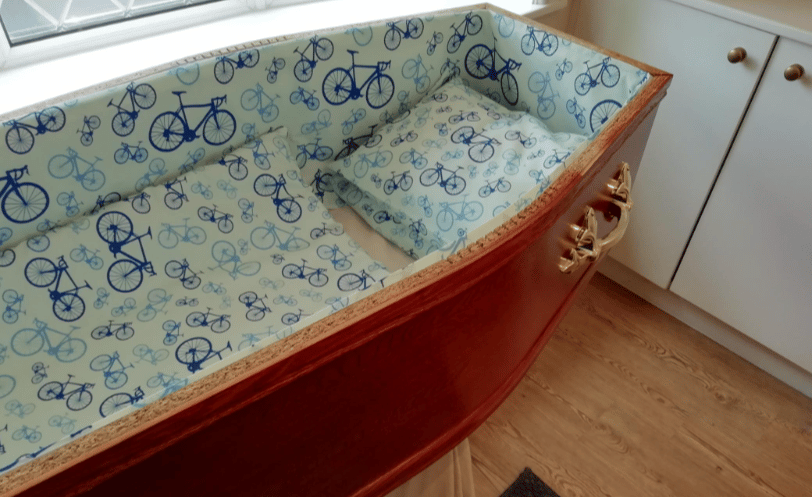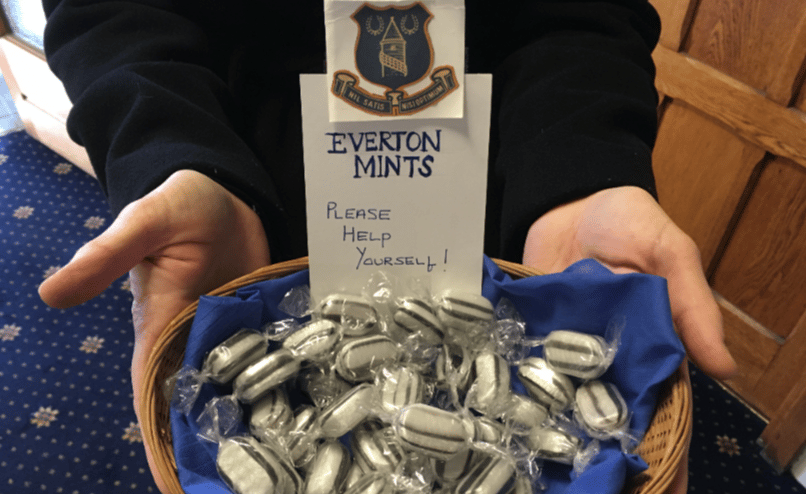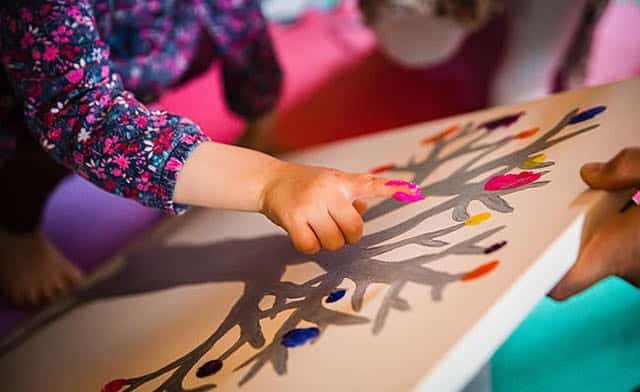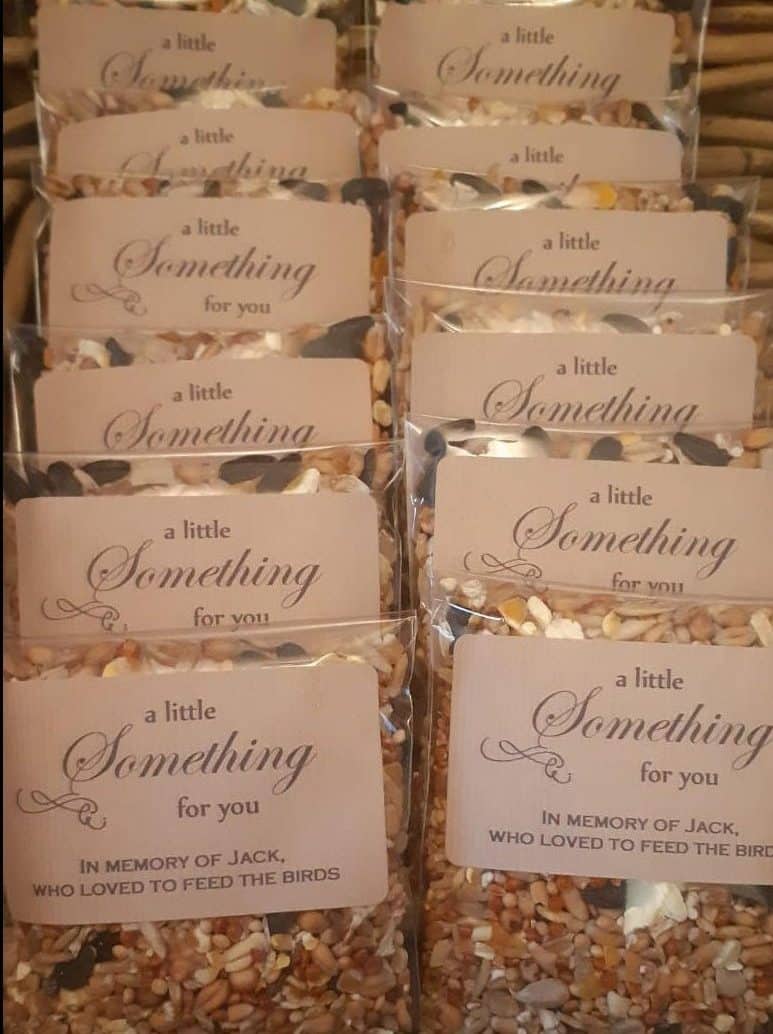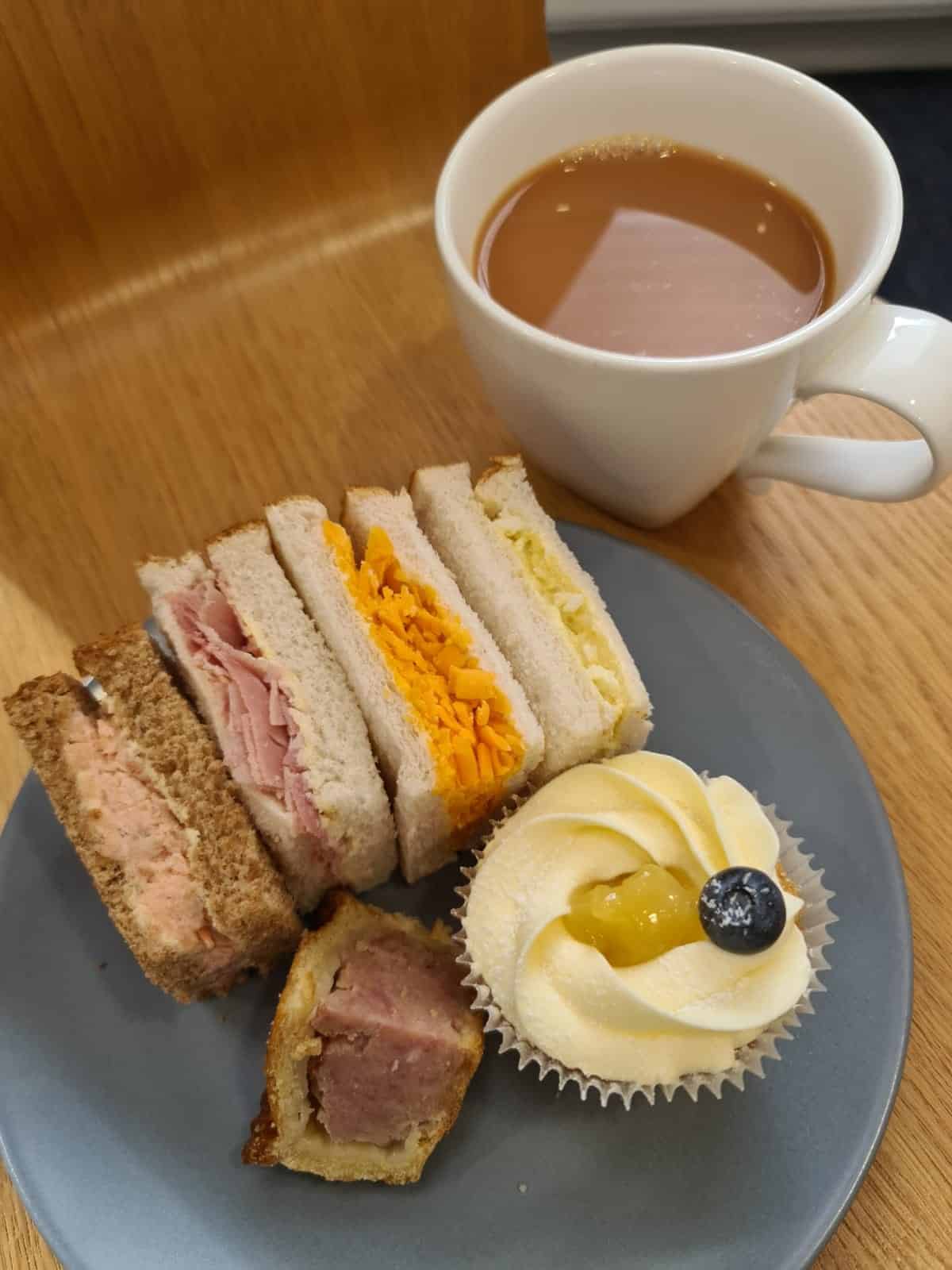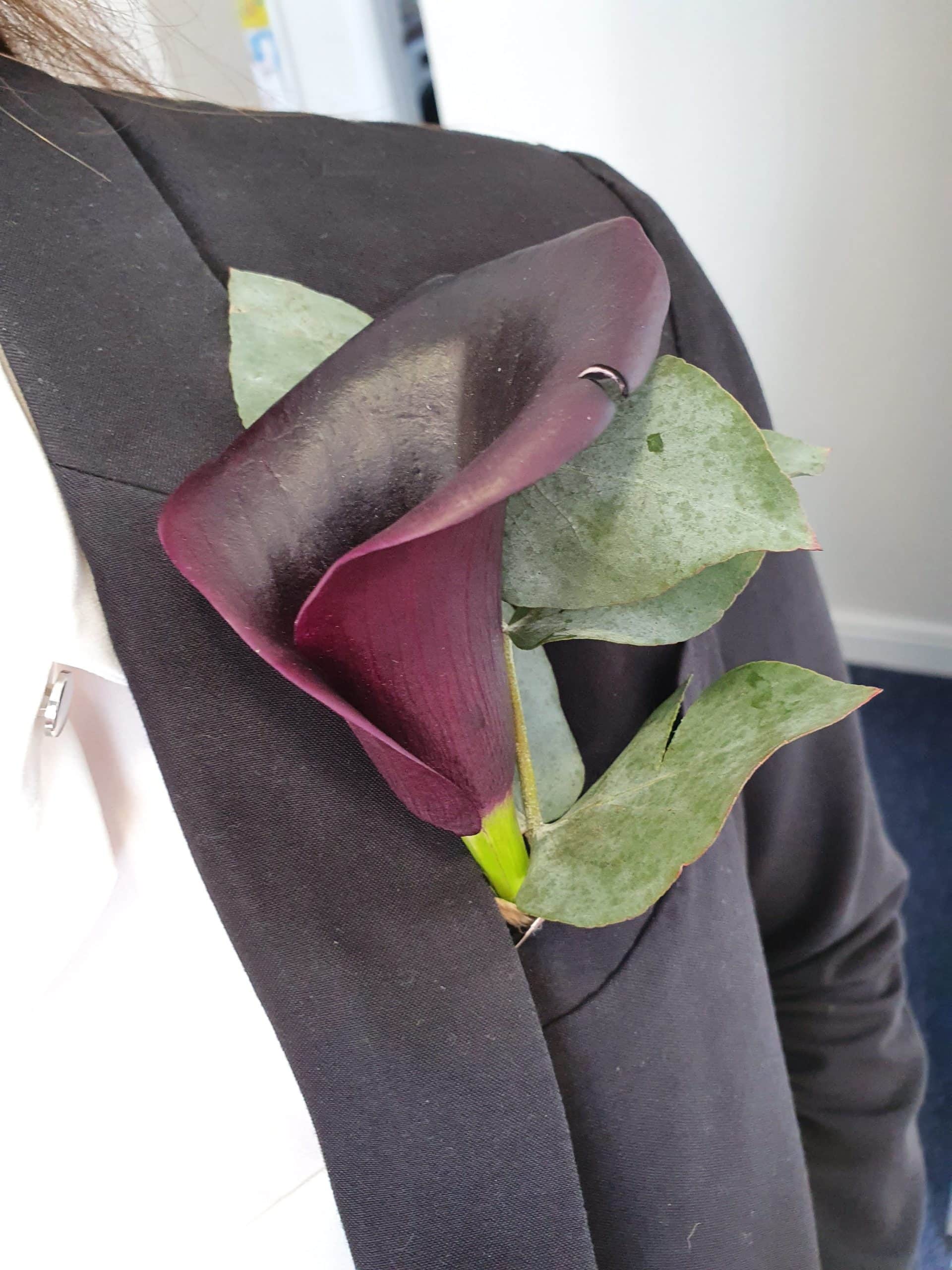 One of the things that helped me was that while Dad was in your care you checked on him everyday. I knew he was in good hands and that someone spoke to him every morning.
- Frances
Local Services and Suppliers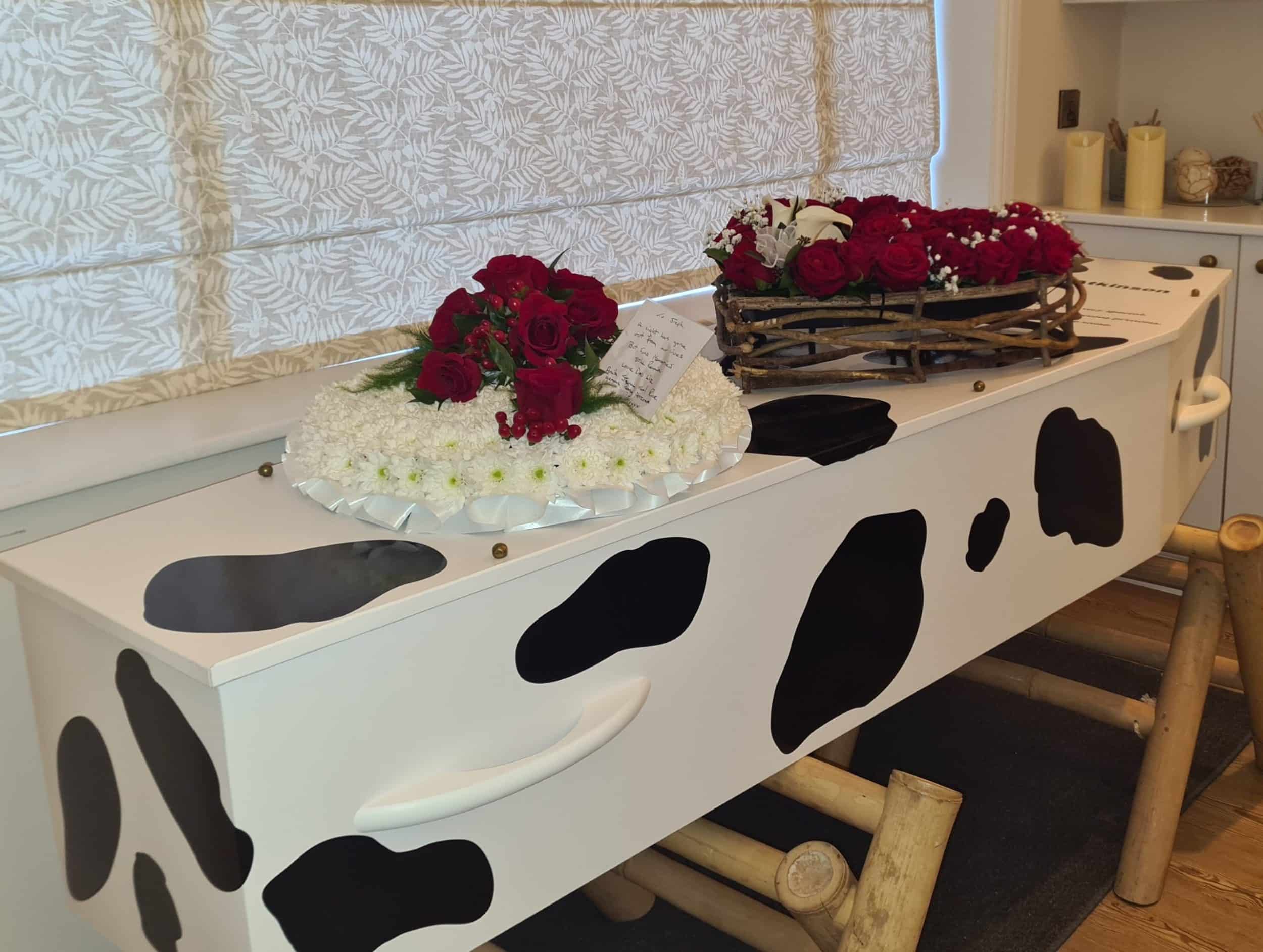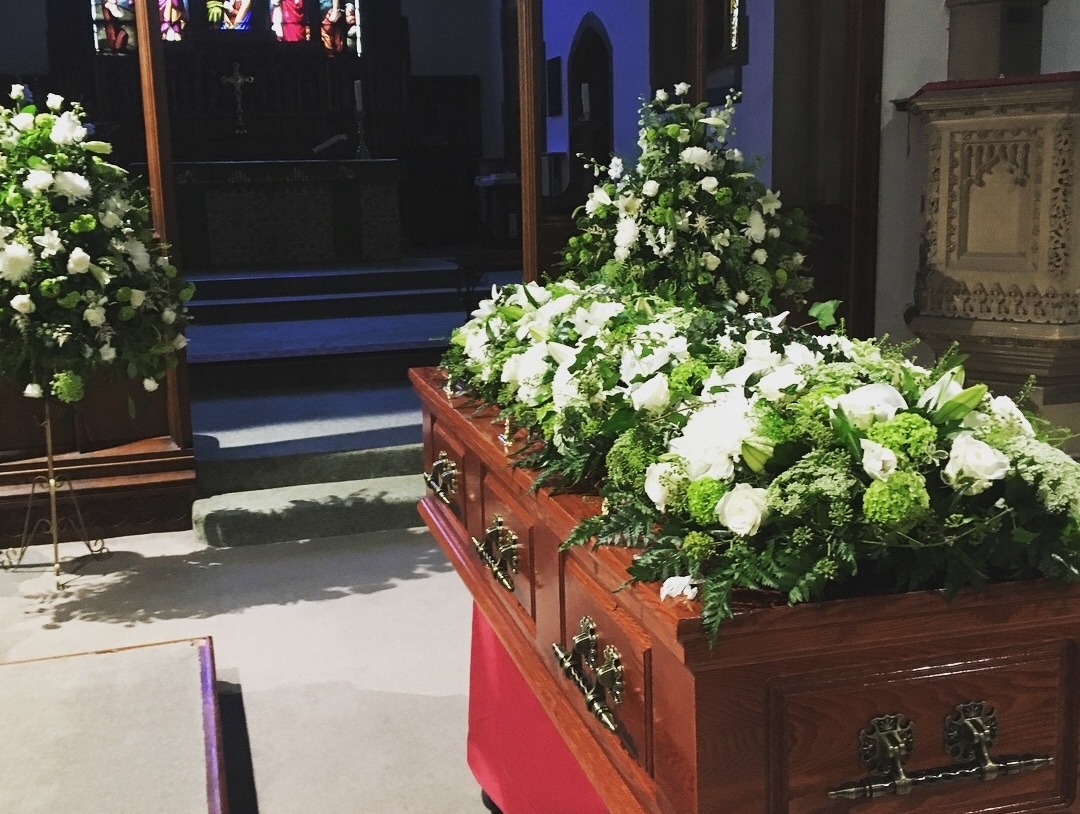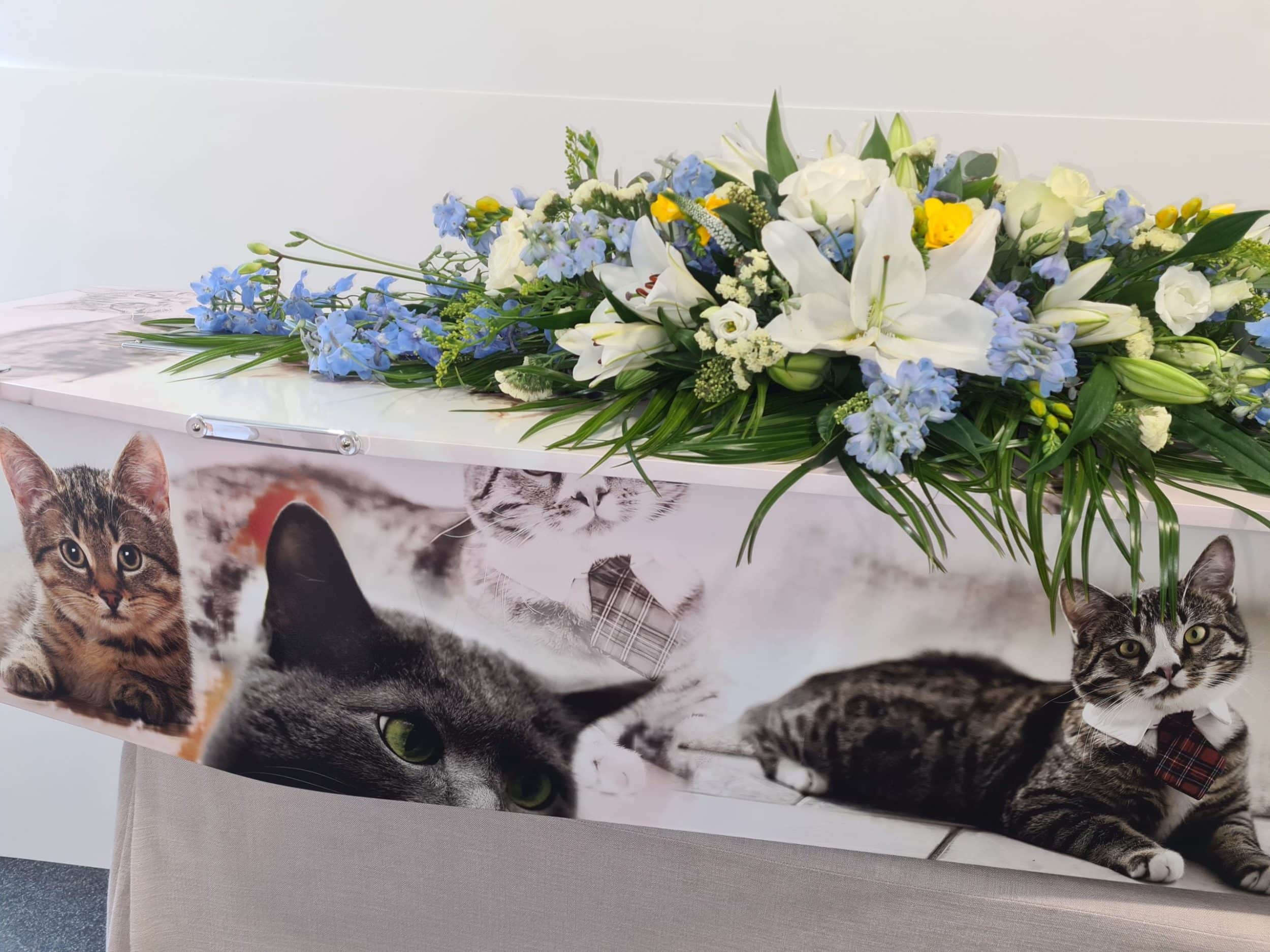 The arrangement of the funeral far exceeded all expectations. Having received wonderful support 34 years ago when Dad died, this time was a whole new experience. All at Full Circle provided a very enlightened, ethical, modern approach which really suited our needs. Read more
I chose to compose the whole celebration myself, with Full Circle backing and facilitating. For me it was a very cathartic part of the grieving process and I am sure helped me to move through this period. All the staff supported us wonderfully – from the first telephone contact, to collection of Mum from the care home, and then the arrangements for the funeral. Everyone always had time to speak and be extremely helpful and friendly. It really goes without saying Ruth was excellent. I really appreciated no financial pressures or feeling pushed to take any particular services/packages. This helped to make a very sad time truly wonderful and remarkable. My Mum would have been delighted with you all and felt privileged to have been served by you in such a caring way.
Having had no previous experience of the death of a close relative, we were unsure of what to expect of the funeral arrangement experience, but with help and guidance from Full Circle, we were as a family so pleased with your services. Read more
It was suggested that as my husband usually gave chocolate biscuits to bus drivers, librarians and others who helped him, it would be appropriate to place a basket of biscuits at the crematorium. People were touched and amused by the tokens. Jade and Andrew were so sympathetic and helpful when they collected my husband and took him to the funeral home. My sons and I so appreciated Sarah's offer of refreshments when we went to see her and her sympathetic treatment when we went to see my husband. He had been lovingly prepared. I do not think anything could have been done better. The family would like to thank everyone who helped to put John to rest so kindly.
Thanks to the thoroughness of your team, we knew and had the input into what would happen. That preparation helped us to prepare mentally for what was to come and helped enormously. Read more
The choice of the coffin, handing out of roses at the end of the ceremony, the choice of music, all made it feel that we were making the ceremony very personal. I cannot praise the staff highly enough. Their approach, their empathy, their determination to help us find what was right for us, their attention and positive reactions to every detail was so supportive and so much appreciated. We were 100% happy with all the arrangements. All went like clockwork and we felt we had been so well supported at such a difficult and emotional time. From the initial contact through to the final receipt of the bill, we knew what was happening, felt cared for professionally and personally. We can not praise all involved highly enough. The offer of bereavement counselling and the inclusion of forget-me-not seeds shows the level of service and care this form provides. I will be forever grateful that chance led us to choose this company. No praise is sufficient. Thank-you so much.