Why use a local Funeral Director?
Most people are keen to use a local funeral director because it will be more convenient to visit them to make arrangements and to visit and spend time with the person who has died.
Read more….
In the past, people always used their closest funeral director but nowadays more families prefer to find a service which is aligns with their values and which they feel would be best able to meet their needs.  You will have your own definition of what you feel is "local" and what is not, but people increasingly have a wider area that they feel is local to them.
A local funeral director is also more likely to have a good understanding of what choices are available in the local area and have experience of working with other other organisations in your area.
This local knowledge means that the funeral director will have detailed understanding about the local crematorium, cemeteries and churches.  They are also likely to have good working relationships with a variety of local florists, caterers, venues for refreshments and support organisations in the local community.
A local funeral director might be an independent business (which usually means they are owned by one person or family), or they might be a branch of a larger national organisation.  Some people have a strong preference to be supported by a funeral director who is both local and independent but for other people this is not an important consideration.
Leeds
From our service in Bramley we support people from Barmley, Pusdey, Farsley, Calverley, Headingly, Armley and often from further afield in Leeds and Yorkshire (especially if people are looking for someone who can support them with a modern, more flexible and sustainable approach).
Harrogate
Full Circle Harrogate is well located to support people from Harrogate, Knaresborough, Ripon, Wetherby, Pateley Bridge, Masham, and beyond. Our service is three minutes by car from the Harrogate Convention Centre, six minutes from Harrogate District Hospital and the beautiful Stonefall Cemetery and Crematorium are very close by.
Guiseley
From our service in Guiseley we support people from Guiseley, Menston. Burley-in-Wharfedale, Rawdon, Yeadon and Baildon and often from further afield in west Leeds and Bradford.
Ilkley
Between our service in Ilkley and Guiseley we are well located to support people from Ilkley, Addingham, Skipton, Otley, Burley in Wharfedale (where our founder lives) and surrounding areas.
Altrincham
Full Circle Funerals Partners Altrincham are well located to support people from Altrincham, South Manchester, Cheshire and beyond. Our service is close to Altrincham Crematorium and The Manchester Crematorium.  In addition, Dunham Lawn Cemetery and Hale Cemetery are situated close by.

How do I choose the best funeral director for me?
When you are considering which funeral director you would like to support you, we would suggest that you find out who is in your local area before making any final decisions.  Each funeral director will have a different approach, way of working and will look to support you in slightly different ways.
Read more….
Some people choose to meet a few different local funeral directors in person to informally "interview" them but for many people this feels like it would take too much time and energy when there are already an overwhelming amount of things to do.  We have a few suggestions of how you might simply and easily gather a little bit of information so that you feel better able to choose a local funeral director that will best meet your individual needs.
You might choose to:
Speak to people you trust in your local community to see whether they have any first hand experience of local funeral directors and whether there is anyone that they would recommend. People might be hesitant to share their opinion without being asked but might have some very helpful insights to share with you
Search the internet using the search term "funeral directors near me", "local funeral directors" or simply "funeral directors". You computer and internet search engine will help to identify local funeral directors for you
Check the local funeral directors websites for any content that tells you about their approach, check for testimonials and search for any other content about things that are important to you (for example whether they offer an information about bereavement support).
Check which of your local funeral directors are recommended by The Good Funeral Guide, Natural Death Centre or are members of trade associations such as The National Society of Allied and Independent Funeral Directors or National Association of Funeral Directors.
Telephone or email a few local funeral directors and ask them more about their services. You could ask them to tell you something about their approach, how they will support you, why you should choose their services over others in the area and whether they can provide you written information about pricing.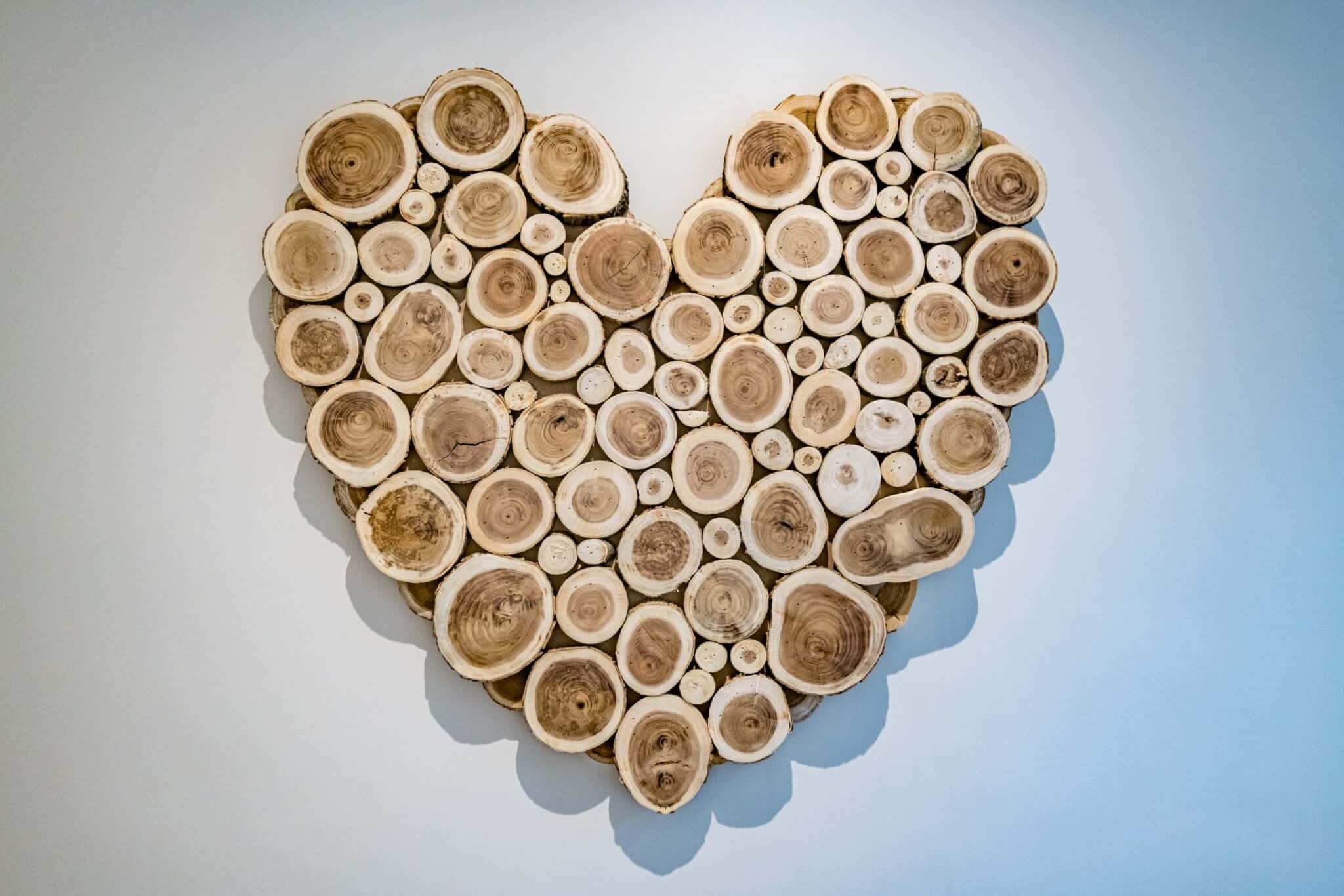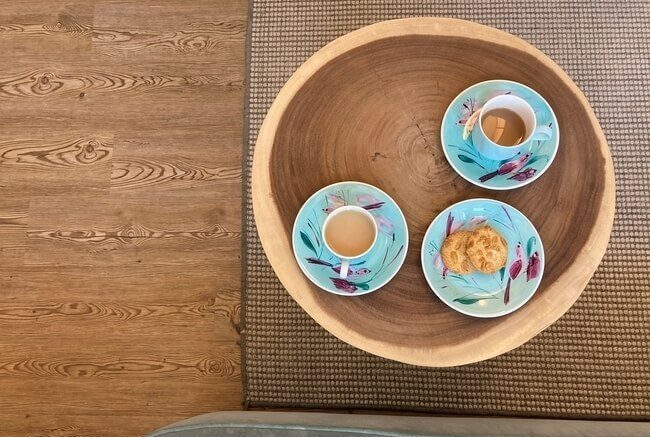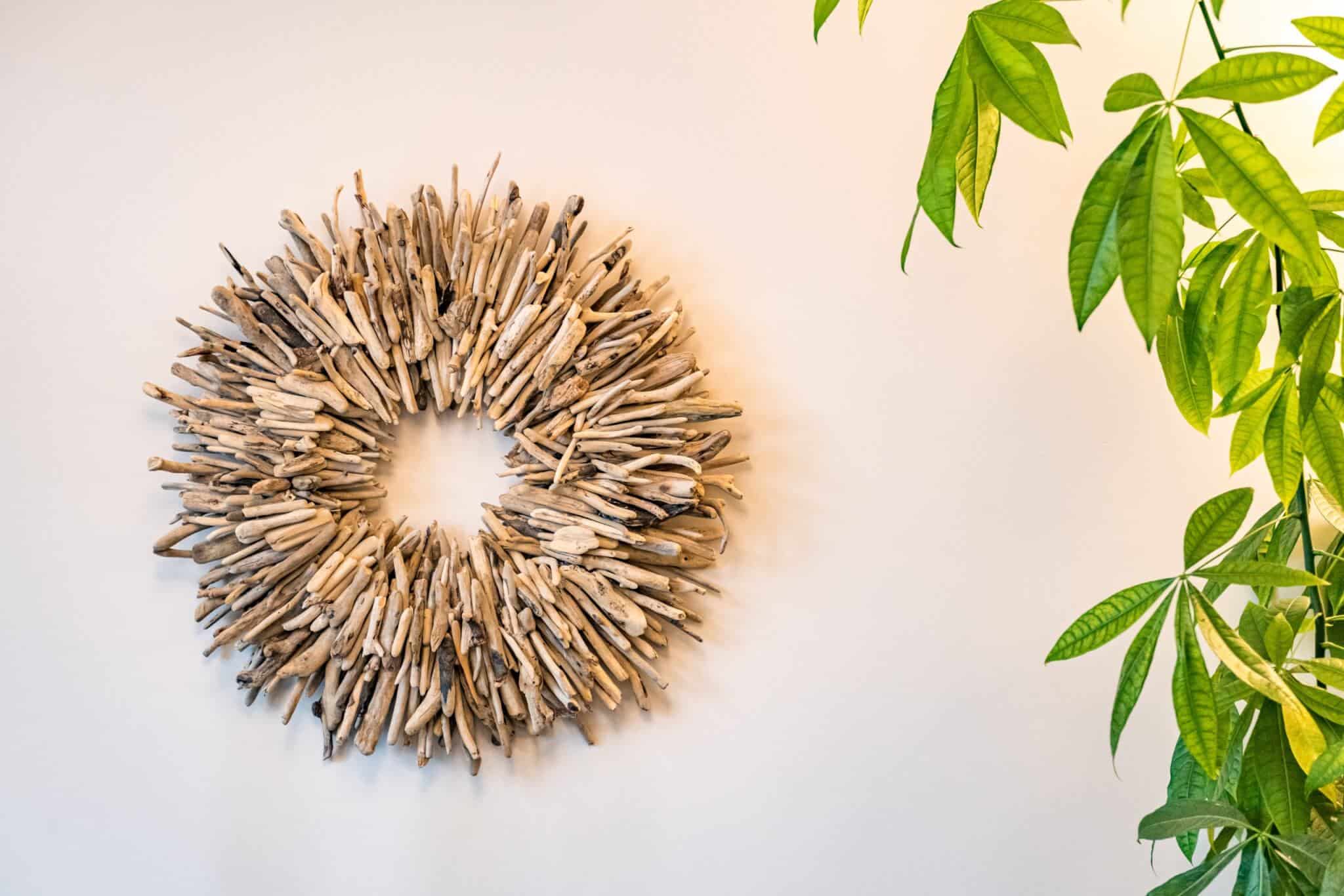 Full Circle Funerals as ​Local Funeral Directors
We make it easy for you to create the funeral that you want
We will first listen to you, and then tailor our support to meet your needs.  We recognise that some people want to be given clear guidance and direction whereas others would prefer to be informed about their options, and then feel empowered to make the choices that are right for them.
Our female-led funeral directors opened its first service in Guiseley in 2016.   We now also have services in Bramley (Leeds), Harrogate and Ilkley and are able to support people from across the Yorkshire area.
We believe that our physical environment has a big impact on how we feel and we work hard to make sure that our services are as welcoming, light and warm as possible. Please see or gallery below for some images of our services and you will find video links on the specific service pages.

Full Circle Partners as ​Local Funeral Directors
Our partners network brings Full Circle values and ethos to your local community
Full Circle Funerals Partners are a network of modern, independent, and local funeral directors, all working to deliver the best possible funeral care
Each Full Circle Funerals Partner is an independent funeral business yet at the same time each belongs to a larger funeral franchise network.  So, while a small, local service is supporting you, you can also be assured that a network of colleagues is supporting all our Partners.
Jez and Sara have been supporting families from Altrincham, Sale,, Timperley and surrounding areas since 2021 and recently won the "Best Bereavement Support" award in the 2023 National Good Funeral Awards.