What is a standardised price list?
From September 2021 all funeral directors must provide a standardised price list to help people compare funeral director prices. The Competition and Markets Authority made this mandatory to help people who need to arrange a funeral.
The structure and wording of the standardised price list were provided by the Competition and Markets Authority and you can find the Full Circle Funerals Standardised price lists by clicking below.
The costs of each local crematorium can be found by clicking on the relevant authority's price list.
Many people have told us they find it helpful to use the options and prices page on our website to further understand their choices and the costs associated with the different options, please click to view our options and prices page.
Please don't hesitate to get in touch if anything is unclear, or you have any questions or suggestions about how we can present this information in the most helpful manner.
Full Circle Funerals Standardised Price Lists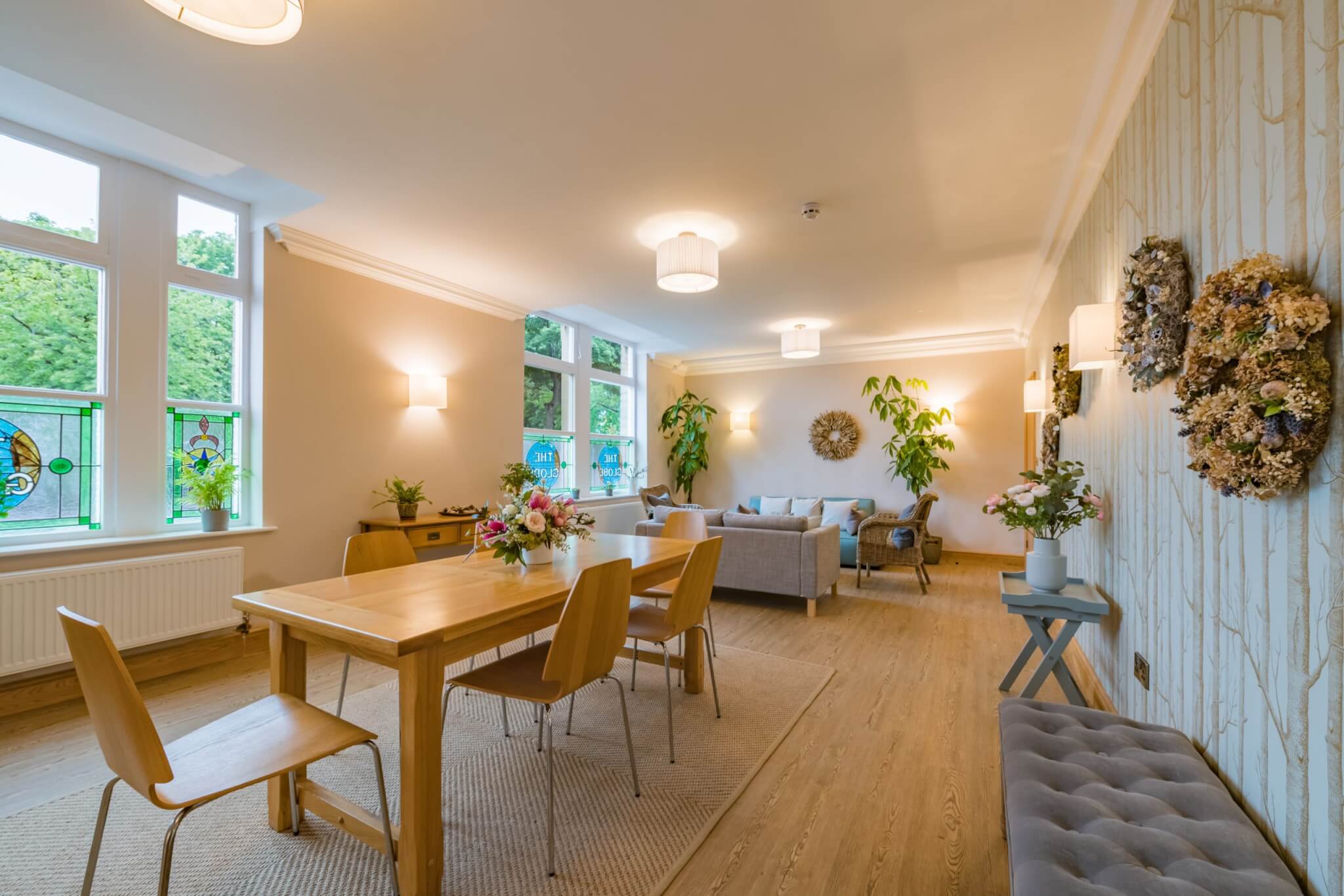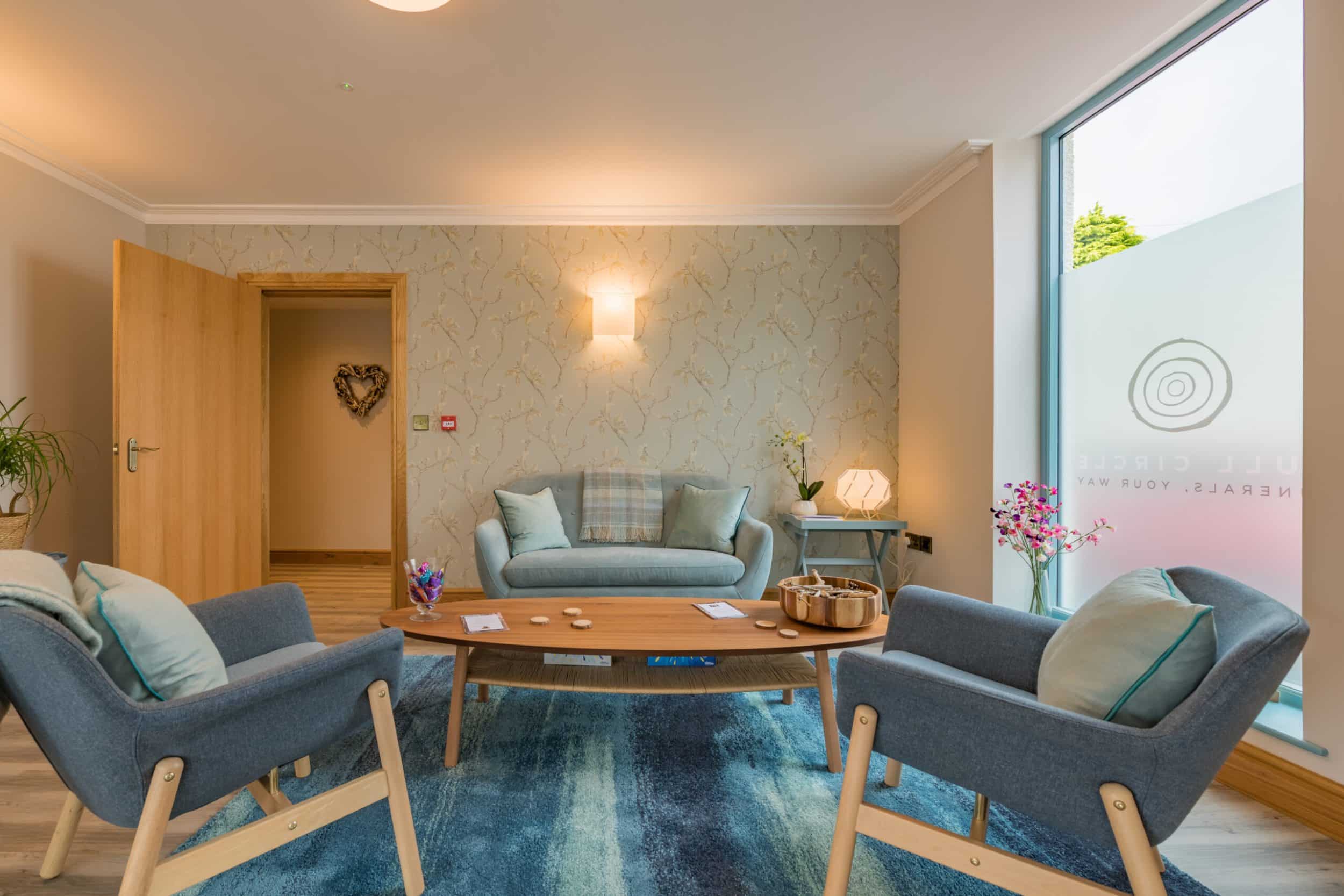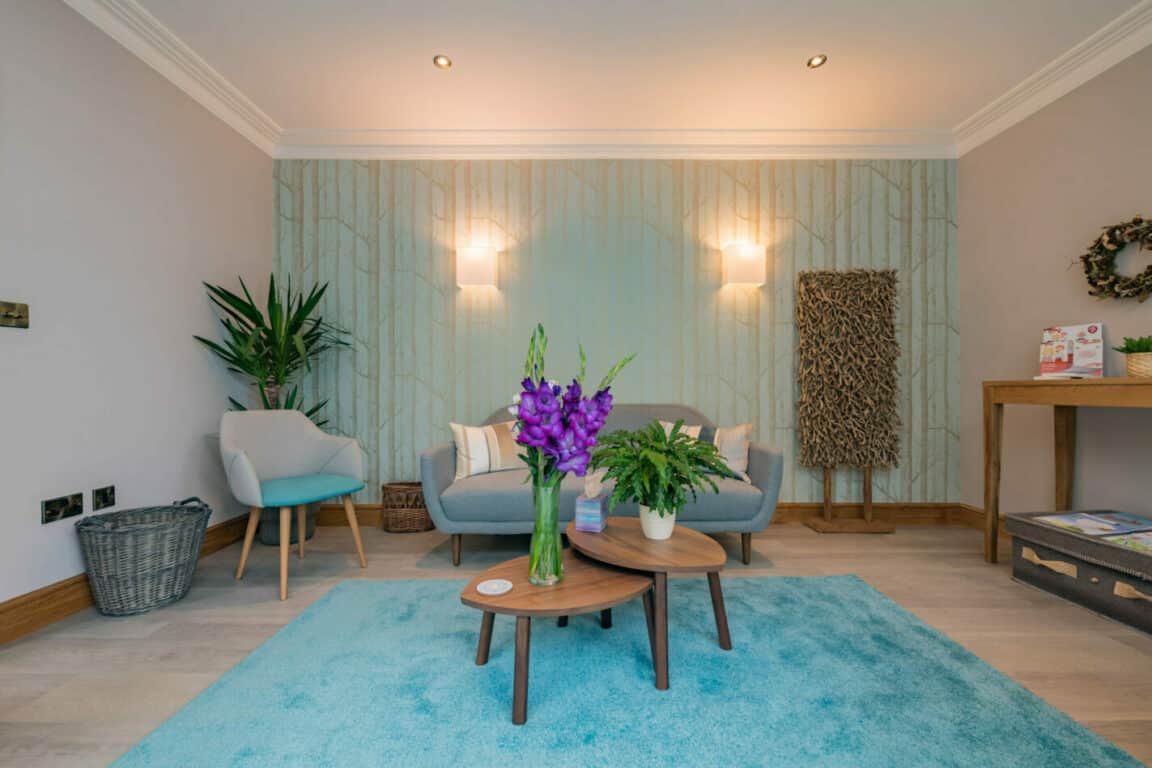 Full Circle Funerals Additional Options Price List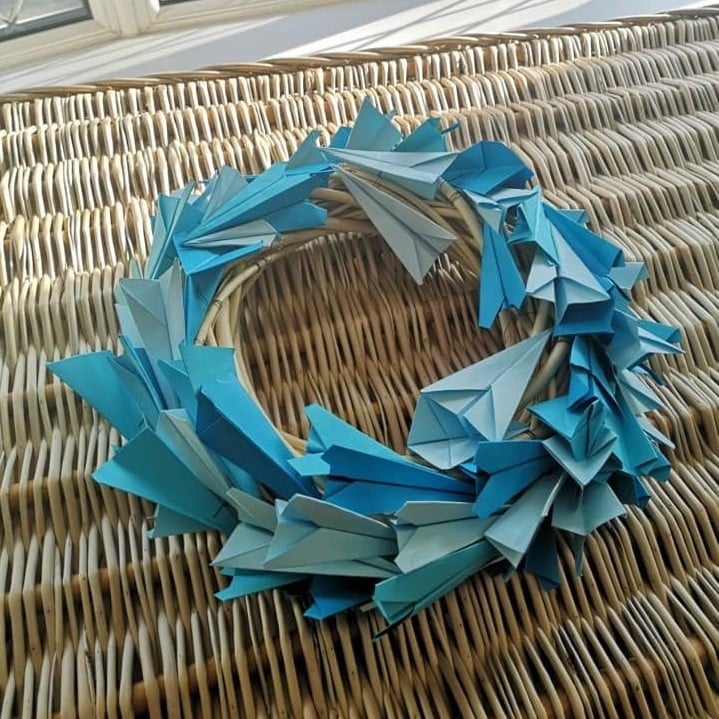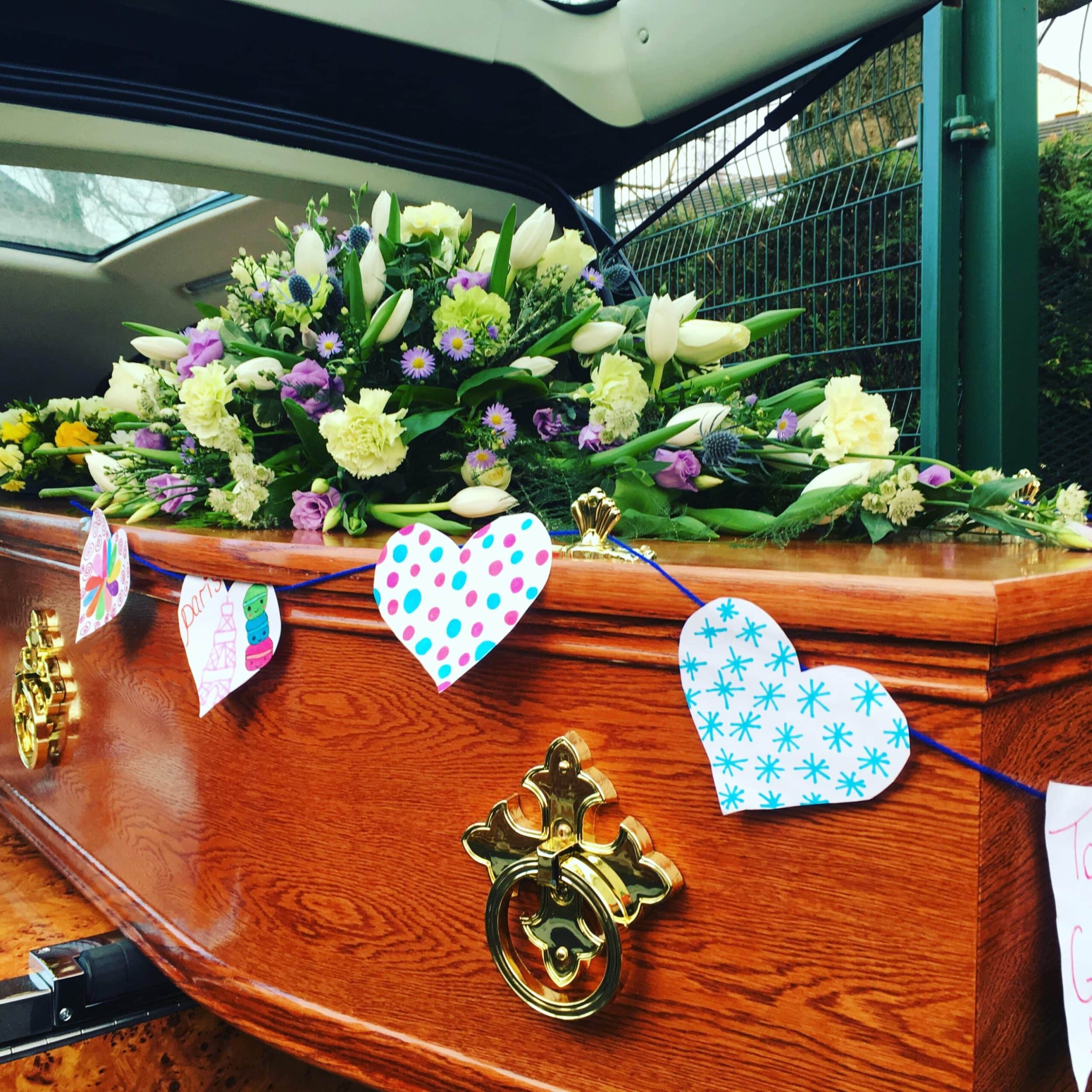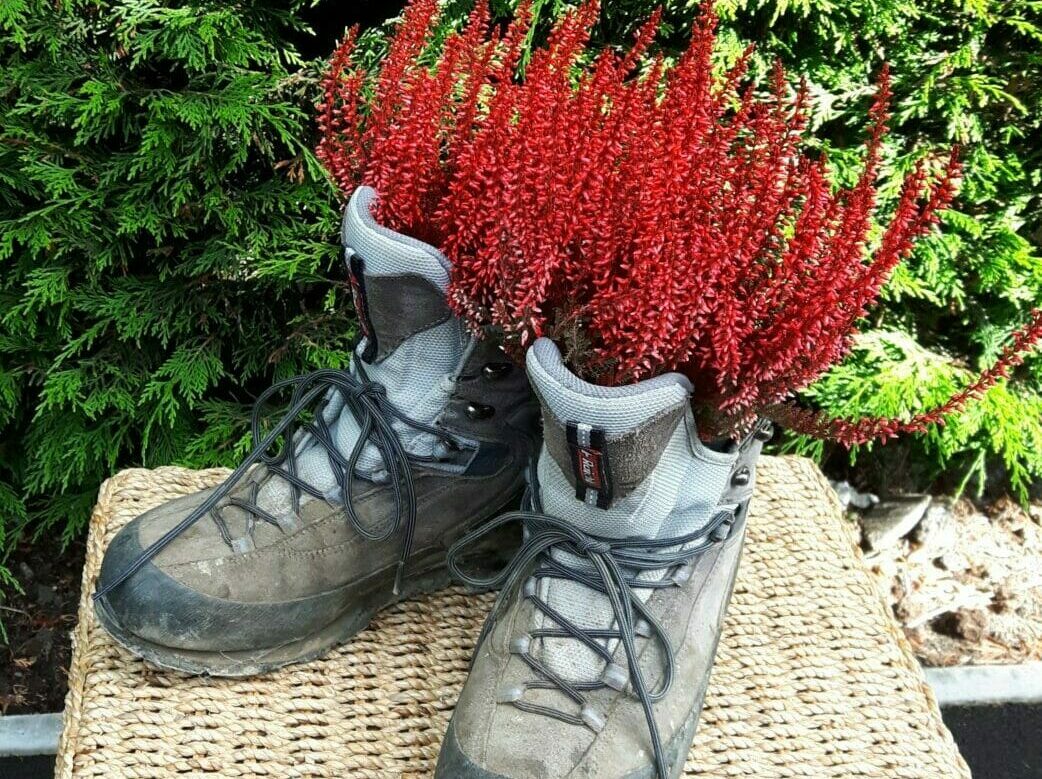 Local Authority Price Lists