CALL NOW
Funeral Arranging Podcast
How to Arrange a Funeral – Actual Advice from Real People
As funeral directors. we also create resources to help people understand funeral choices and to raise awareness of the process of arranging a funeral in the hope that this will help people to feel more confident and in control.
People tell us that simple, accessible information about funerals, funeral choices, and grief is helpful.  So, in addition to our grief podcast, this podcast series we invite people to share their experience and advice to help others.  We hope that by sharing these stories, we help people to understand and communicate what they need to support their wellbeing through the bereavement and funeral process.
Read more….
This podcast is not a place where professionals share their advice or knowledge.  It is a space where people tell us what they were worried about, what they found helpful and share their thoughts about what other people might find helpful when arranging a funeral.  The participants in the podcast are true "experts by experience".
We are profoundly grateful to every individual who is willing to speak to us in the hope that they can help others.  If you would like to take part, then please get in touch and we can send you some more information about how you can take part.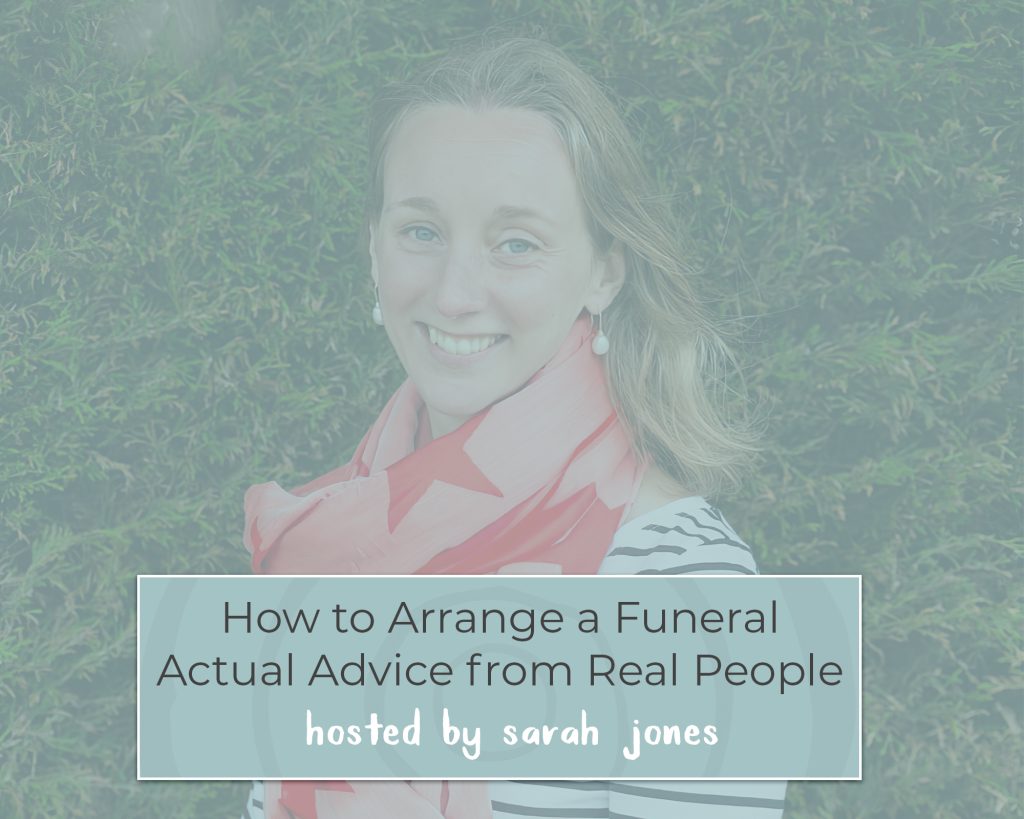 Podcast Snippets
We have created some short snippets, to give you an idea of what we talk about in the podcasts. Our guests all share their stories and some pertinent and important tips that they think would be helpful for people who find themselves needing to arrange a funeral.
The links below take you to the Spotify and Apple podcast pages for How to Arrange a Funeral, where you can listen to the full episodes for free.
Found the snippets interesting? View the full episodes for free below!