CALL NOW
Current Funeral Research
Very little research has been carried out to establish what constitutes a "good" funeral.  Sarah Jones, from Full Circle Funerals, is co-producing a study to identify which aspects of funerals people find helpful and to see whether funerals have an impact on long-term well-being. It is believed that this knowledge will then be used to better understand how best to support people.
Phase 1 Funeral experts by experience
In the first phase of our research, more than fifty bereaved people volunteered to be interviewed about their funeral experiences.  The report below details the five factors which were highlighted by the people we spoke to and makes several recommendations.  We are currently working towards a future project, which will seek to establish whether the presence or absence of these factors has an impact on long-term wellbeing.
Sharing the findings of this research is a key part of raising awareness and changing practice.  The findings have been shared in several academic and clinical publications including BJGP Life, Funeral Services Times, SAIF Insight and the ICCM Magazine.
During the first phase of the project, we asked only open questions (because we wanted people to share their accounts without direction from the interviewer). Unprompted, many people spoke about how a body was cared for by funeral directors. These accounts have led to more questions and led to a follow-up study which sought to developing an in-depth understanding about ideas, concerns, expectations, and current practice in how a body is cared for by funeral directors.  The reports associated with both studies are available to download for free below.
Phase 2 Validated tool
There is currently no validated method to measure funeral satisfaction.  Without this measure, it is very hard to do any meaningful research to understand the impact that a funeral has after bereavement.  It is extremely hard to understand what good funeral care looks like, and how services can be improved to best meet the needs of bereaved people and families.
In this next phase of this research, the five factors that have been identified in our previous research (see below) are being used to create a funeral satisfaction score. The development of a score involves developing a questionnaire and then testing it on as many people as possible.  The results (the more the better) are then analysed using statistics and mathematical modelling.  The best questions and structure then become clear.  The more thorough this testing process is, the better and more reliable the final score will be at measuring funeral satisfaction.
This project is in collaboration with Dr Pete Branney from University of Bradford, and Dr Julie Rugg from University of York.  The pilot phase of this study has been completed and the results are being analysed.  Once this has been completed, more details about the next phase of this project will be available here.
Care after death
We wanted to understand people's ideas, concerns, and expectations about how someone is physically cared for after they have died (in the UK and before the Coronavirus pandemic). We interviewed more than 30 participants, who have shared their experiences, expectations, and concerns with us.
We also sought to understand Funeral Director's views and practice regarding the way that they look after people in their care.  Care practices are not well understood and might vary from place to place.  We are very keen to understand how independent Funeral Directors practiced prior to the 2020 Coronavirus pandemic.  Over 250 independent Funeral Directors have generously taken the time to complete an online survey and these results are considered in the research report below.
You will also find more information about the project on the Research Study Flier and Participant Information Sheet.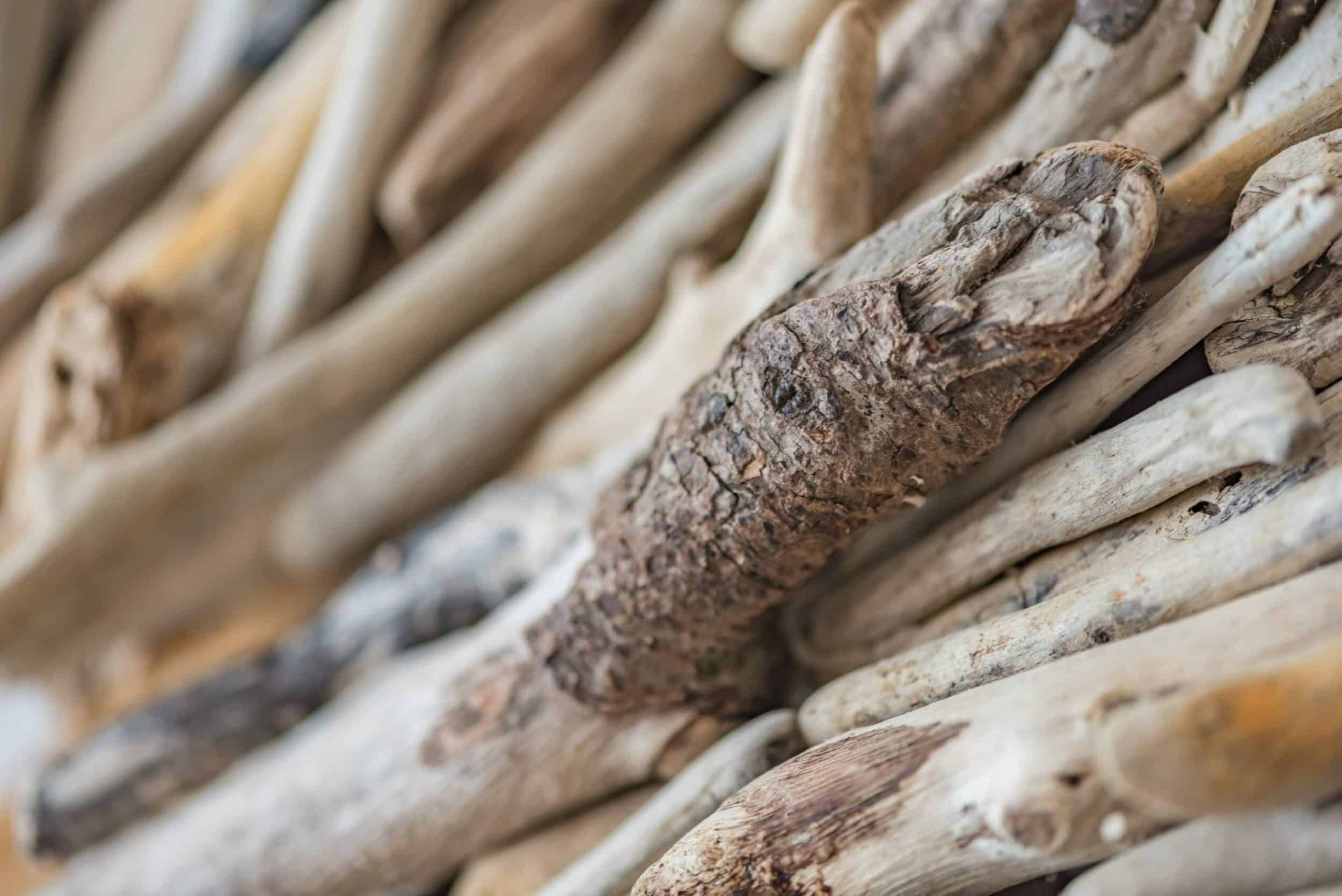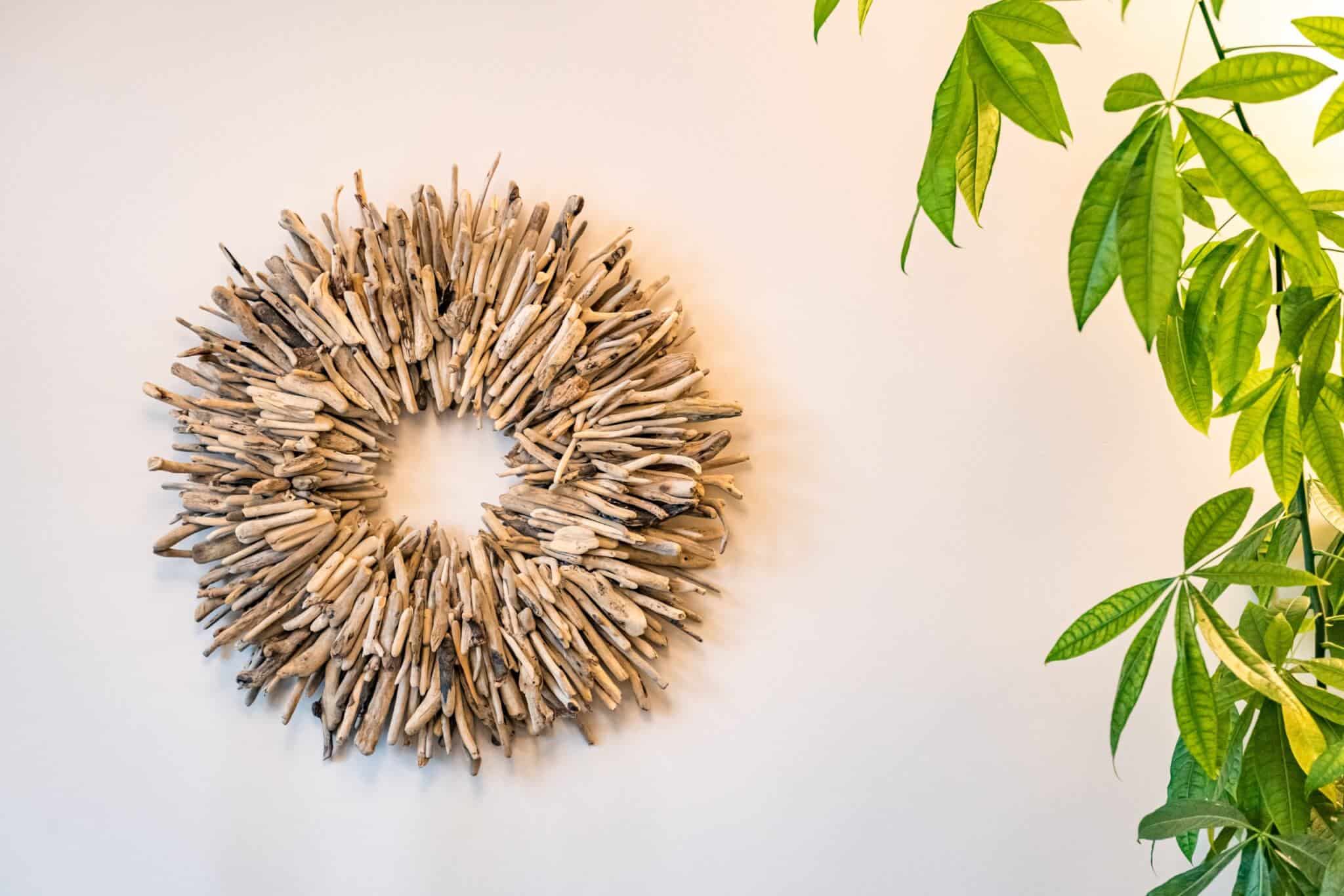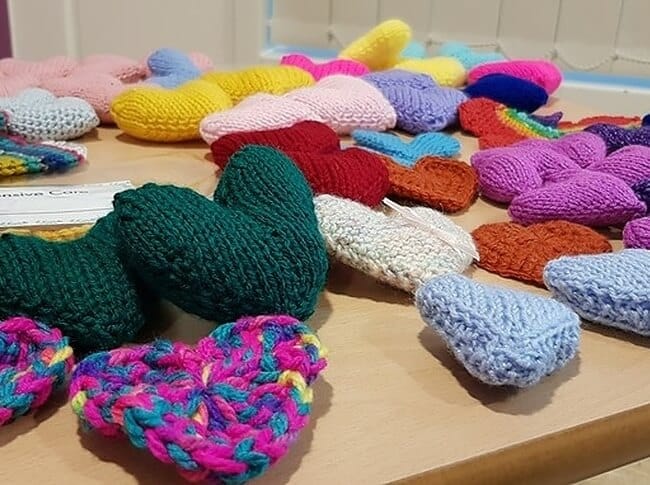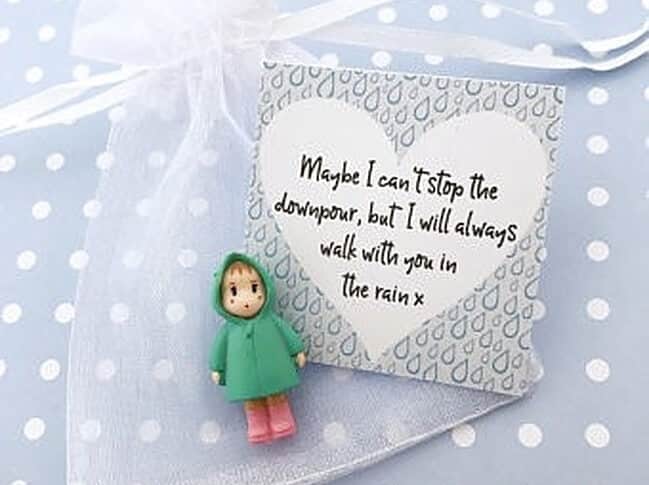 Funeral Experts by Experience Research Committee
The research project is supported, and endorsed by, an advisory committee with representatives from the University of York, Leeds Beckett university, ICCM (Institute of Cemetery and Crematorium Management), the Good Funeral Guide and SAIF (the National Society of Allied and Independent Funeral Directors).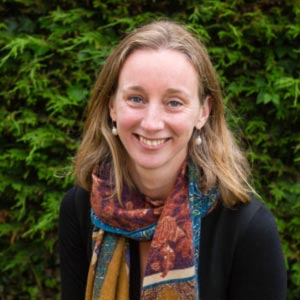 Prior to starting Full Circle Funerals in 2016, Sarah worked as a doctor and in several health and social care settings.
Dr Julie Rugg is a Senior Research Fellow at the University of York. Her research interests include cemetery history and cemetery policy.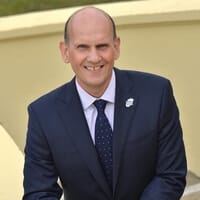 Whether it's commenting on changes in legislation, consulting with other like-minded organisations or providing a comment for the media – Terry Tennens is committed to ensuring the views of independent funeral directors are heard throughout the UK.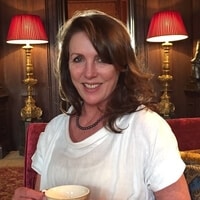 Fran Hall is a former award-winning funeral director who now runs the not for profit social enterprise company, the Good Funeral Guide CIC.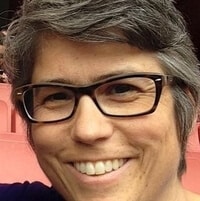 Julie Dunk is Chief Executive of the Institute of Cemetery and Crematorium Management. Julie has been working in Cemeteries and Crematoria for over 20 years and has a wealth of experience in all matters relating to funerals.