CALL NOW
Continuing Bonds
Continuing Bonds Theory says that when someone dies our relationship with them does not end, but it slowly changes over time.  The bond can remain just as strong, and some activities and rituals may help to establish and maintain the development of these bonds.
Supporting continuing bonds
Rituals which support the development of these bonds can take place at any point.  They may take place when making a memory box with someone before they died, at the time of death, while making funeral arrangements, at the funeral itself or any time afterwards.  It may be something that you choose to do alone, with a small group or with a larger gathering.  Some rituals take place once whereas others may be something that you do annually, weekly, or even daily.
Here we focus on post-funeral activities or rituals, which could take place at any point after a funeral has taken place.  They may help you to remember or incorporate someone who has died into your daily life.  They could be activities which are quite specific (like making a memory jar), or something that you are simply continuing after someone has died (like baking their favorite cake, going out for a meal on their birthday or continuing to enjoy a walk or song that you enjoyed together).
Headstones, plaques, and ashes
Deciding the style and words on a headstone can be a helpful process for many and visiting a grave can become a regular and helpful activity for some.  Our Simple Guide to choose a Headstone might help you start to decide what is best for you but please don't hesitate to call us if you have any questions or if you would like to discuss anything (whether we supported you to arrange the funeral or not, we are happy to help).
Headstones are associated with a grave, but it is also possible to place a plaque or memorial stone without this being associated with a burial place.  This could be in a garden, a place of personal significance or to acknowledge someone's contribution to the community.
Some people choose to do something meaningful with ashes or have them placed somewhere which gives a permanent place to be able to visit – if you have not yet decided what to do then our Simple Guide for ashes might help you.  Some people immediately know what they think is best but for other people this may take some time to become clear – we would encourage you to give yourself the time that you need without feeling rushed into anything.
The are many choices available for ashes and in the UK, ashes can be separated.  This is helpful if there are different things that you would like to do (for example inter some close to a tree and keep a small amount at home with you), or if different people would find meaning in different activities.  The option ranges from scattering or interring (burying) ashes to more innovative choices such as incorporating them into art, birdbaths, vinyl records, diamonds, or fireworks.
Trees, bears, music and much, much more.
There is no "right" way to remember someone or engage in activities and rituals which may help to develop positive continuing bonds.  This will be an entirely unique experience and the key is to know what is possible so that you can find what might be helpful for you.
Many places are happy for memorial benches or trees to be placed.  Some people decide to plant trees, create memory bears or cushions using clothes which belong to the person who has died, write a poem or song about them, create a playlist to listen to whenever they would like to feel close to them and much, much more.  Many people find photographs and videos a powerful way to stay connected to someone who has died and there is professional support available from local providers such as "Never Forget You" if you would like to create a visual memorial tribute.  If you have any ideas that you would like us to share so that others might find the inspiration them need then please get in touch and we will add your suggestions here.
Please don't hesitate to get in touch if there is anything that you would like to discuss.  If you aren't sure where to start, then we could spend some time talking and between us we might just produce some ideas for you to consider.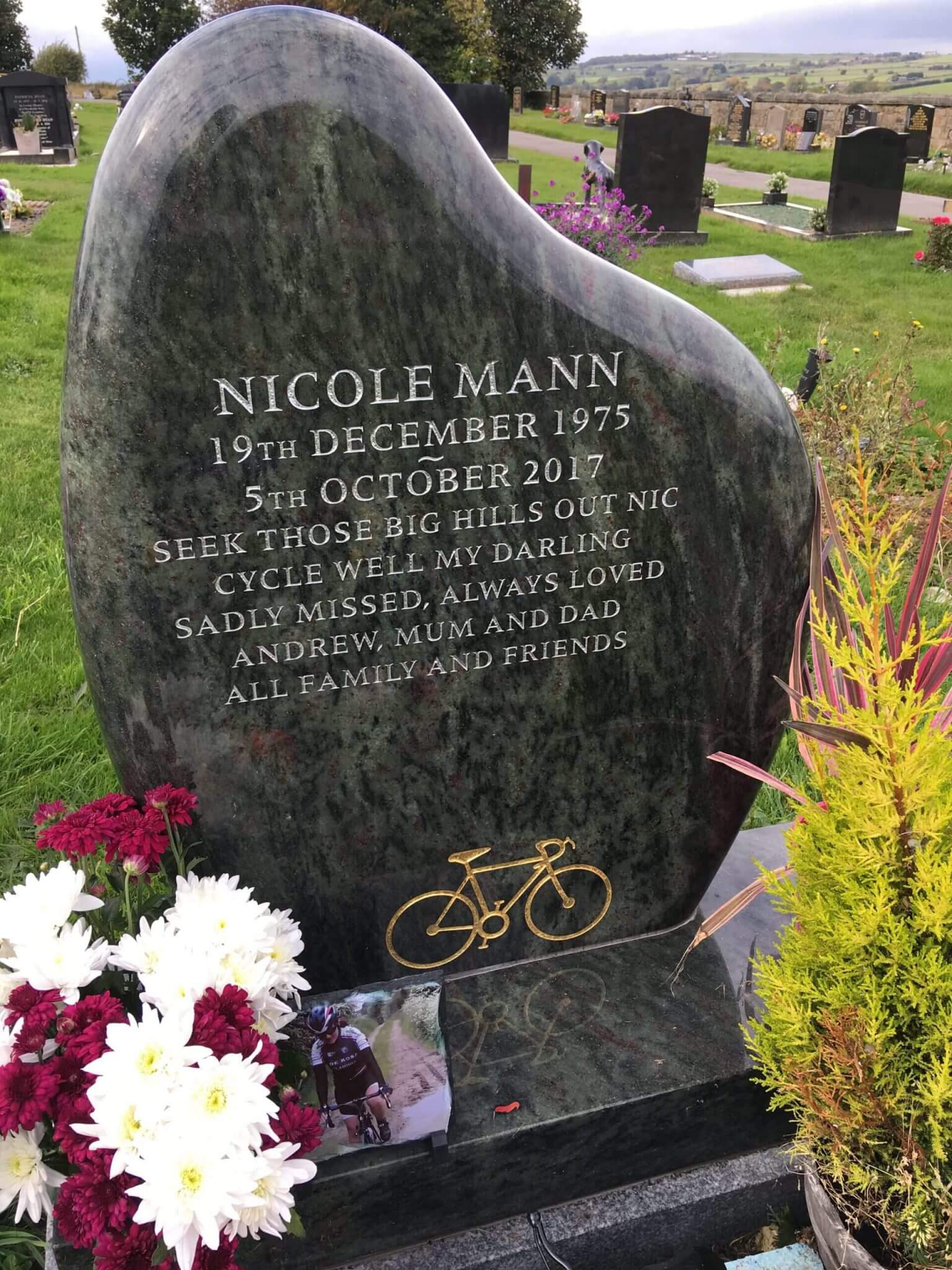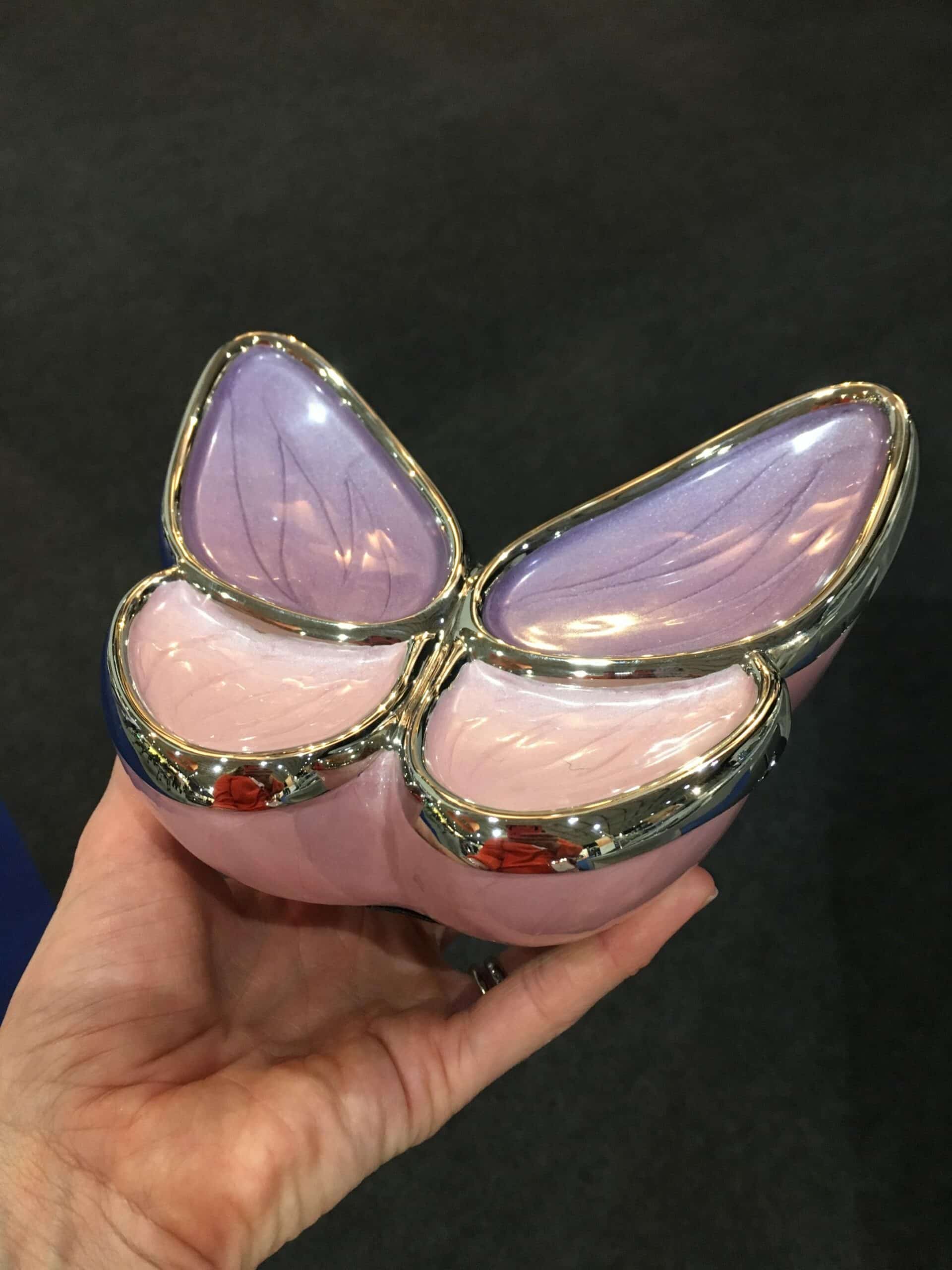 Children, young people, and creative activities
We have several different suggestions about how you might be able to engage children and young people in memory making creative activities.  For example: