CALL NOW
Full Circle Funerals and B Corp
Since Full Circle Funerals opened its first funeral service in Yorkshire in 2016, we have always believed in the importance of having a positive impact on the people we support, the community, our team, and the world in which we live and work.
If you are on a similar journey and would like to share ideas, discuss challenges, and learn together then please don't hesitate to get in touch.  We have much to learn and are happy to share everything that we have learnt so far!
Why become a B Corp?
As we have grown, our commitment to be a "business for good" has gained in strength, and we have been able to develop the systems and process to support our impact-focussed culture.  Imagine our delight when we became aware of the B Corp movement – like minded business who also wanted to meet the highest possible standards of social, community and environmental impact.
Many businesses talk about "CSR" and their desire to "do good" but B Corp provides a structure and accreditation process which has helped us to continually improve and can provide external validation for the work that we do.  We were delighted that we became a Certified B Corp in November 2021.
What is our purpose?
Full Circle Funerals came into being because the founding team wanted people who are dying or grieving to get the support they need.
So, having a positive impact on customers (although not really a word we use), drives everything that we do.
To clearly articulate the principles that guide us and the purpose that we want to achieve, we have created a Theory of Change to guide us. The infographic below shows our purpose, the outcomes that will help achieve this and the actions that we commit to help achieve those outcomes and purpose.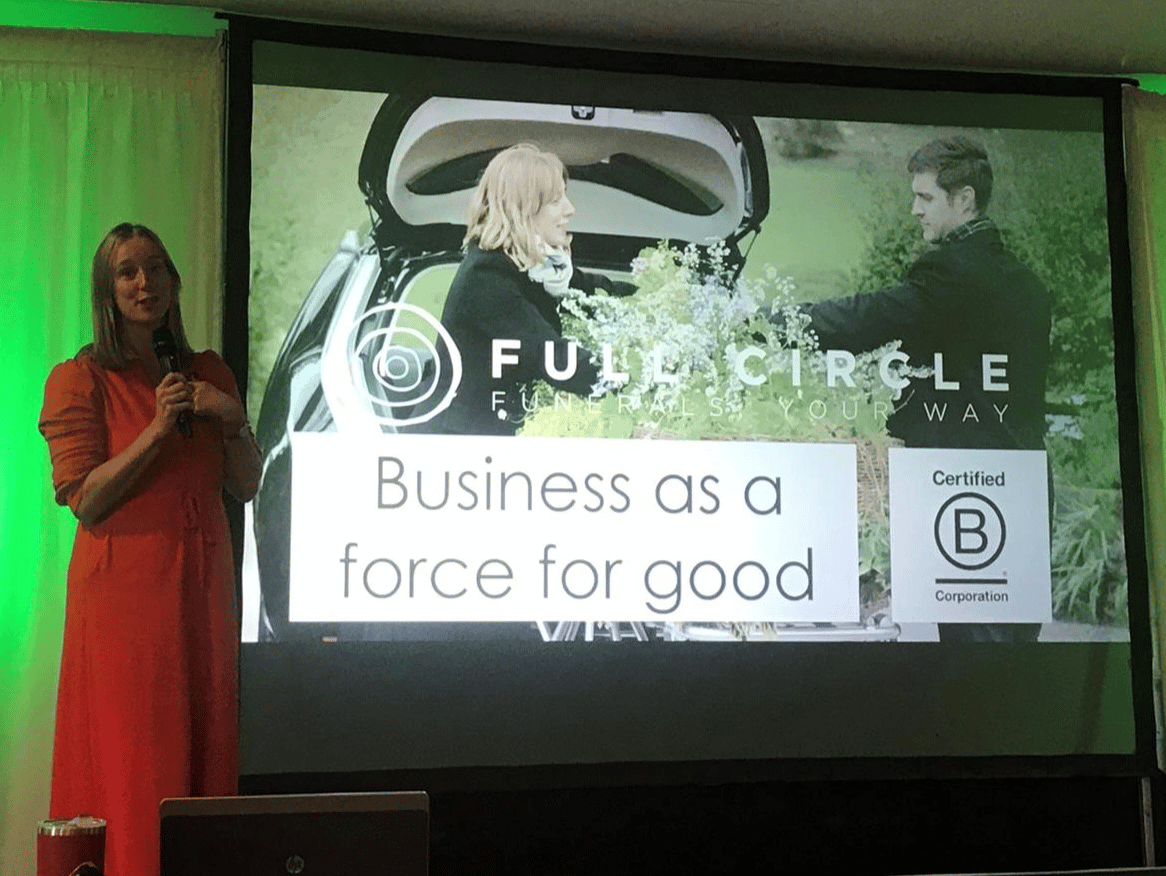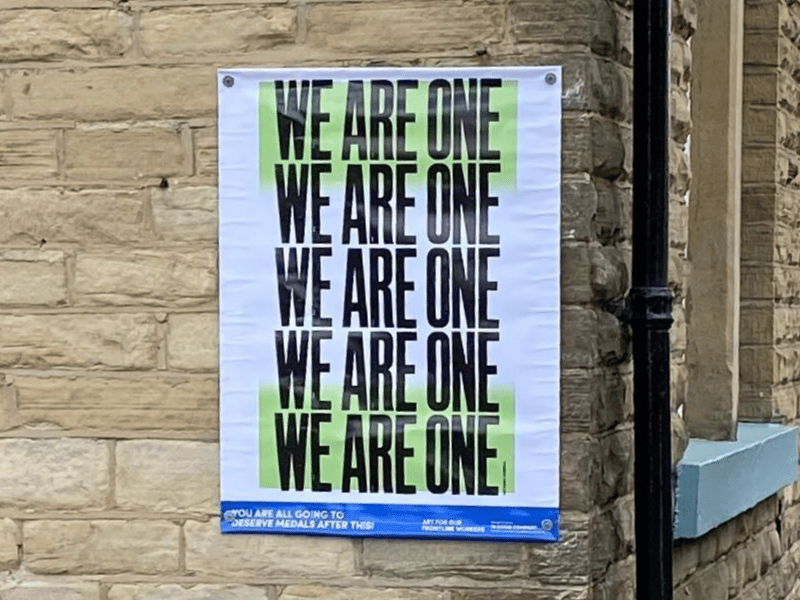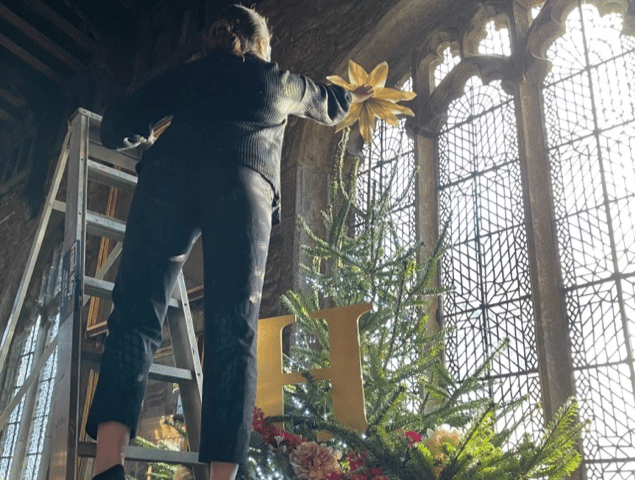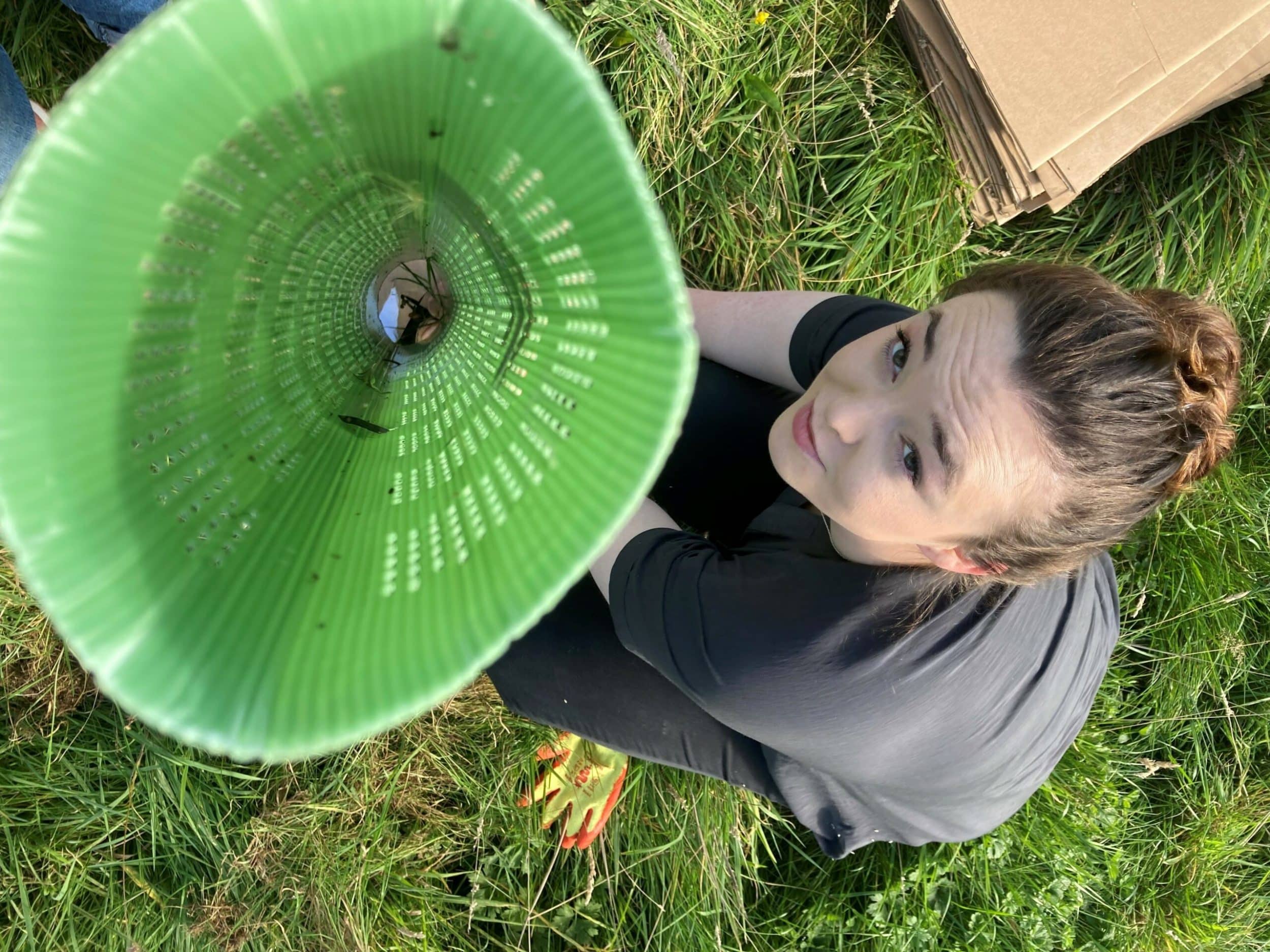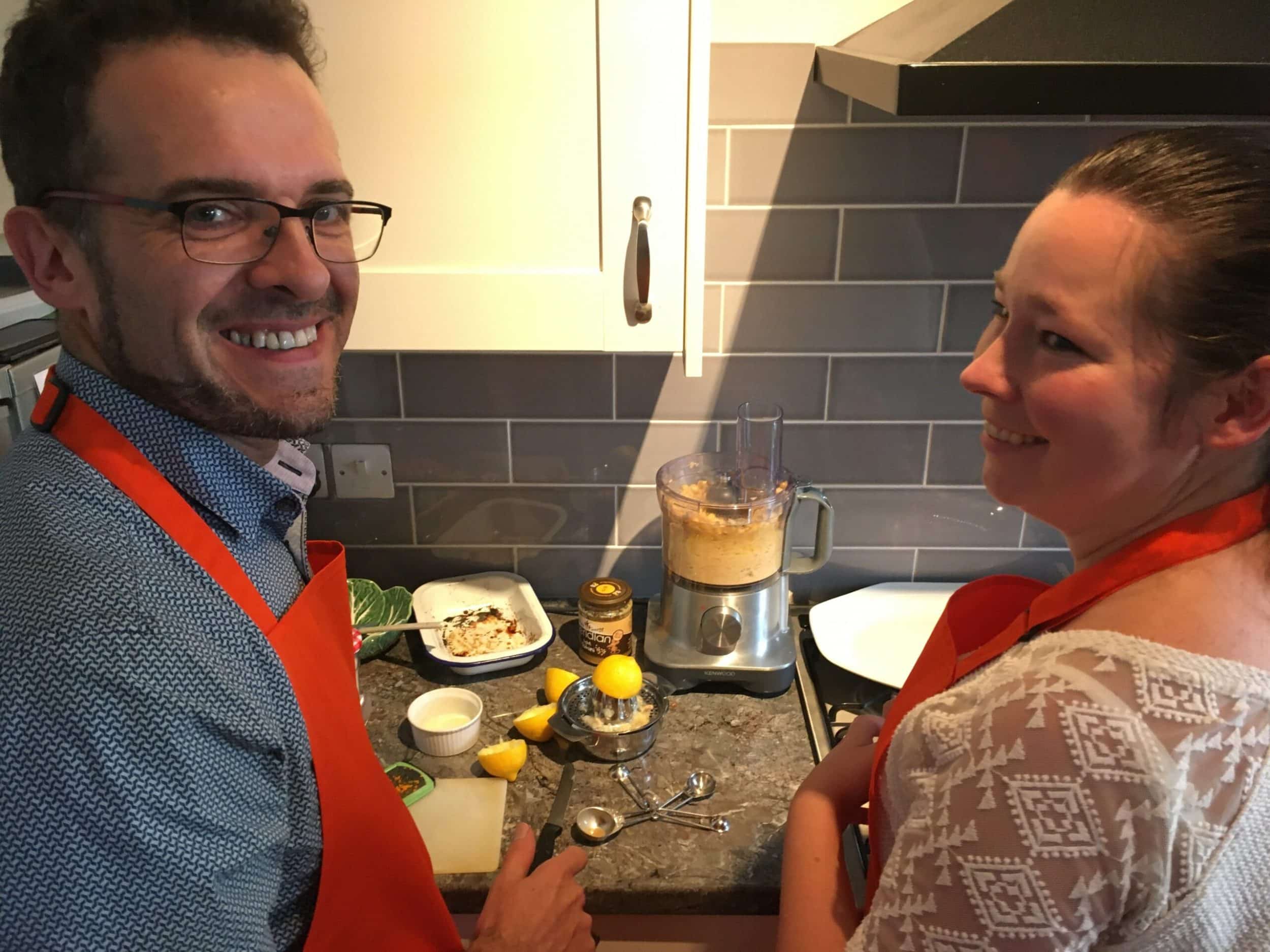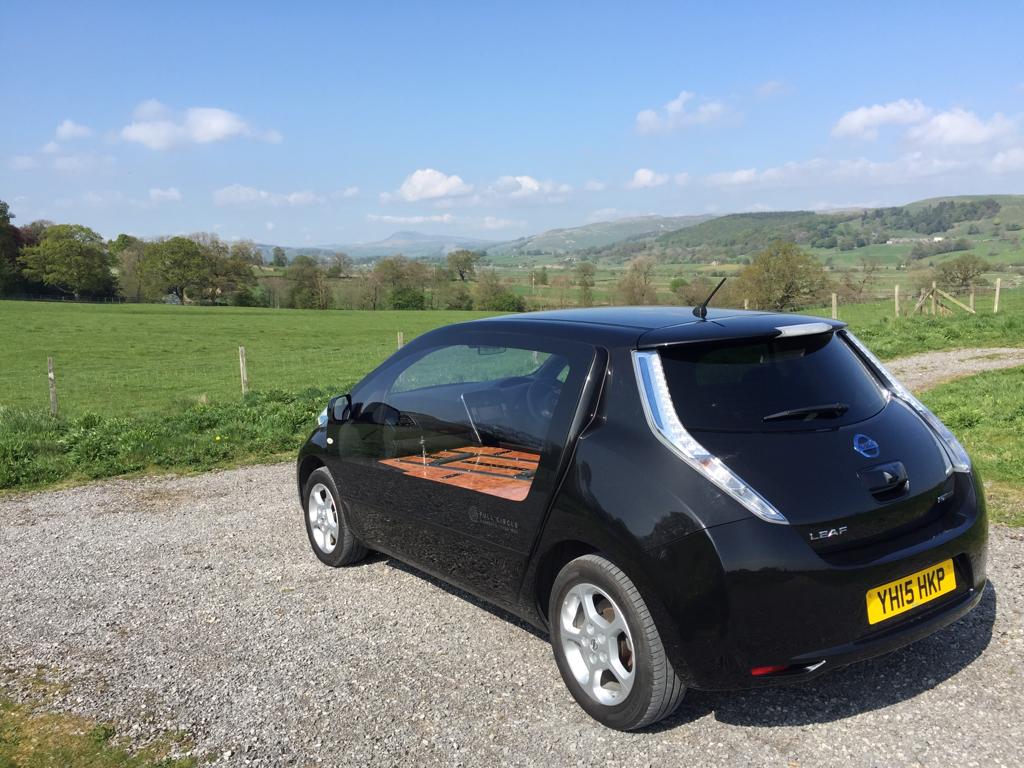 Doing the right thing and living our B Corp Values
We engage in a variety of activities to ensure that we support community cohesion and partnership working and have a positive contribution to the community, our team, and the environment.
The list below provides a few examples of how we try to live and work B Corp values.