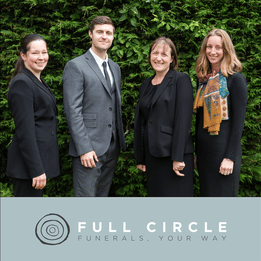 We have received International recognition from the Modern Work Awards!
The Modern Work Award is a reward for companies and individuals for their great initiatives and efforts to make their company a better place to work. The international jury aims to find the most inspiring initiatives and honour their efforts.
We're pleased to say we managed 2nd place in the Modern Work Performer Category for our efforts to embrace transparency, wellbeing and new ways of working.