We make it easy for you to create the funeral that you want
We are an established, independent and award winning family funeral directors. Located in Skircoat Green, we cover Halifax and Calderdale.
We will first listen to you, and then tailor our support to meet your needs. We understand that people have different levels of funeral experience and that some people want to be given clear guidance whereas others would prefer to be told about their options and then feel empowered to make the choices that are right for them.
Our service is recommended in the Good Funeral Guide which means that we have been inspected and you can be assured that we achieve the high standards of care that they expect.
If you find yourself needing to make funeral arrangements and would like to know where to find accessible information about your choices and the arrangement process then you might find our funeral arranging podcast or funeral arranging guide helpful.
The experience far exceed all expectations, Full Circle provided a very enlightened, ethical, modern and caring approach which fully suited our needs.
– C J Badrick
As modern funeral directors, everything we do helps people feel connected after bereavement
We are the "Green Funeral Director of the year" and our founder won "Funeral director of the year" in the 2021 Good Funeral Awards.  Although we support people to arrange a diverse range of modern and traditional funerals, we are particularly experienced in helping people with green and sustainable funerals.
We can also help you to make more affordable funeral choices and support people with both home funerals and direct cremation.  Our open access bereavement support group and commitment to have a positive impact on the communities in which we live and work are also a key part of our ethos.
About our services
Full Circle Funerals opened its first service in Yorkshire in 2016 and we opened our newest funeral home in Halifax in June 2020 because one of our team is from Calderdale and wanted to bring Full Circle to her home town.  You can read more about our purpose and values here.
Everyone in our small Calderdale team has a professional background in health, social or pastoral care and we hold the award for the "Best Modern Funeral Director" in the national Good Funeral Awards.  Our funeral directors work hard to deliver person-centred support, making sure that you are at the centre of everything that we do.
It means a lot to us that you feel comfortable when you here so we have made sure that each service gives a calm, safe environment.  In our service we have two meeting rooms, a visiting room and a large display room.  We also understand that some people would prefer for us to visit them in their home and if you feel that this would be right for you, please let us know.
If you would like to see more, here is a video tour of our funeral directors in Halifax, which we hope you might find helpful.
Halifax
Opening Hours
Monday – Friday: 9:00am – 4:30pm
Weekends and evenings available by appointment
Branch opening hours may vary over bank holidays but we are still available via telephone 24 hours a day.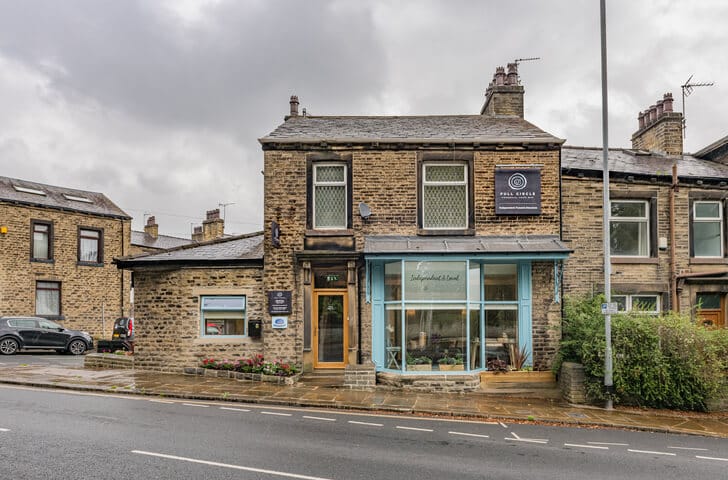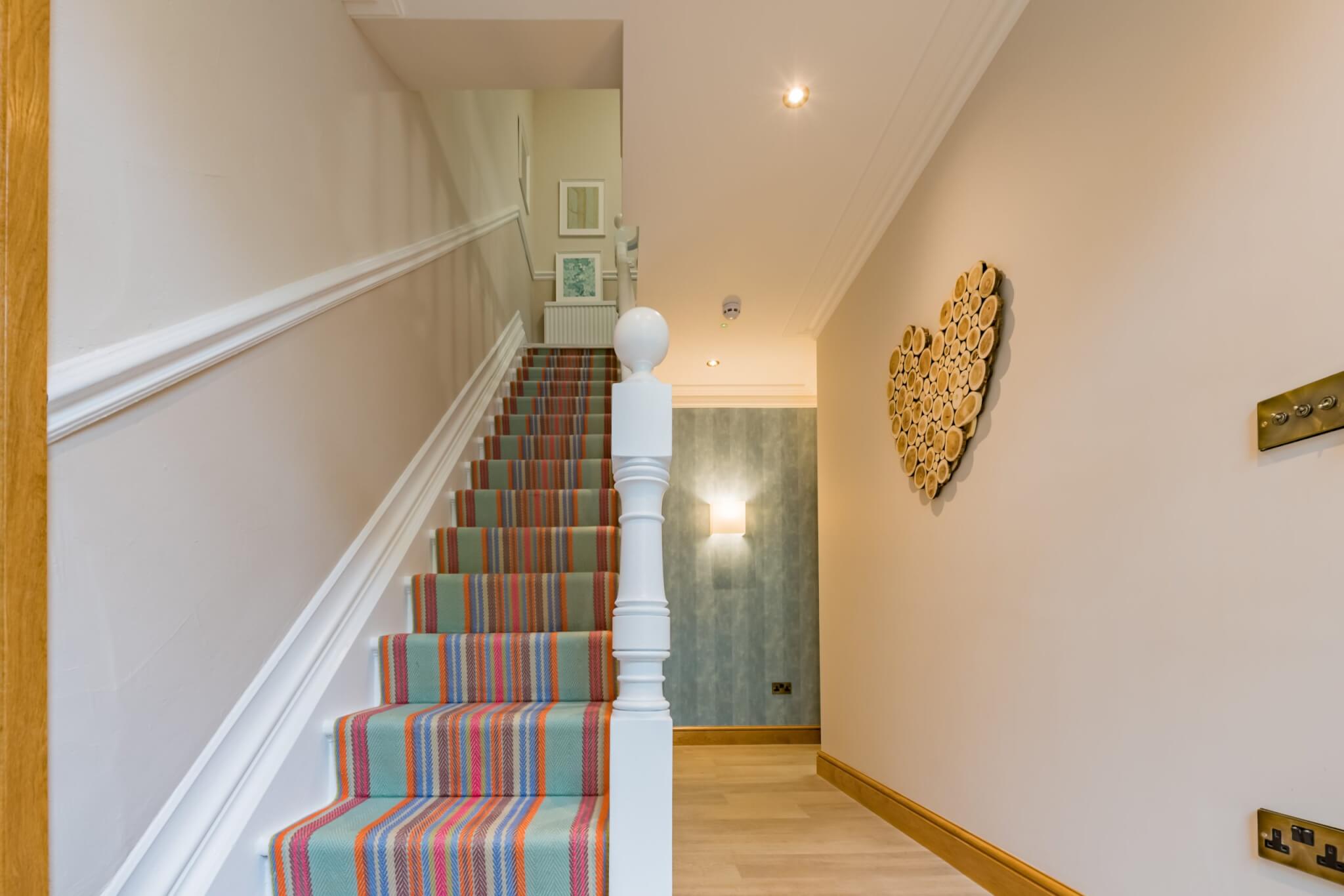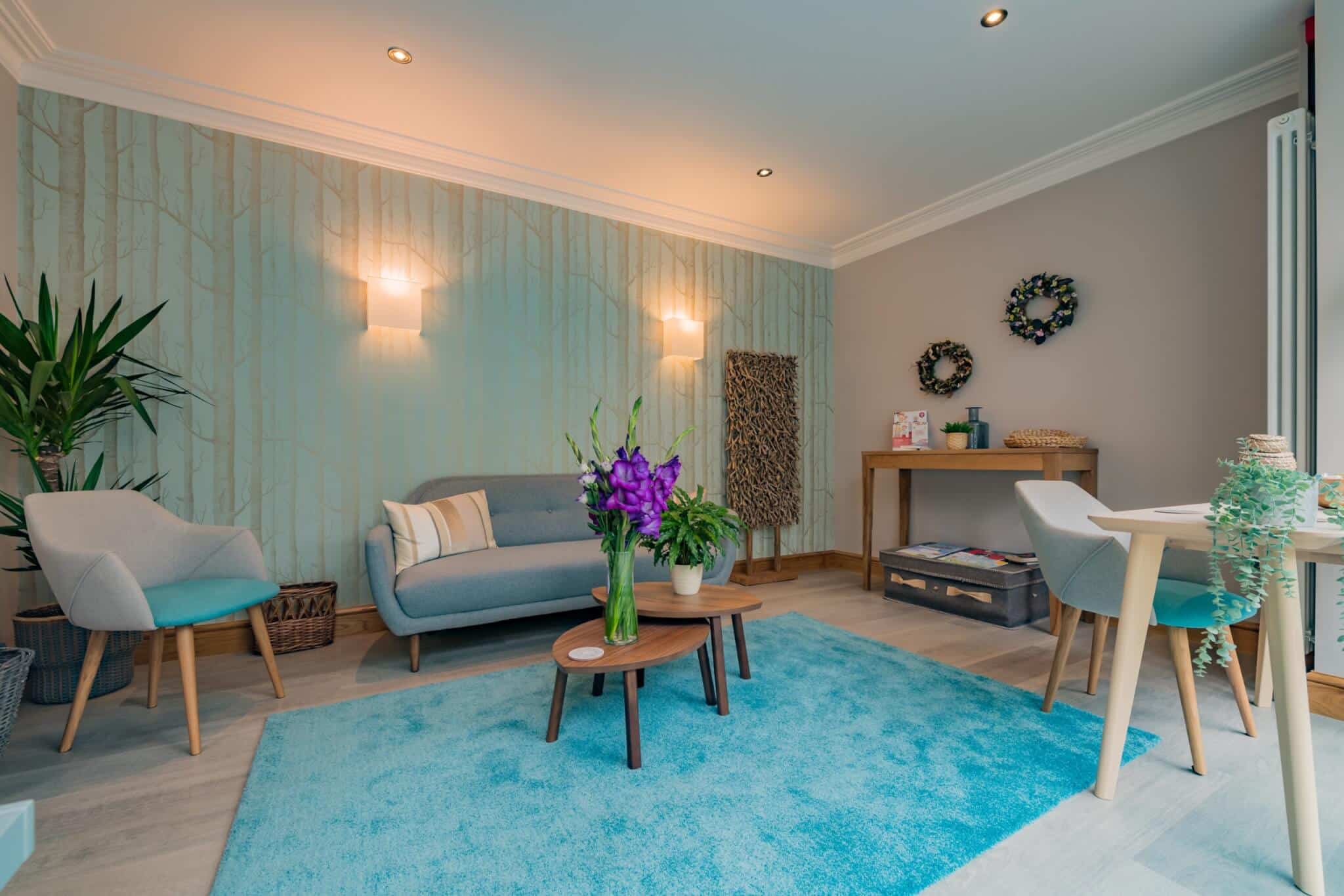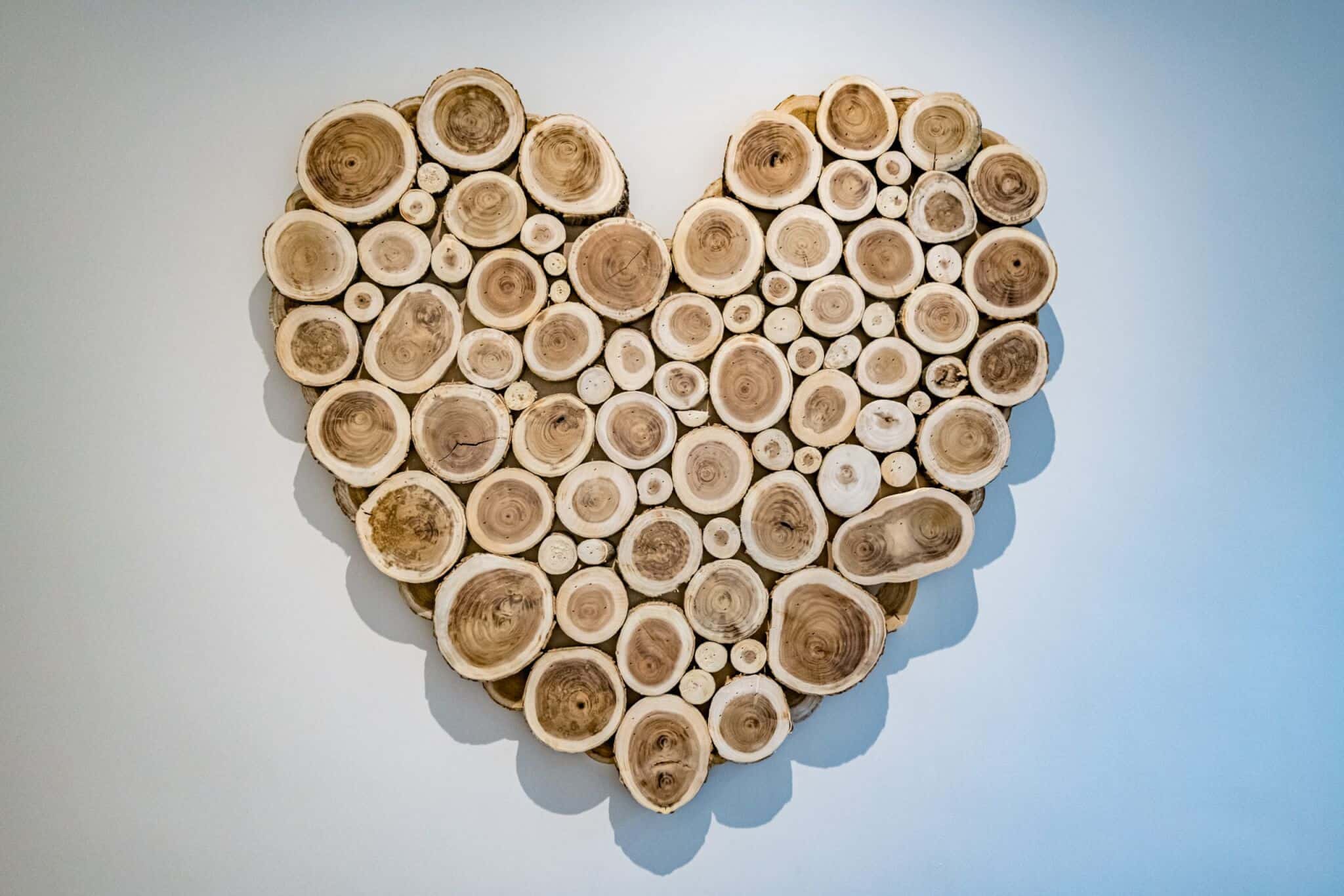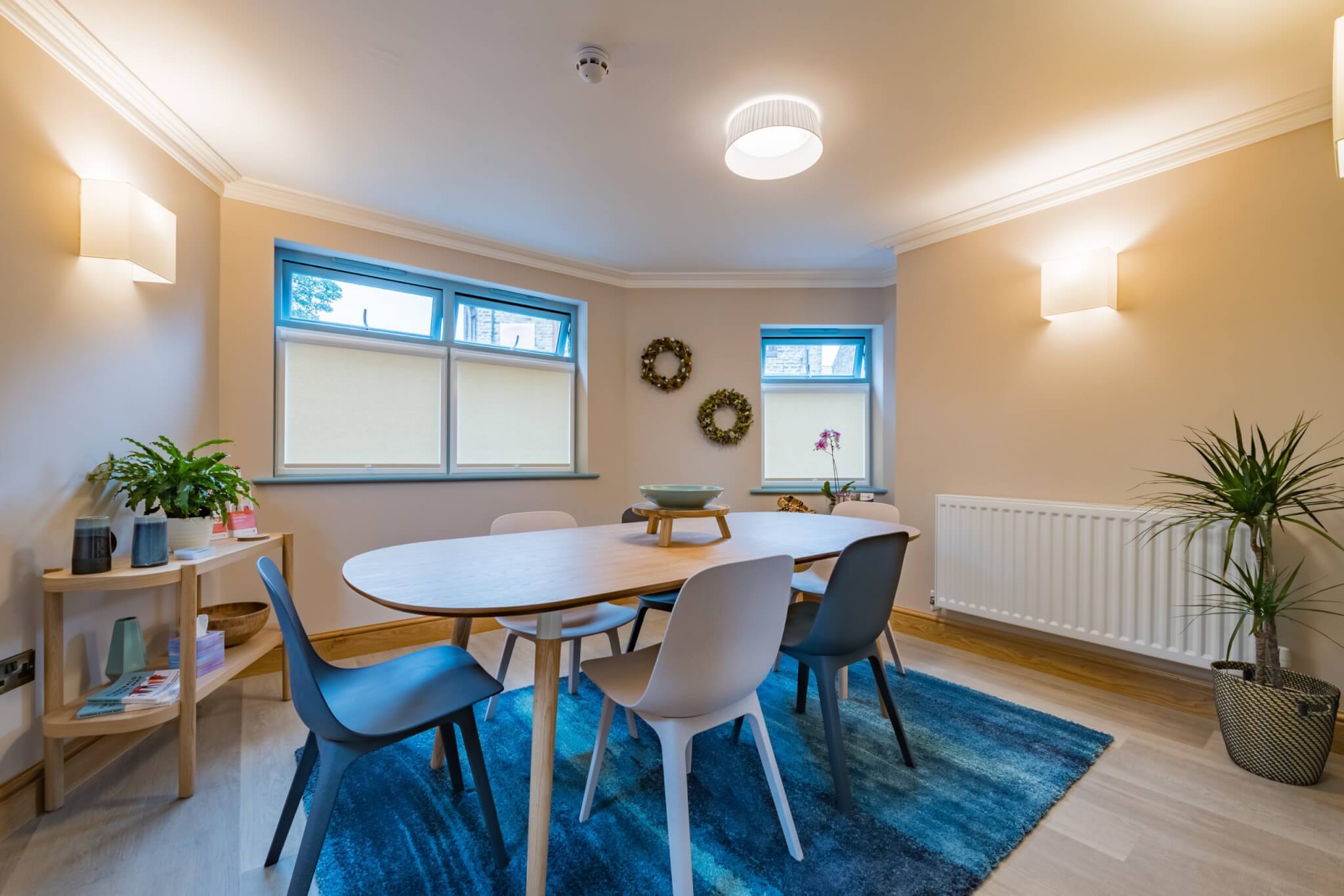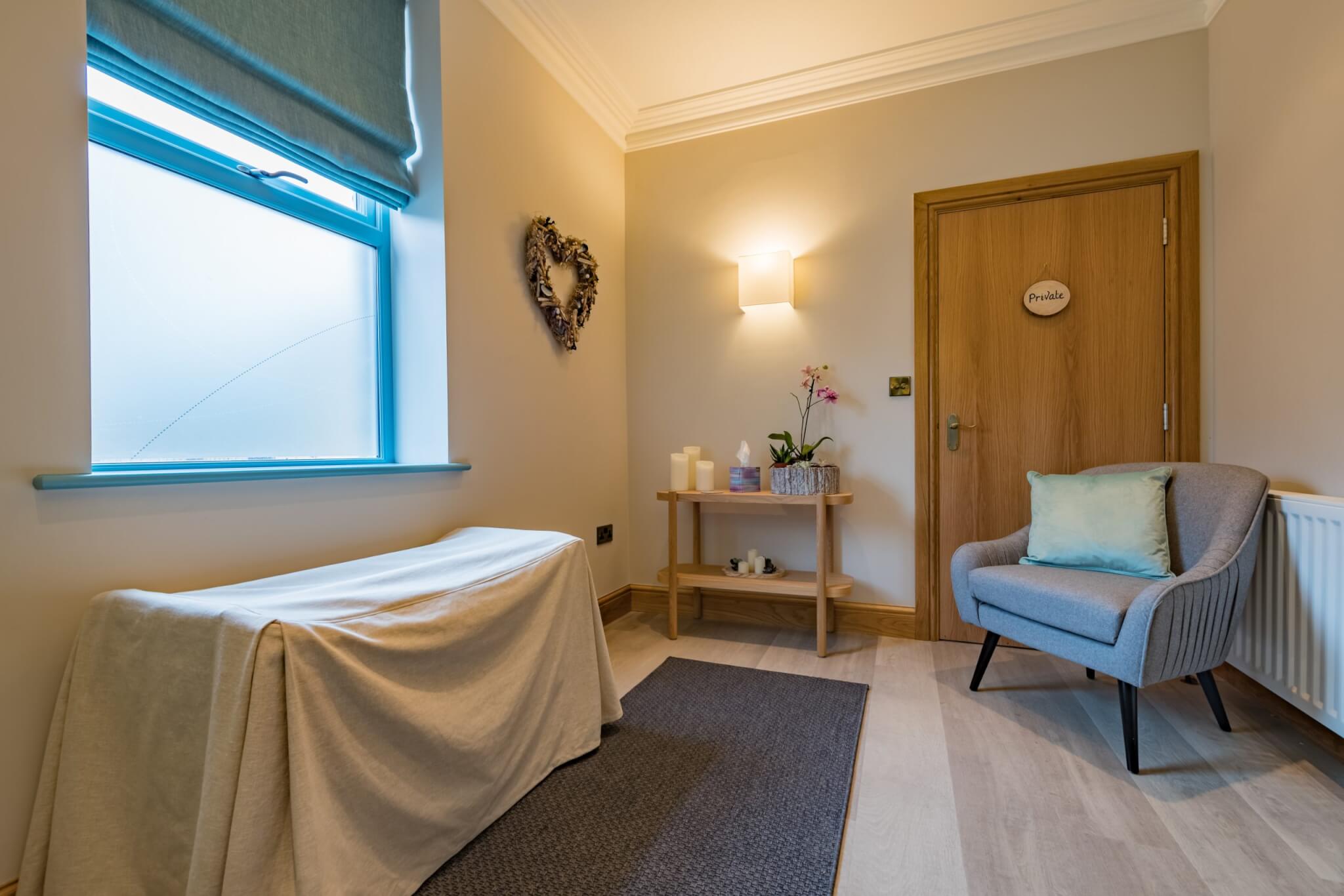 Our Halifax Team
Dave
Dave has worked at Full Circle since we opened our first service in 2016.  He has worked within health and social care for his whole professional life and has particular experience in supporting vulnerable adults.  Dave is hugely passionate about having a positive impact on the community and the environment and is leading our work to become a B Corp.
Lucy
After leaving university, Lucy knew she wanted to go into funeral care. She started at Full Circle on a work experience placement and became a full time member of the team in 2018.  In fact, Lucy lives in Halifax and was instrumental in opening our service here.
Full Circle made the worst time of our lives into giving Jordan the best day to celebrate his life. You showed you cared.
- Melanie
Supporting You Together
We know that strong local community links are essential. Indeed, this is more so after you have been bereaved.  We work closely with other services, businesses and organisations in Calderdale so that we can work together to give you the best possible support.
You may already have established relationships and connections and have people or places that you prefer.  If not, then please don't hesitate to let us know and we can help you to find what you need.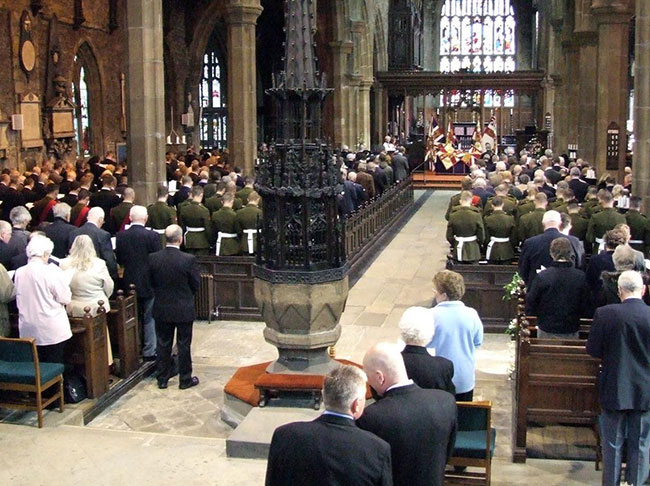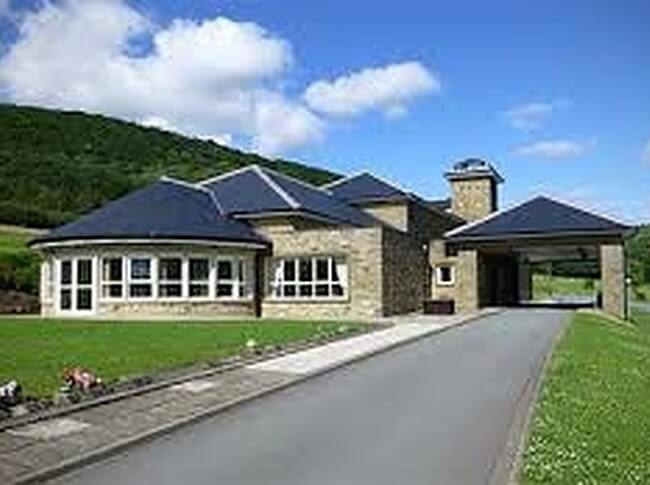 Areas Served
We serve Halifax and a range of areas in and around the metropolitan borough of Calderdale, including (but not limited to) Brighouse, Elland, Hebden Bridge, Huddersfield, Greetland, Sowerby Bridge, Todmorden, Luddenden, Greetland, Barkisland, Ripponden, Soyland Town, Mill Bank, Norland Town, Midgel, Thrum Hall, Copley, Salterhebble, West Vale, Southowram, Siddal, Shibden, Clough Head, Rishworth, Park Wood Crematorium and more.