CALL NOW
We are modern funeral directors committed to supporting the wellbeing of every bereaved individual
We are a small, local and independent funeral service serving Sale and beyond. There is someone available 24/7 so no matter what time you need our services or would like to talk through options, we are here.
We will first listen to you, and then tailor our support to meet your needs. We understand that some people want to be given clear guidance and direction, whereas others would prefer to be informed about their options so that they are able to make the best decisions for themselves and their families.
We believe that our physical environment has a big impact on how we feel and for this reason we have made sure that our service is warm and welcoming. It is important that you are in a space that is comfortable for you, so we are very happy to accommodate requests to visit people in their own homes, or at another location of their choosing.
Full Circle Funerals Partners are independent, local funeral directors that are supported by a larger franchise network of highly experienced network of colleagues. This means we can share good practice and ensure that we are collectively working to continually improve the quality of funeral care.
Funeral Directors Sale
Our Funeral Directors location is well placed to support the people of Sale and of further afield. We are able to support people to arrange a funeral that is right for them with our knowledge of local services and facilities. We are close to Altrincham Crematorium, The Manchester Crematorium, Sale Cemetery, Friends of Nature Burial and several other crematoria and burial grounds. Our local Funeral Directors will be happy to advise you on what is possible.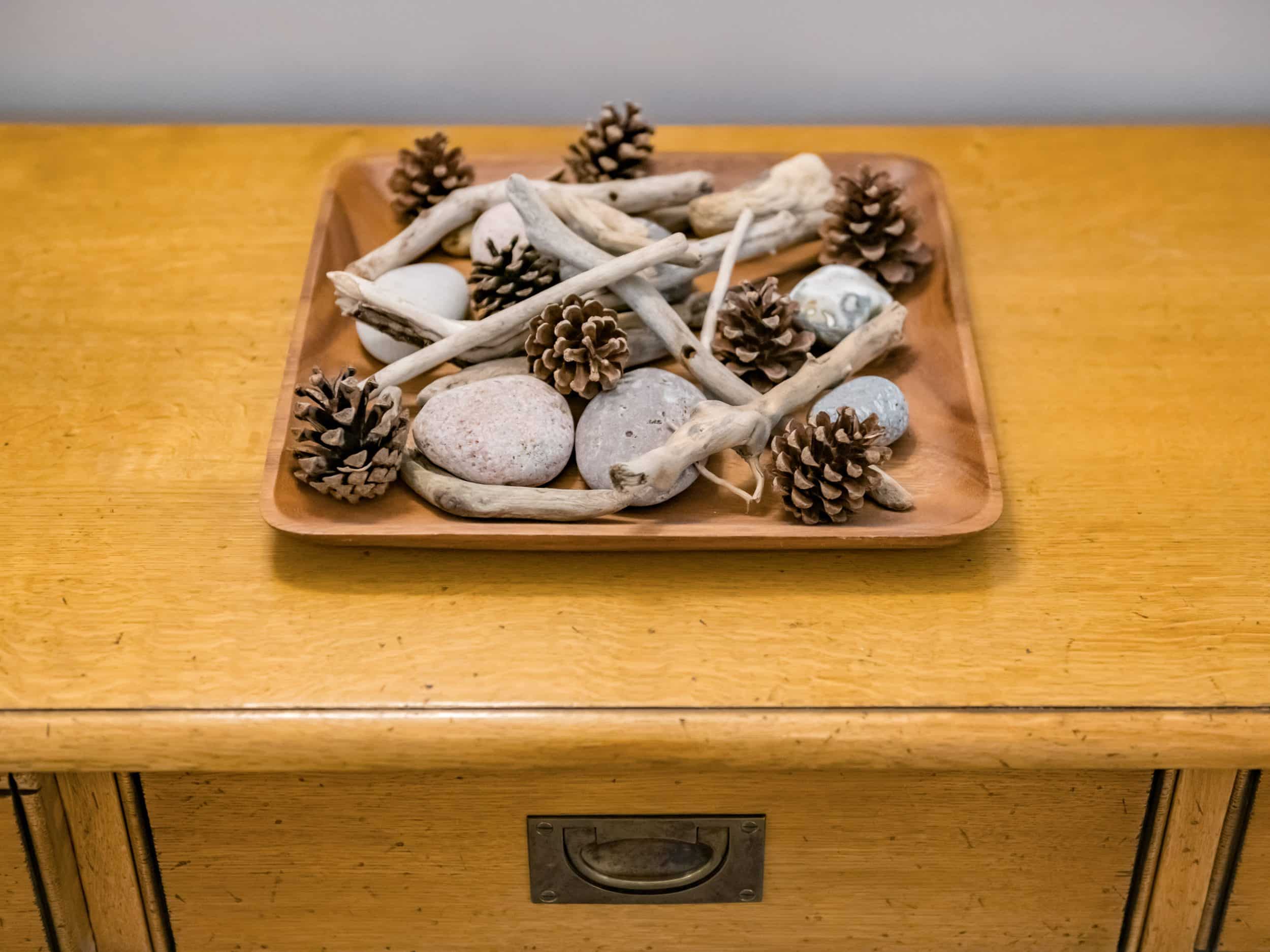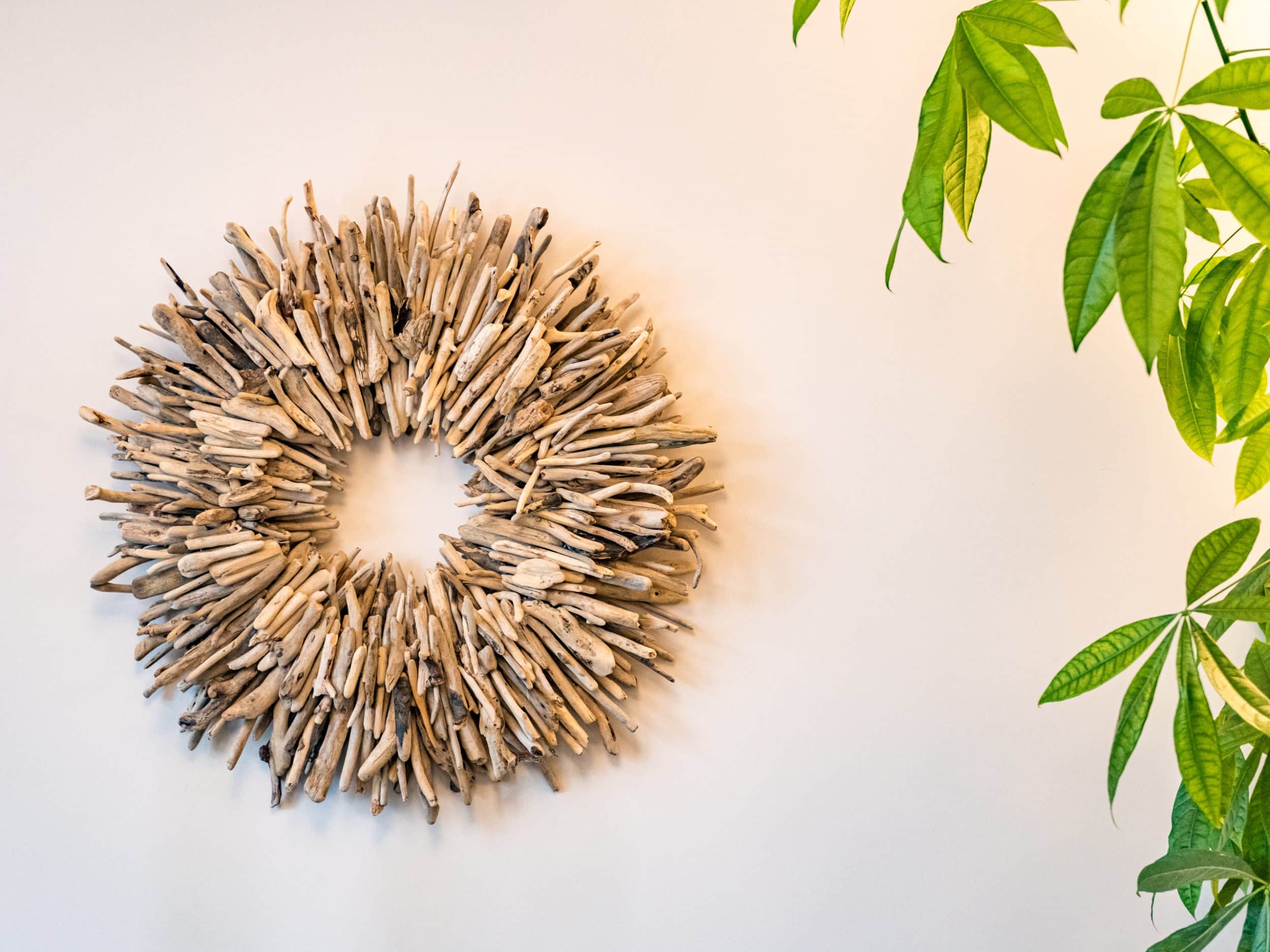 Local services – supporting you together
Strong community connections can be really important, especially after something like a bereavement. In order to provide the best support possible, we work closely with other local organizations and businesses in and around Sale so that we can provide people with options that are right for them.
You may already be aware of what support is right for you, but if you don't or would like to explore other options, our Funeral Directors are able to guide you to what is available locally in Sale.
We can also support you to arrange a funeral service in a location that is not a crematorium, burial ground or church. Our Sale Funeral Directors are able to advise you on what is possible, so please get in touch if you would like to explore alternative funeral options.