CALL NOW
We make it easy for you to create the funeral that you want
Our funeral directors will first listen to you, and then tailor our support to meet your needs. We recognise that some people want to be given clear guidance and direction whereas others would prefer to be informed about their options, and then feel empowered to make the choices that are right for them.
If you find yourself needing to make funeral arrangements and would like to know where to find accessible information about your choices and the arrangement process, then you might find our funeral arranging podcast or funeral arranging guide helpful.
Full Circle Funerals Bramley are recommended in the Good Funeral Guide which means that we have been inspected and you can be assured that we achieve the high standards of care that they expect.
You allowed us the time to work through what we wanted for our dad- Peter. Information was given in a professional, supportive, informed way and nothing was too much trouble
– Philippa
As modern funeral directors, everything we do helps people feel connected after bereavement
Full Circle Funerals opened its second independent funeral service at The Globe in Bramley in March 2019. We have been funeral directors since 2016 and believe in the value of person-centred support. Many of our funeral directors have a background in health, social or pastoral care and we won the "Best Modern Funeral Director" award in the national Good Funeral Awards.
The Globe in Bramley is ideally located to support families who live anywhere in Leeds, and we believe that how a place looks and feels has a big impact on our experience. We were determined to create a funeral service that feels friendly, calm and peaceful so that you feel comfortable spending time there.
We have a large room with different seating options that we use when meeting with people and a warm and friendly visiting room where you can spend time with the person who has died, if you wish. Please have a look at the pictures in our gallery below or have a look at a short video showing you around Full Circle in Bramley.
Please scroll down to the bottom of this page to read some testimonials and reviews from people who have used our funeral directors service in Bramley.
Bramley, Leeds
Find us
Full Circle Funerals,
The Globe, 275 Broad Lane,
Bramley, LS13 2EY
Contact us
01133 200 049
Email us
Opening Hours
Monday – Friday: 9:00am – 4:30pm
Weekends and evenings available by appointment
Branch opening hours may vary over bank holidays, but we are still available via telephone 24 hours a day.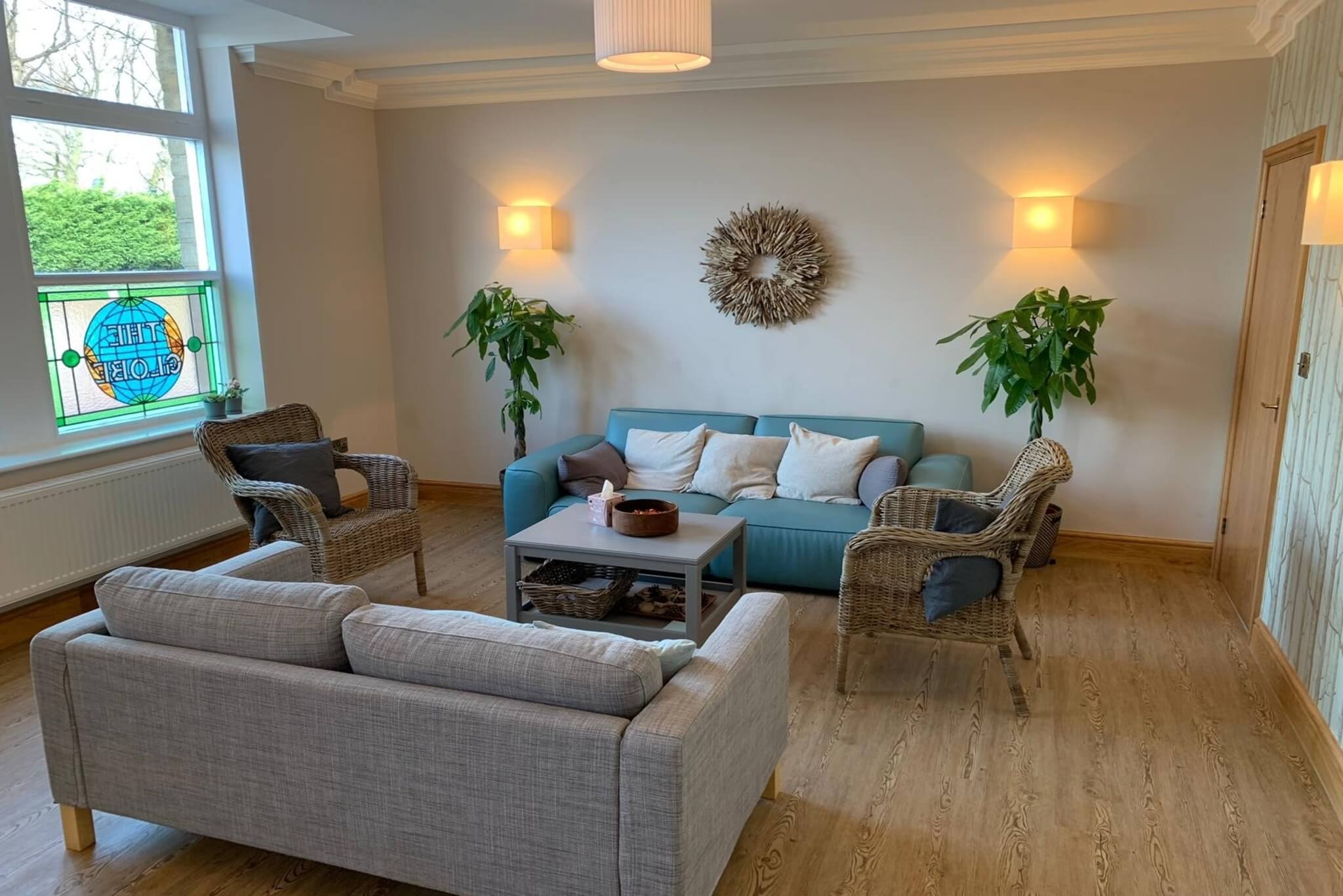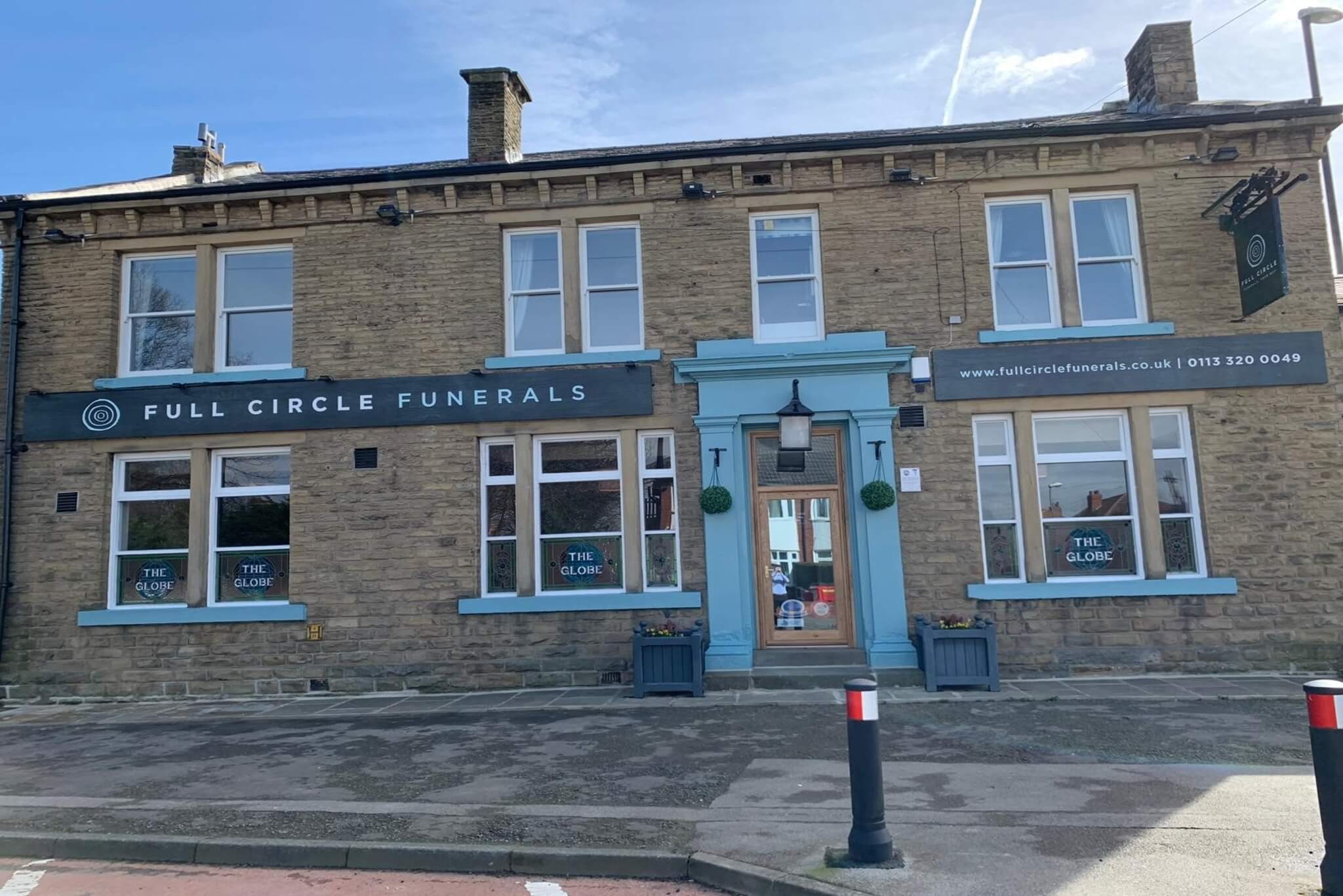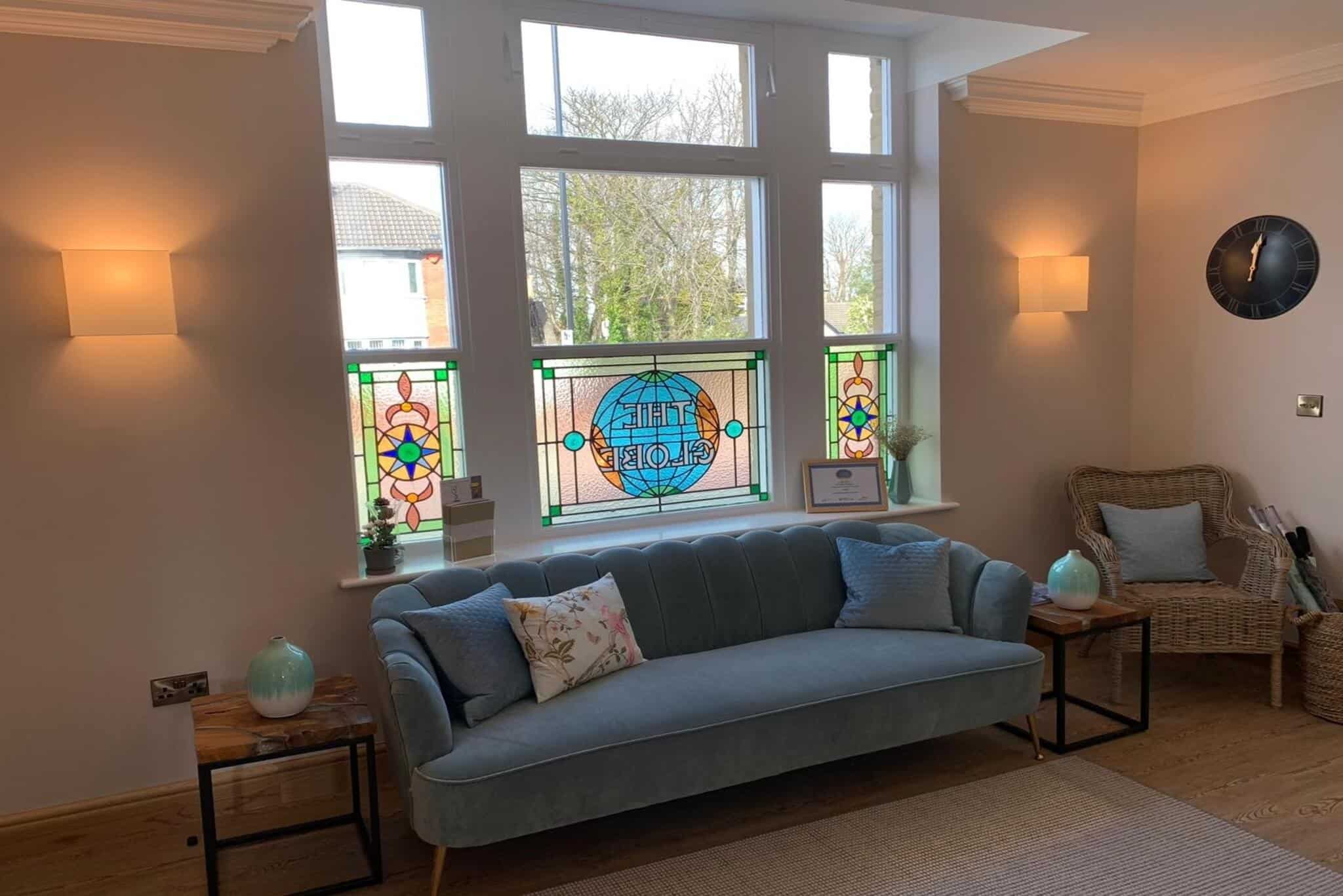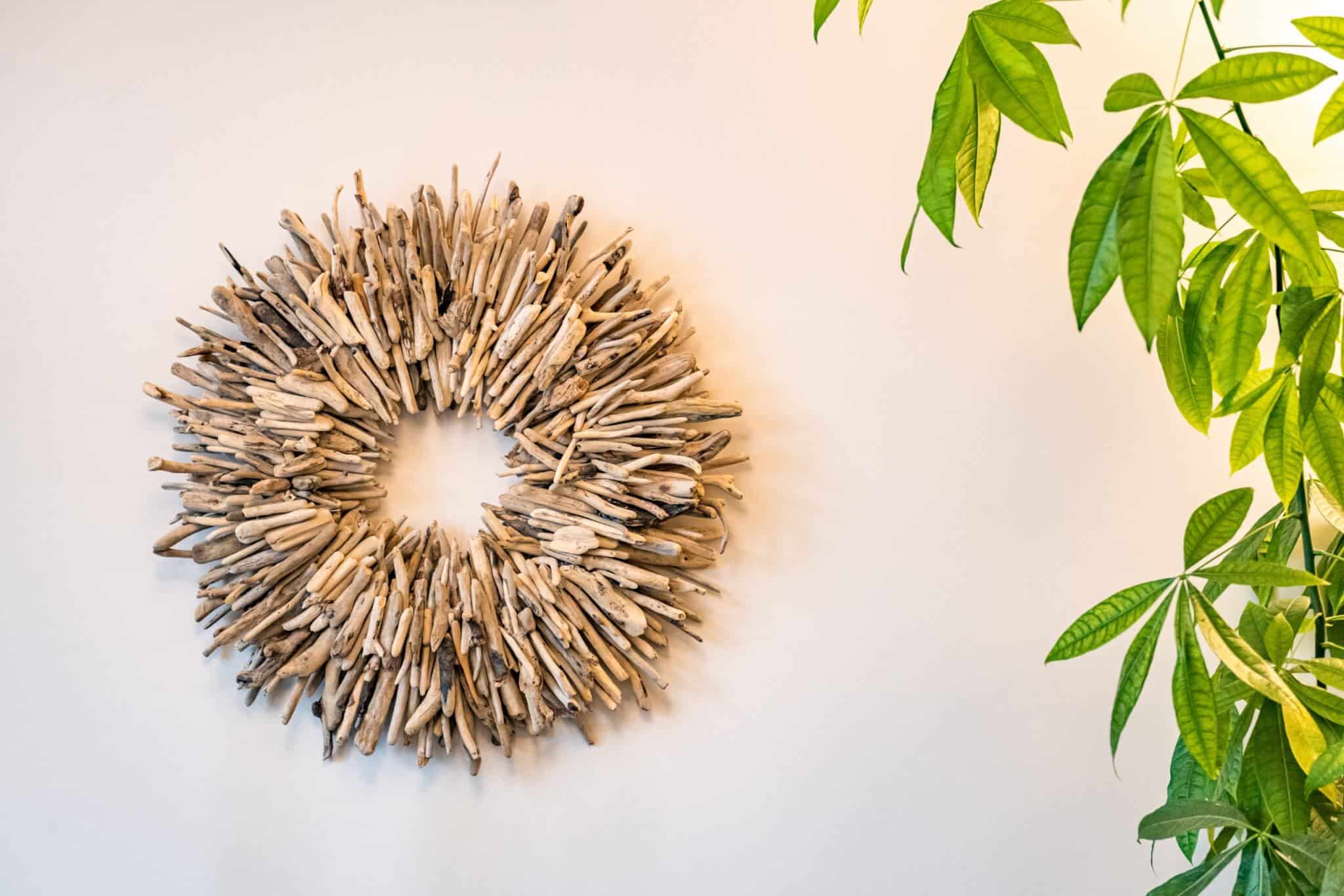 Funeral Directors Bramley Local services – Supporting You Together
We understand that strong community connections are important to many people, especially after they have been bereaved and in challenging times.  We work closely with other services, businesses and organisations in Bramley and surrounding areas so that together we can give you the best possible support.
You may already have established relationships, and people or places that you prefer.  If not, we can let you know what is available in Bramley and then you can decide what you think would be most helpful for you.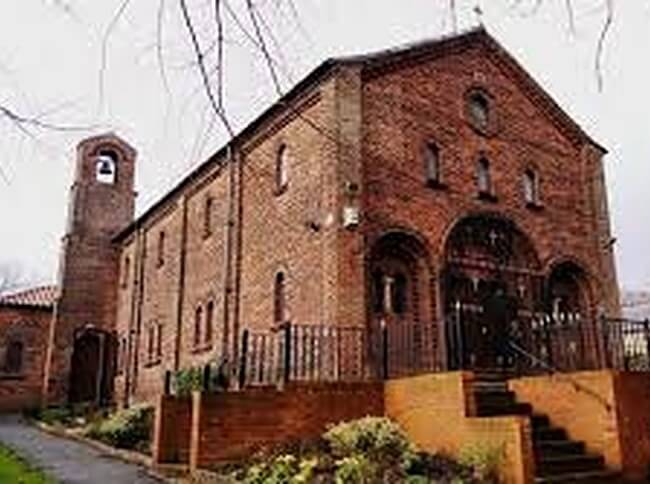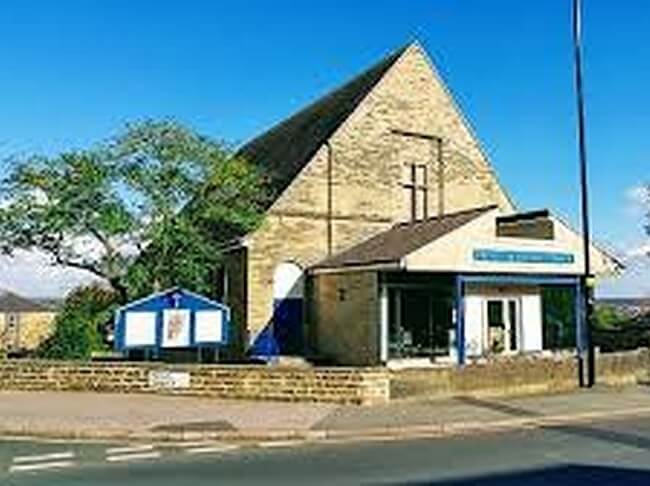 I have been going past Full Circle in Bramley whilst it was being developed from The Globe pub and thought it might be a good place to try. Very handy for me. Read more
I wanted a fairly traditional and simple service and Full Circle were able to arrange this for me. I was able to personalise the funeral by arranging to have a horse-racing scene printed on a fabric to drape over the coffin. That added to my contribution towards the service and made me feel good. The staff were very friendly, warm and kind. They were thoughtful and easy going. They did not try and persuade me to do anything I didn't want to. Jodie especially was very sweet.
The arranging experience exceeded what the family had expected. The Globe was a beautiful environment – modern, tasteful and respectful. Read more
The whole experience helped the family at the saddest time. I've been to lots of funerals and dealt with many funeral directors but nothing compared to our experience with F.C.F. We were given every opportunity to personalise Dad's funeral. This was our family's funeral for Dad and never felt like F.C.F were taking over. Eulogy, order of service, even the position of Dad's coffin was our choice and accommodated. The staff support was beyond our expectations. Nothing was too much. Friendly but never intrusive, respectful and incredibly kind especially to our 95 year old Mum.
I feel that even with the restrictions Full Circle went above and beyond. I requested that the hearse was driven via Dad's address so that it gave neighbours of Dad's chance to say goodbye. Read more
I'm so glad that Andrew obliged it felt "the right thing to do". We as a family would yet again like to say what a lovely/respectful experience we have had at this sad time. Special thanks to Andrew and Jodie. You should be extremely proud of your staff it made a difficult time so much easier!