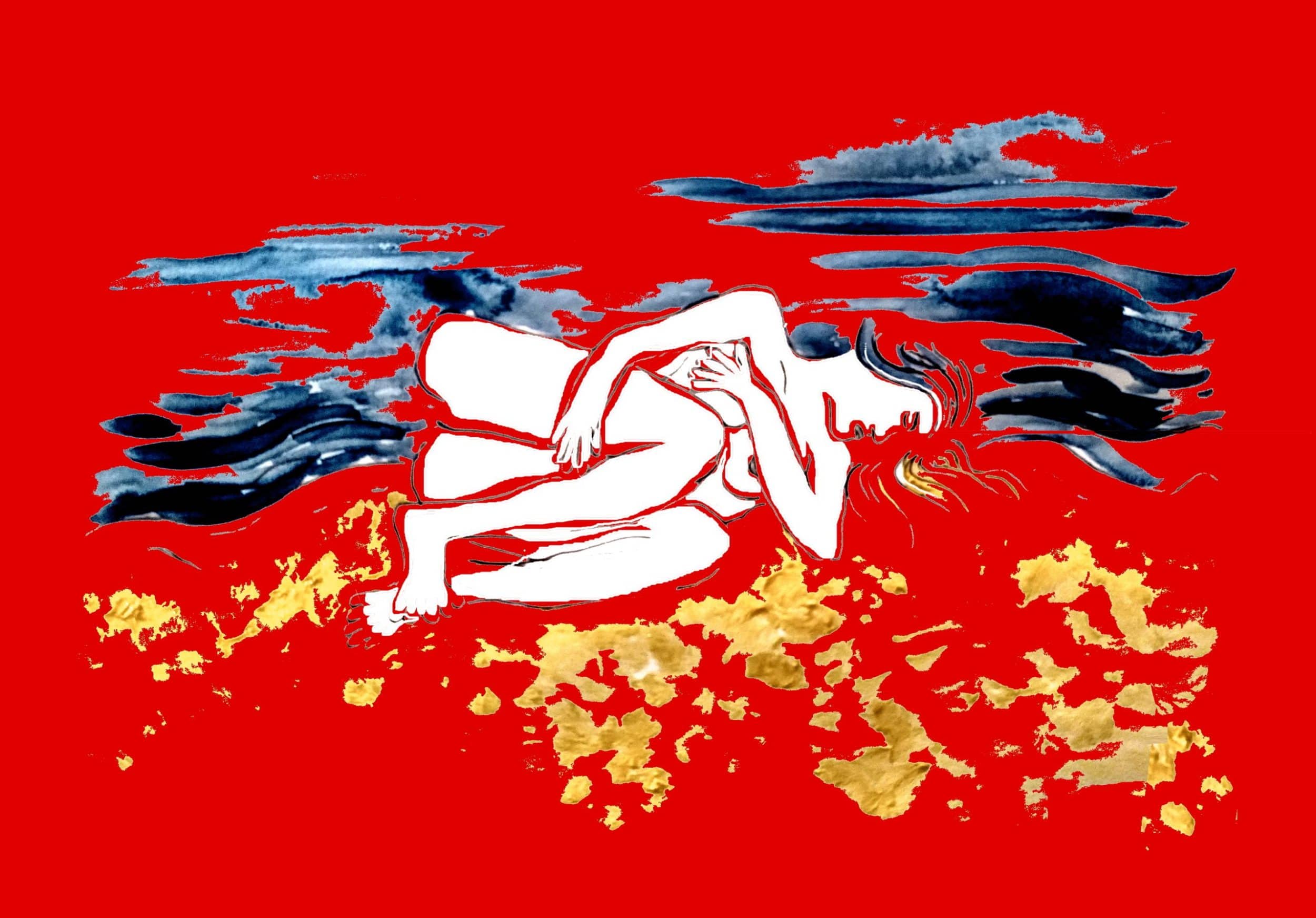 Art After Loss Exhibition
We are delighted to be facilitating a summer exhibition in Harrogate featuring works of art that have been created in response to grief and loss.
The Art After Loss exhibition will run throughout August at four venues in the town – Horticap, Henshaws Arts and Crafts Centre, Crimple Hall and Harrogate Library, with different works on display at each location.
The artists, writers and photographers whose work will be on display include
Shirley Vine, Pat Sowa, Sarah Charneca, Jodie Beardsmore, Julie Badon, Antonia Rolls, Martin Morrison, Shaeron Caton-Rose, Geraldine Montgomery and Fiona Odle.
There will also be contributions from Mindful Memorials and Yorkshire charity The Swan Song Project.
Pat Sowa is one of those supporting the exhibition. She said: "This project brings together art with deep meaning and shows how loss can be expressed in beautiful ways."
Pat has written a book and uses crochet, painting and stitching to respond to her own experience of grief.
"Dealing with the devastating loss of my son, I've found the creative process cathartic and healing," she explained.
"Each item releases some of the feelings and helps me move forwards."
The exhibition is an extension of our online gallery, where people share some of the creative ways they have used art to help them after a loss or bereavement. You can view the online gallery and new contributions are always welcome.
Many people tell us that creativity has had a positive effect on their wellbeing after loss and we hope that the work shared in our online gallery and at our August exhibition in Harrogate will inspire others to use creativity to support them after loss or bereavement.
The Harrogate exhibition will open at each venue on August 1 and is free to view.