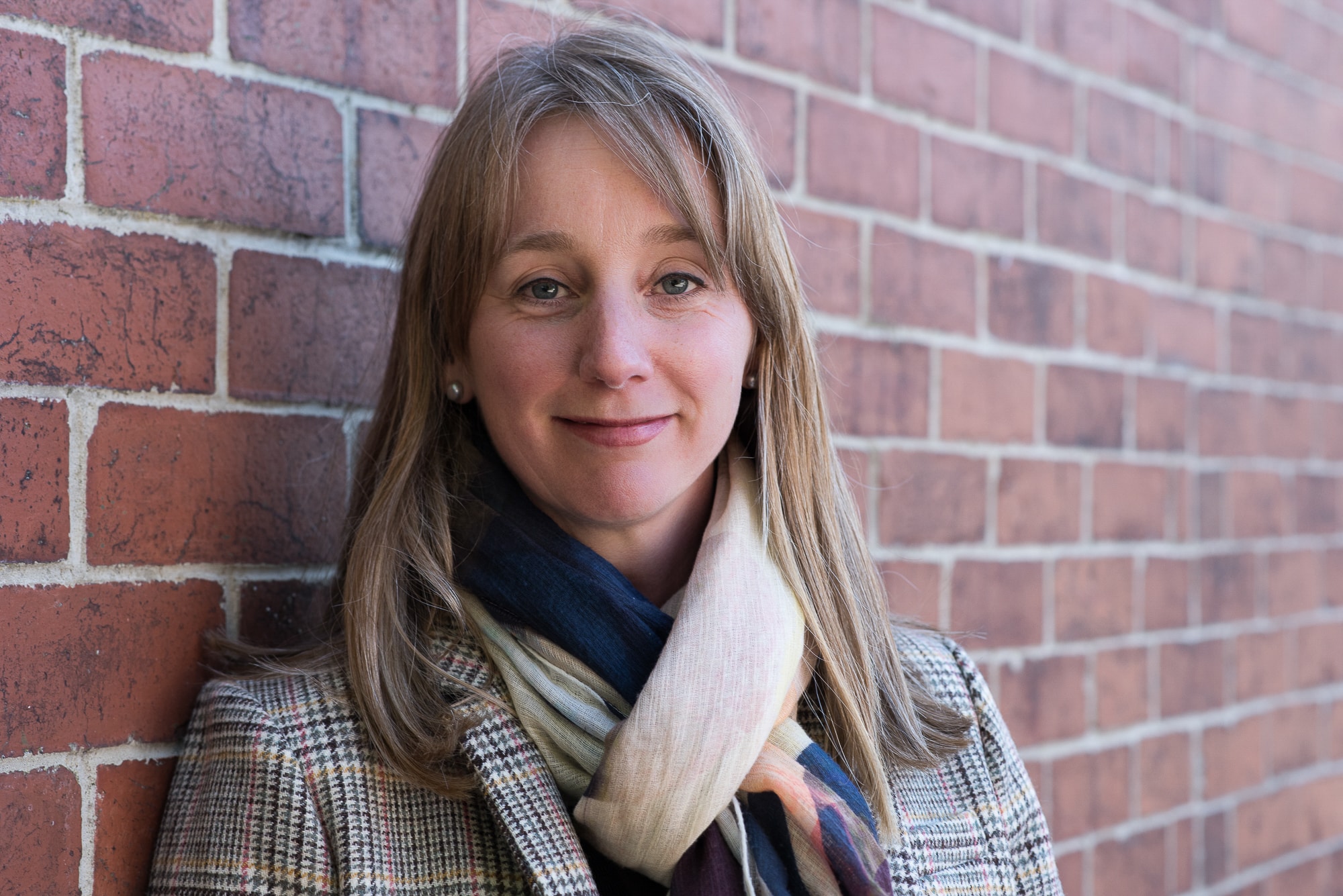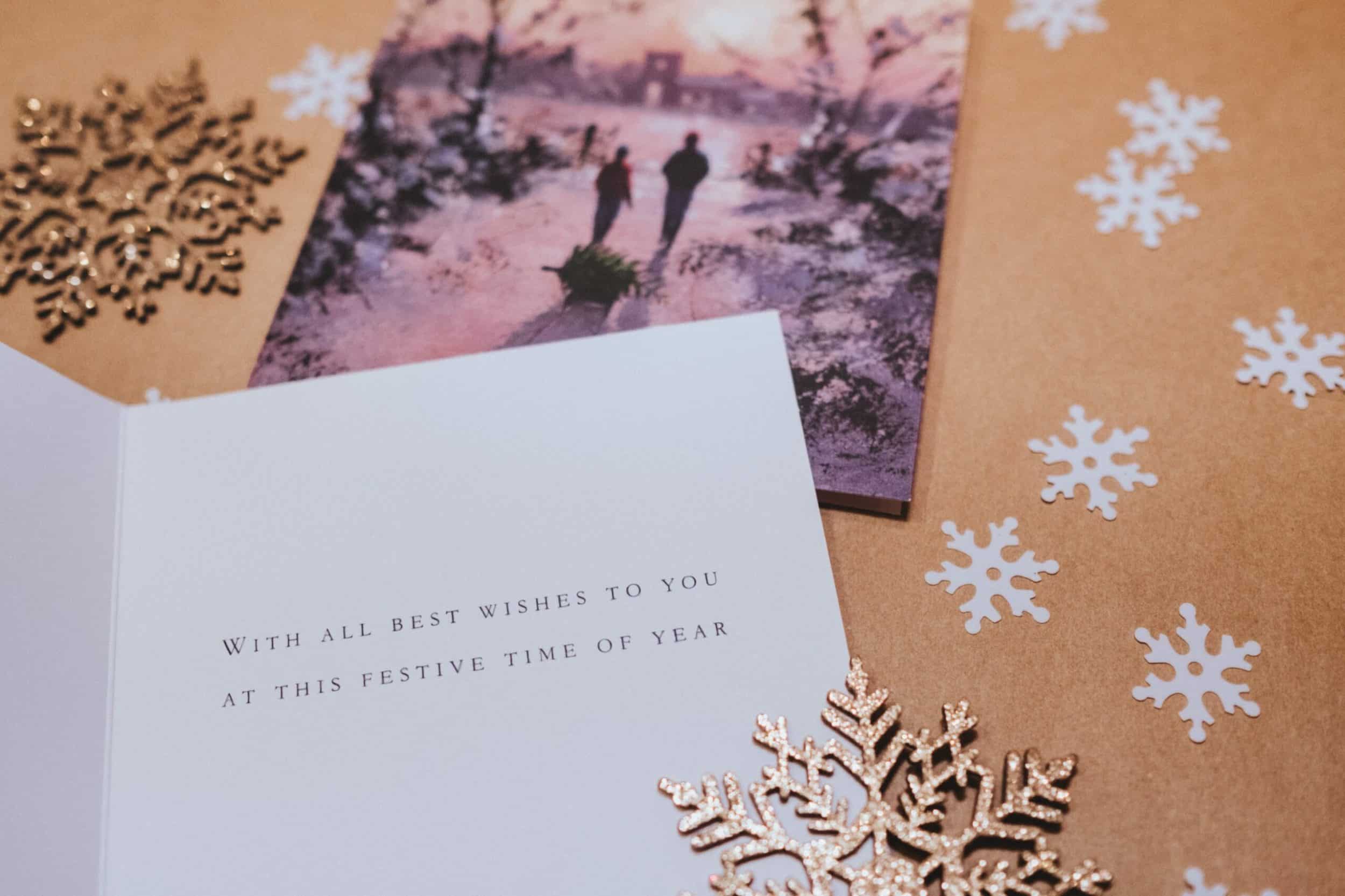 Writing a Christmas card after bereavement can be difficult. You might worry about what to write, whether to mention the person who has died, whether to mention Christmas or you might be wondering if you should send one at all.
If you are writing to someone who has been bereaved:
There are no hard and fast rules, but we would always suggest that a kinder gesture would be to send the card. If you don't then there is a danger that the individual or family might feel ignored or avoided.
If you would like to steer away from too much overt Christmas sentiment, then you could choose another type of card with a blank inside. This still shows that you are thinking of them and avoids any worry about feeling insensitive with Christmas wishes.
We would encourage you to mention the person who has died on the card. Some people choose to include their name with the person / people the card is addressed to – possibly saying "I hope you don't mind me including Jim, it didn't feel right to leave him out", or you could acknowledge their name in the body of the card. Alternatively you could use the family name – "Dear Family Jones"…
You should include a message that feels right to you and it is okay to say that you weren't sure what the right thing to write was but you just wanted them to know that you are thinking of them! Messages like "I am thinking of you all – I image the holidays might be a difficult time for you", "I really want you to know that I am here for you, whenever you might want to talk" or simply "You are in my thoughts".
If you have been bereaved:
Again, there are no rules or accepted etiquette about whether to send Christmas cards after you have been bereaved. We would suggest that you send them if you want to and don't if you would rather not. Everybody will understand if you choose not to.
If you do choose to send cards, then you might like to send it to a smaller group of people and feel that it is important to acknowledge your grief in the card or you might just want to share Christmas wishes and feelings of hope. Many people choose to write the name of the person who has died within the card or included in who the card is from or sign off using the family name – "Best wishes from Family Brown".
As with so much after bereavement it is very hard to know how you feel hour-to-hour and day-to-day. There is not right or wrong way to send, or not send, the cards so we would strongly encourage you to do what feels right for you.
To receive our newsletters and information about new blogs – please sign up here.